How to achieve effective dance lessons at a dance studio Apopka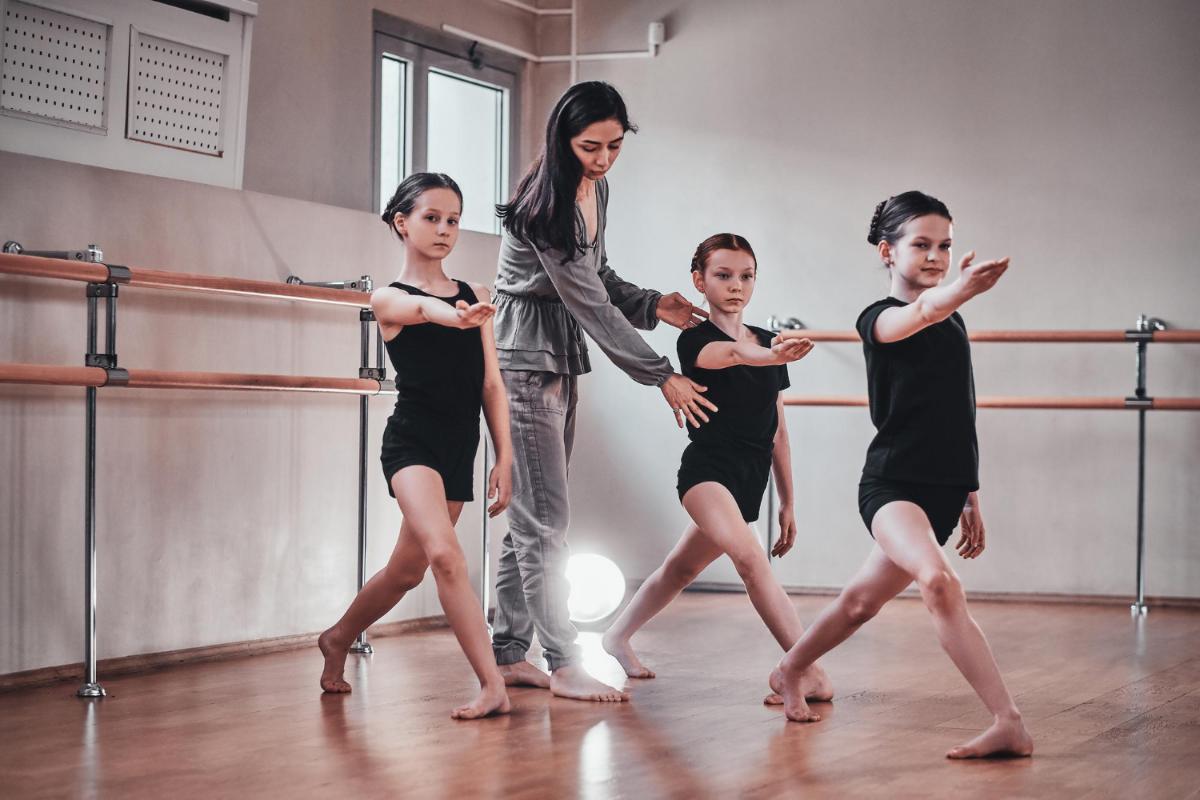 There is a big difference between attending lots of dancing classes and getting the most of those classes. Attending dance lessons at a dance studio Apopka is essential but, some guidelines must be followed to ensure effective learning. Do you want to enroll your son or daughter for dancing lessons and you have no idea on how to go about it? This article is for you. Here, you will learn some guidelines that help you and your child achieve a successful and rewarding dance lesson experience at dance studio Apopka.
1. Start your dance lesson at the right age
For children, starting dance lessons at the right age is the key to effective dance lesson at the ballet classes in Apopka.
You must note that dancing is never too late for adults; in fact, they can start attending ballet classes in Apopka at any time. Their success at the dance studio in Apopka is solely dependent on how committed they are. They must be willing to attend classes regularly and stretching as much as possible at home.
For children, the case is different; as mentioned earlier starting at the right age is the key. Some are of the opinion that, the earlier a child begins to attend dance lessons the better and earlier he/she will be able to grasp dance techniques. This is a wrong opinion because if a child starts a dancing class too early, the child is likely going to feel frustrated and overwhelmed and the child might stop the lesson. You will not like to turn your child off because of one nasty encounter at the dance studio which could have been averted. So, it is essential to enroll your ward at a dance studio Apopka at the right age.
2. Choose a professional teaching environment
Learning to dance does not only involve having a teacher that is a great dancer, but it also requires a dance tutor who has a good understanding of the history of dance form being taught and they must have acquired professional teaching experience. It is necessary for teachers who have not had teaching experience to be carefully coached by experts. For teachers, the art of teaching dance should not just be taken as a hobby; it should be taken as a serious business. When you go for your dancing classes at a dance studio Apopka, you will enjoy your dance lessons in a professional environment. The teachers at ballet classes at Apopka are not only great dancers; they also have enough experience with several years of professional teaching.
3. Easy practice is Essential
Frequent practicing is essential for improving your dancing skills. It is also advisable to practice in the comfort of your home, but it might not be so comfortable if you do not have a mirror, space and smooth floor to dance. A dancer should stretch every day because it helps a lot and can be done virtually anywhere.
Ultimately, to enjoy easy practice, you need to attend dance classes in Apopka to enjoy the best facility in a dance studio Apopka. Call 407 786 0269 to enroll today at 3D Motion Dance Studio.