How to Choose A Dance Studio
A Guide for Parents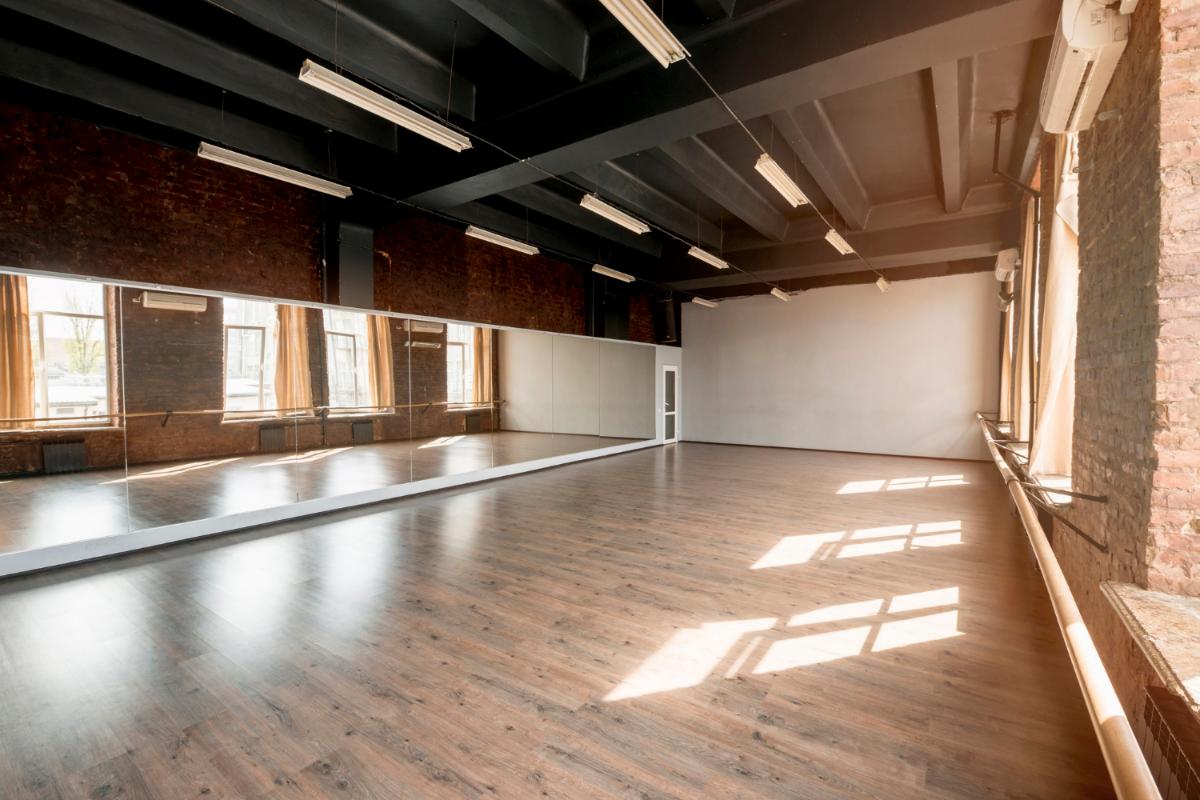 Are you a parent who loves dancing? If your child has so much passion for dance and he or she is willing to pursue a career in dancing, finding a good dance studio may not be easy, especially with so many dance studios in Apopka FL to choose from.
For your child to be able to live the dream of dancing, it is important that you choose the right place for him to learn and practice.
How will you know if you are entrusting your child to the right dance studio? Before you choose, it will be better to know what quality a good dance studio possesses before you decide.
Will You Get What You Paid For?
The children join the dance school mainly for the pleasure. It is an extracurricular activity where they can make new friends, exercise and learn new dance steps. In many dance schools, each teacher makes their own curriculum and use their own terminology, their own ideas of what to teach and their own standard of quality. And every year when students have to change teachers, they will have to learn a new set of principles. This can hinder the progress of the children and results in meaningless spending in the long term.
Class Offerings
Try to find out about what each dance class offers, what type of dance each class teaches to know if it is what your child wants to learn. Knowing the school genres is very important, there are many types of genres, few of them include, tap, world dance, contemporary, social dance, jazz, leaps and turns and many others.
Student Position and Reports
Make an enquiry about how your child will be admitted, will he or she be asked to do an audition to decide? This is to get your child prepared for any kind of admission process he or she will have to pass through.
In addition, it will let you know the position your child will be placed at. It is also important to know how you will be informed about the progress of your child, ask the school when you can come over to check on your child.
School Environment and Facility
A dirty environment is unhealthy so explore the surroundings of the dance studio in Apopka FL to know if the level of cleanliness is good enough and safe for your child to maintain a healthy life.
Is the water system of the school good enough? Is it sufficient and can children have full access to it? These are other questions that should be asked.
It is all about ensuring your child is attending the right school look around and ask question where necessary.
Conclusion
At 3D motion dance studio in Apopka, we have experienced and professional teachers that will give your children the proper technique of dancing in a fun and positive environment. Join us today for a free trial class.