Top Gifts for Your Young Dancer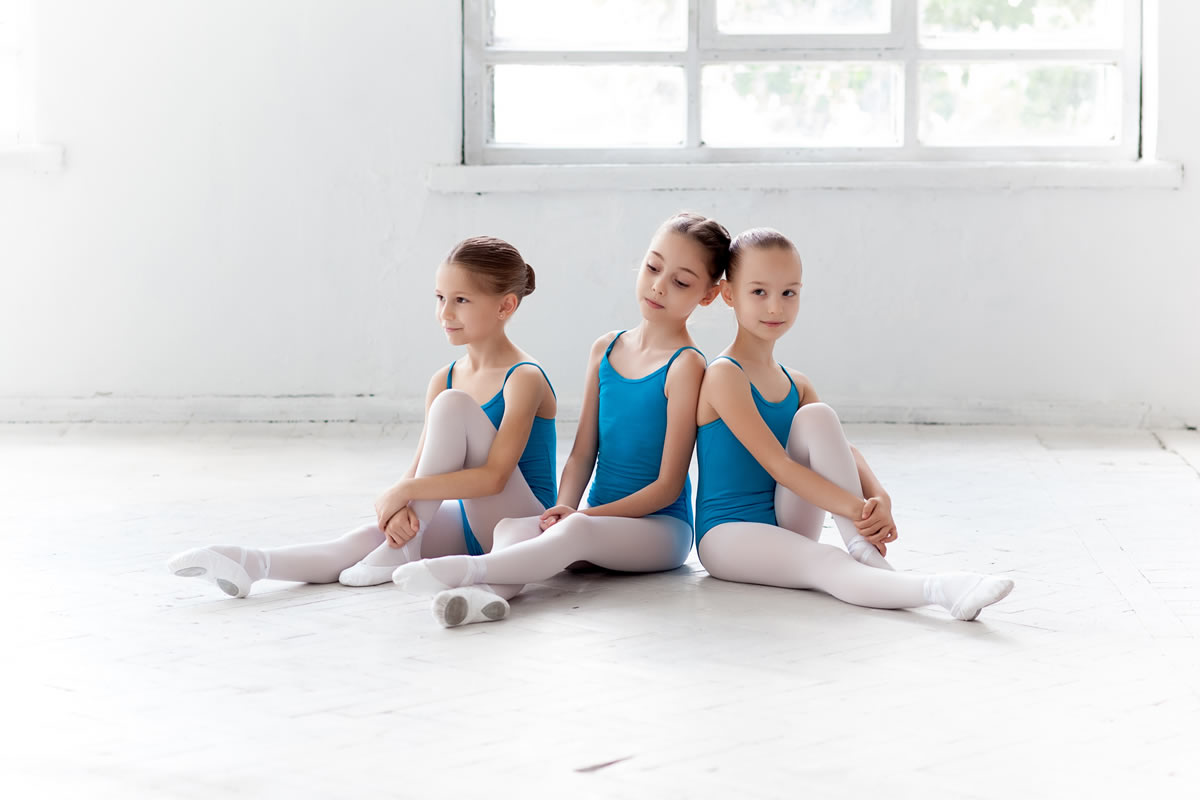 Are you looking for ideas for a gift for your young dancer? There are many things that you can give a dancer and we will be looking through some of them so that next time there is an occasion, you don't have to think too much.
Here are some fun gifts that will sure bring a smile to your kid's face this holiday period or their birthday.
1. Leggings
There are so many beautiful, fabulous leggings in all the colors of the rainbow for your child. You can even get them in her favorite movie or pop star brand. You can get a nice collection to help reflect their personality every time they dance.
2. Dance bags
A dance bag is a great investment for your child and a great, useful gift to buy for your child. There are many brands that are cute and durable. Dance bags are great for keeping ballet shoes, ribbons, tutu and anything else you need to take to dance class. You can even get a customized dance bag that will have your child's name printed on the side so that she would never get mistaken about which bad is hers.
3. Stretch bands
These are amazing and help dancers to become more flexible, get higher kicks and do splits with more ease. There are nice pink banks for the girl dancer that can be wrapped around the body and feet in many ways. Stretch bands are great for use in any dance studio in Apopka FL to help your dance get better.
4. Hairpin Magnet
Tired of buying bobby pins every week? With this magnetic bobby pin holder, your kid doesn't have to keep losing her bobby pins or scatter them all around her dance bag. Hairpin magnet holders have a rounded bowl that will catch all bobby pins and hold them in one place. This is a great gift for any dancer to help her be in control of her bobby pins. It is also cute enough to be placed on a dresser counter.
5. Musical show
Inspire your young dancer today by taking her to see a professional dance performance at a Broadway show or any other opportunity to get inspired by seeing the heights that they want to achieve. Young dancers will learn from a day at a professional dance show and be able to visualize what they can achieve with hard work and dedication.
Are your kids already attending classes at a reputable dance studio in Apopka FL? These gift options will be sure to delight them and make them even more dedicated to becoming amazing dancers.
3D Motion Dance Center is one of the highest rated dance studios in Apopka FL. We are committed to providing your child with a quality dance experience with professional instructors, a wonder environment and memories that will linger forever. Call us today or send an email today for an appointment.