Useful Tips for a Successful Wedding Dance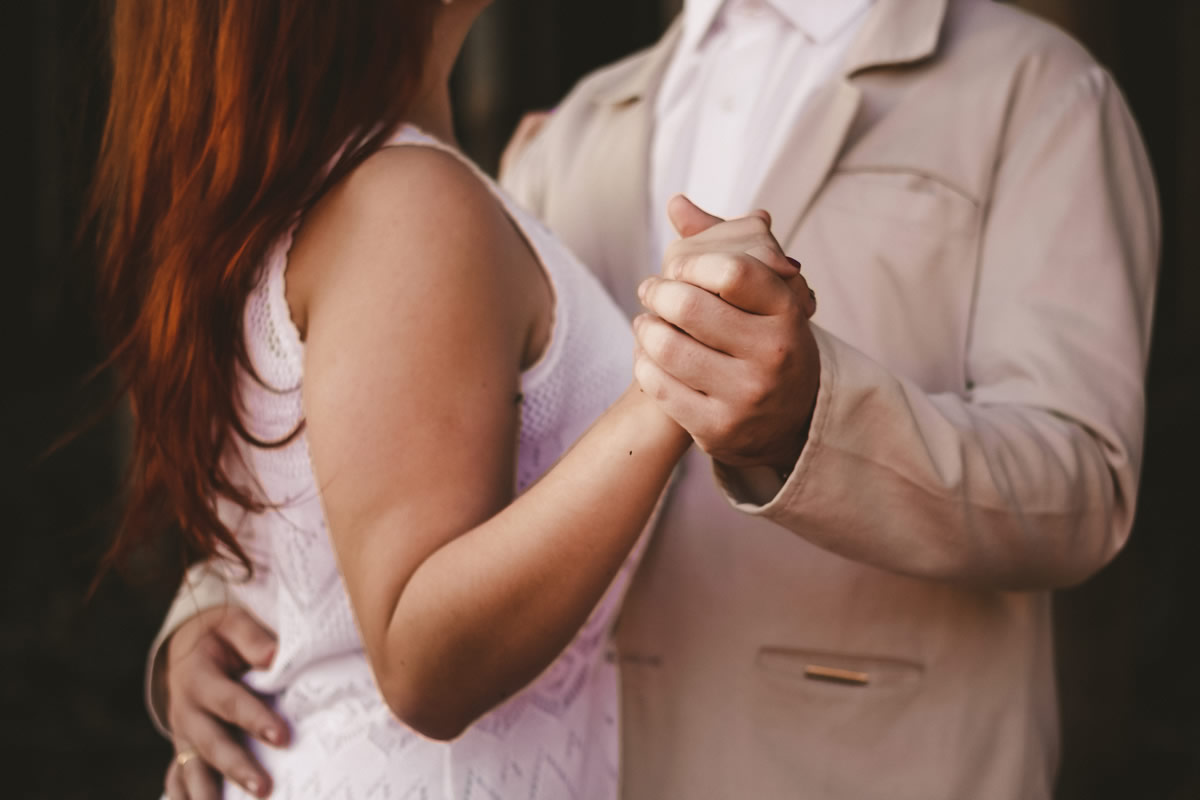 Are you looking forward to a great dance on your wedding day? Are you aware of the ballet classes Apopka? If you are, then you are a few steps away from achieving your dream wedding dance. It is your great day after all; therefore, everything you need to do must be perfect and memorable. The Dance Studio in Apopka is a place to visit for a successful wedding dance. This article is set to help you achieve a great dance on that joyful day. You will be provided with some proven tips that will perfect your dancing skills in preparation for your wedding.
1. Let your dance instructor at Ballet classes Apopka choose a danceable song
The dancing instructors are in a better position to choose perfect danceable tunes from the list of your favorite songs. The ballet classes in Apopka instructor will determine the dance that goes along with the songs. Picking an excellent danceable song will help you learn fast.
2. A live band is better
It is better to get a live band for a unique dance experience. If you are playing via CD, let your DJ adjust the tempo of your music in such a way that you can dance at your own speed.
3. Practice together if you will be singing with your band
To ensure you sing with the same tempo with your band on your wedding day, it is essential you practice together. If possible, get the record of their version of song beforehand.
4. Attend at least three lessons at the dance studio Apopka
Going for ballet classes in Apopka will help you master the dancing skills. The more classes you attend, the more comfortable you become with the dance. The first lesson should aim at the basics of dance while you the second lesson will focus on more advanced moves. The third lesson should perfect the structure of your dance in such a way that you feel very comfortable with the beginning and end of the dance.
5. Practice with a replica of your wedding dance shoe
Another useful tip towards achieving a successful wedding dance is to practice with the same or similar shoe with which you will dance in on your wedding day. When you attend the ballet classes Apopka, you will be aware of the fact that, small heel and closed heel shoes are highly recommended shoes when it comes to your wedding dance. Also, you will learn from the dance studio in Apopka that, thick rubber soled shoes are not appropriate for gentlemen as they stick to the floor. It is better to wear a smooth leather-soled shoe.
6. Do not feel Anxious on your day
Anxiety, panic or unnecessary agitation will adversely affect your dancing; therefore, it is essential to relax and have fun knowing the day is your wedding day; it is all about you.
To enroll for ballet classes Apopka 3D Motion Dance Studio or make inquiries, put a call through to 407-786-0269 to enroll at today.