Why Dance Classes are Perfect for Introverted Kids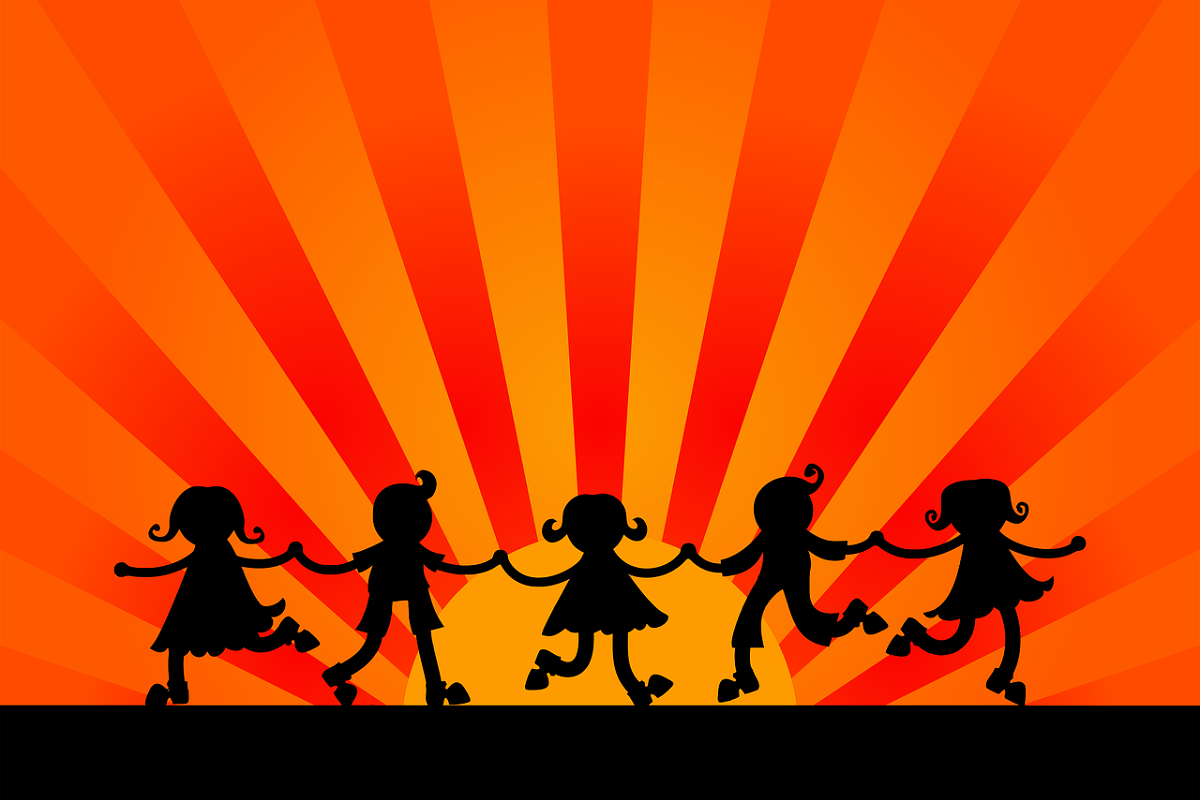 Having introverted kids typically like to spend time by themselves compared to other kids and do not like rowdy environments. This doesn't however mean that they cannot have fun in a group dance class. In fact, we at 3D Motion Dance Center have seen many introverted kids get hooked to our many dance sessions like our popular ballet classes in Apopka. Here are some of the benefits that enrolling your introverted kids in a dance studio brings:
1. Dance classes are cool ways to meet other kids
Introverted kids have a great opportunity to meet with other kids at a dance studio. Dance classes give them a chance to socialize with others and also learn by themselves. Think of it this way, they will be focused on learning the new dance steps and skills and still make close friendships. Making friends in class is easy and they will get to bond also. You can even help them even more by encouraging your kids to invite their new friends for playdates.
2. Dancing builds self-confidence
You can help your introverted kid to build self-confidence when you enrol them in dance like ballet classes in Apopka. The beauty of dance classes is that there is so much to do that your child can challenge themselves to be learn, practice and master difficult skills and routines. With each new choreography mastered, self-confidence increases and there is a real reason to smile and be proud of the achievement. For an introverted child, learning a new skill, especially in front of others is a sure self-confidence booster.
3. Expression
One thing that introverted kids don't do a lot of is get out of their own head. They tend to take plenty of time thinking or worrying about stuff. Registering for ballet classes in Apopka is a fantastic way for them to focus on an exercise that opens them up physically, emotionally and socially. There is so much movements and routines to learn in a ballet class in Apopka that your child will spend more time enjoying their classes than sitting quietly. The best part of it is that the cheery mood from the dance class is usually carried around for the rest of the week which makes them more expressive.
4. Dancing provides emotional release
Dancing comes with music and movements which require a lot of emotions. You can express a wide range of emotions through dance. There are sad dances, happy dances, many other emotions that can be expressed through dance. Dancing is a great way for an introverted child to do something they love and show emotion in the process. Dances like hip hop and jazz are happy and energetic and hard to do with a straight face. The excitement is contagious and the feeling lasts for a while.
With our professional dance instructors at 3D Motion Dance Center, you can be rest assured that your children will learn dance in an environment that will foster their individual overall growth and help them form healthy relationships. Come and join us today for a free class to see what we can offer your kids.