4 Modern Choreographers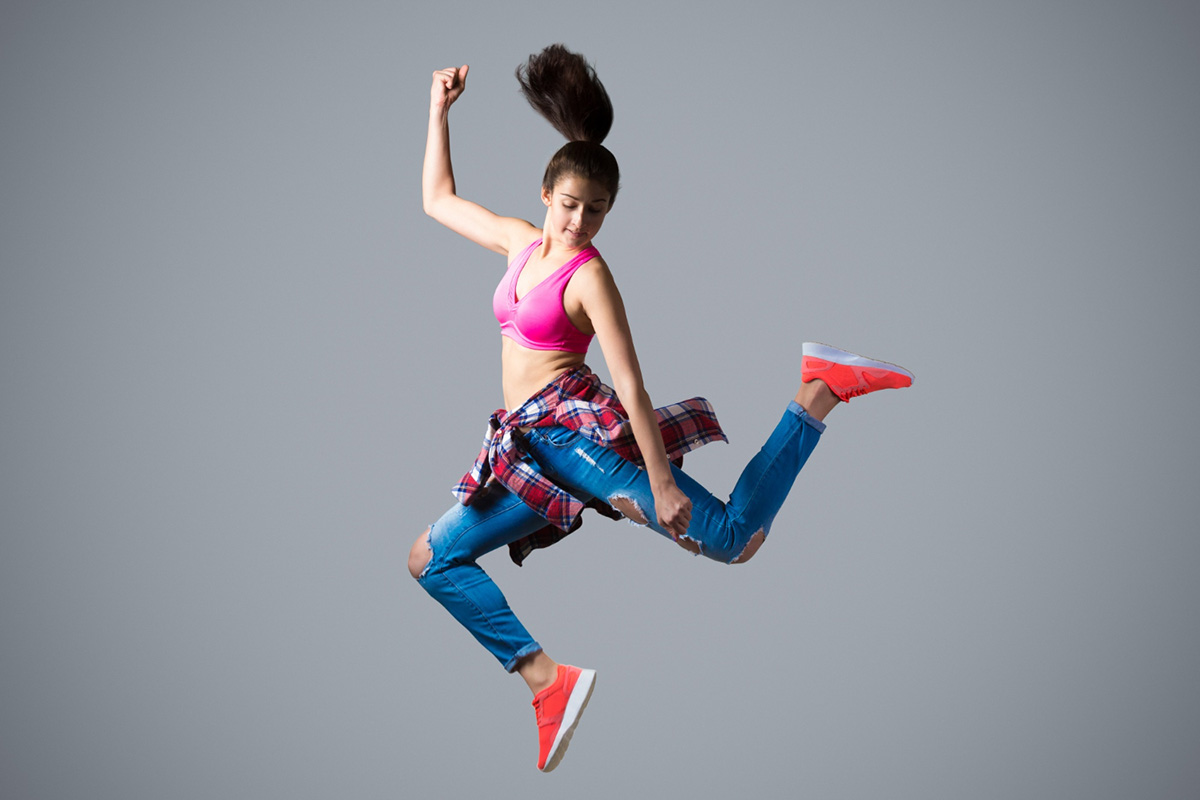 While history has seen many great ballet choreographers, those working in the industry today are taking ballet to an art form never seen before earning respect from new audiences who are enjoying seeing their amazing work. These choreographers are well versed in ballet's classical language, but they are adding modern aesthetics to create dances that are a visual art form.
Justin Peck
Justin Peck is the chief choreographer with the New York City Ballet. He has choreographed many ballets that have been performed at the Paris Opera Ballet, the Pacific Northwest Ballet, and the Miami City Ballet. Justin's work is set apart by his willingness to draw on art forms. For example, his choreography of Heatscape occurs in a scene produced by street artist Shepard Fairey while he has also choreographed a ballet for composer Sufjan Steven's work. Justin's work is set apart by its fast pace with almost every note having a choreographed move.
Alexei Ratmansky
You cannot miss the drama and complexity of the choreography work being written by Alexei Ratmansky. He is recreating many classical ballets like the Nutcracker, Sleeping Beauty and Swan Lake to capture the attention of a contemporary audience. He is also creating entirely new works, especially for the American Ballet Theater and the New York City Ballet. Alexei took a different route to become one of the best modern choreographers as he was the artistic director at Bolshoi Ballet first. He has choreographed more than 16 shows for the American Ballet Theater with his The Seasons just opening.
Annabelle Lopez Ochoa
Praised by Denmark's press, Annabelle Lopez Ochoa first danced at the Royal Ballet Academy in Antwerp, Belgium, before starting her work as a choreographer. She is best known for her choreography of her piece Before After. Setting her work apart, she brings out an emotional side of the music that many in the industry miss. Her work also incorporates many moves based on strength and floor work. She is currently choreographing a new production of The Little Prince that you will not want to miss.
David Dawson
If you love to watch ballet with sweeping expressive movements, do not miss the work of David Dawson. He is also known for extensive lifts that flow directly into extensive synchronization passages. He is very talented at bringing a storyline to life through dance movements. He trained under Wayne Eagling, and you can see the influence of his mentor in many of his pieces.
Ballet can take people to many different places in life. First, however, one must conquer the basics. Get your child started with ballet classes today at a dance studio in Apopka, Florida. The best place to start is at 3D Motion Dance. Contact them today about their upcoming summer dance camps and classes. You will also want to investigate the many other musical styles that you can learn to dance to at this dance studio in Apopka.