The Advantages of Cross-training With Dance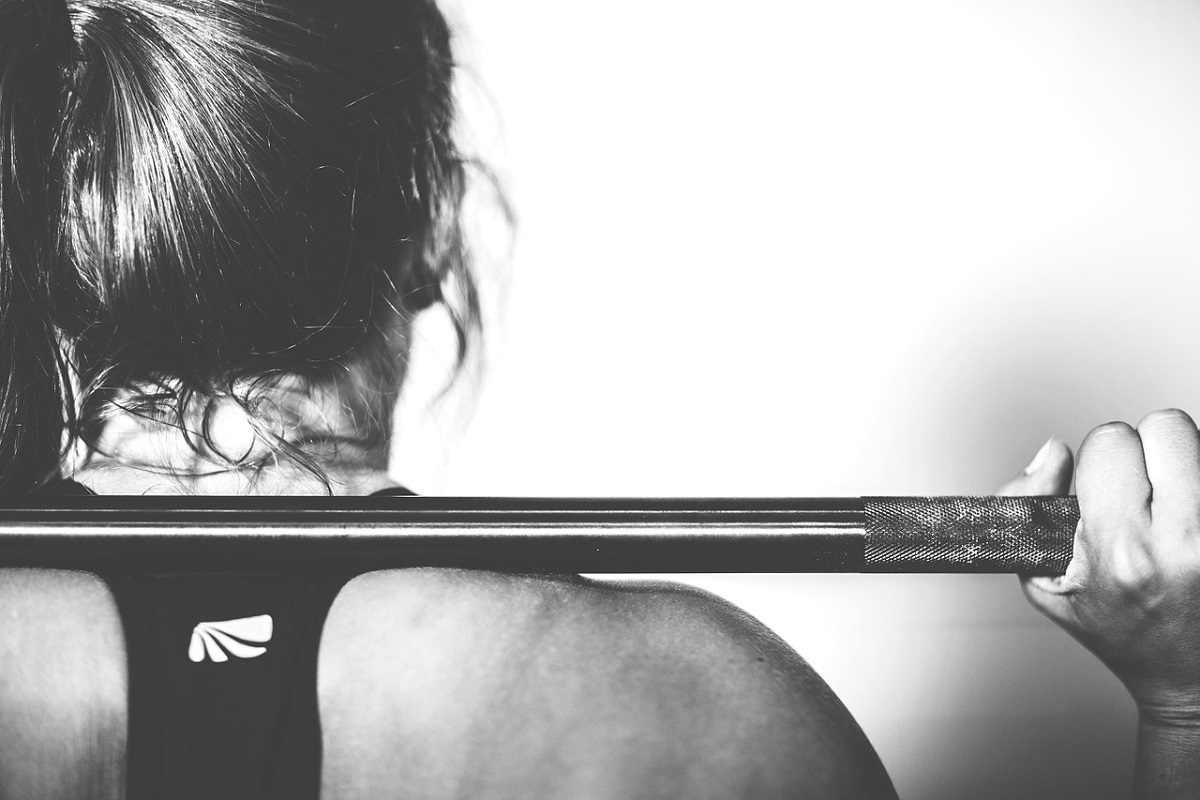 If you have a budding athlete on your hands, then get them enrolled in dance camps in Apopka, Florida, this summer. They can benefit greatly from the cross-training of ballet, hip hop, and many other dance styles. Many great athletes including Steve McLendon, Lynn Swann, Rob Gronkowski, and Herschel Walker have taken dance classes. Consider these benefits of taking dance classes for your athlete.
Improves Conditioning
Conditioning through dance helps the athlete perform better in their favorite sports. Taking dance classes helps to build muscular strength, muscular endurance, and power. Dance also teaches athletes proper body alignment reducing the chance of injury. Many athletes find that it helps improve neuromuscular coordination and improves flexibility. Herschel Walker says that he never got a better cardio-endurance workout than when he was taking dance classes.
Advances Mental Abilities
Dancing keeps the mind sharp. According to a study done at the Imperial College London, the brain develops in unique ways when you learn to dance. This unique way helps keep you from getting dizzy when you must scoop up the ball in a hurry or make a quick throw to second base. Research also shows that when you learn a new skill, your brain picks up the next new skill even faster. Therefore, your child may amaze their coach with how fast they can learn a new playbook. Brains are filled with white matter, called myelin, and keeping it fluid by learning new skills has been shown to improve memory.
Promotes Wellbeing
Taking dance classes promotes wellbeing. Most of the music used in dance classes are very inspiring. It boosts your child's ability to believe in themselves and helps them understand that there are people around them that care about their wellbeing. Dancing promotes positive memories that your child will carry with them through the darkest days of the season ahead. Connecting certain moves to music helps athletes learn moves faster and remember them longer. Many children thrive on being around their friends and taking dance classes gives them that opportunity along with the opportunity to make new ones.
Treat your child to a better season by enrolling them in a dance camp this summer. When you are looking for dance camps in Apopka, make sure to consider 3D Motion Dance. You can enroll your child for one, three and five-day sessions. Of course, the more time that they spend at dance class, the more benefits that they will receive. Ballet, tap, jazz, lyrical, hip hop, acrobatics will be taught during each class session, so your young athlete will be exposed to a variety of music. Summer dance classes last from 9 AM to 5 PM, so you and your child will have plenty of time to do other things in the evening. Give 3D Motion Dance a call today at (407) 786-0269 to get your child's spot reserved.