4 Inspirational Ballet Dancers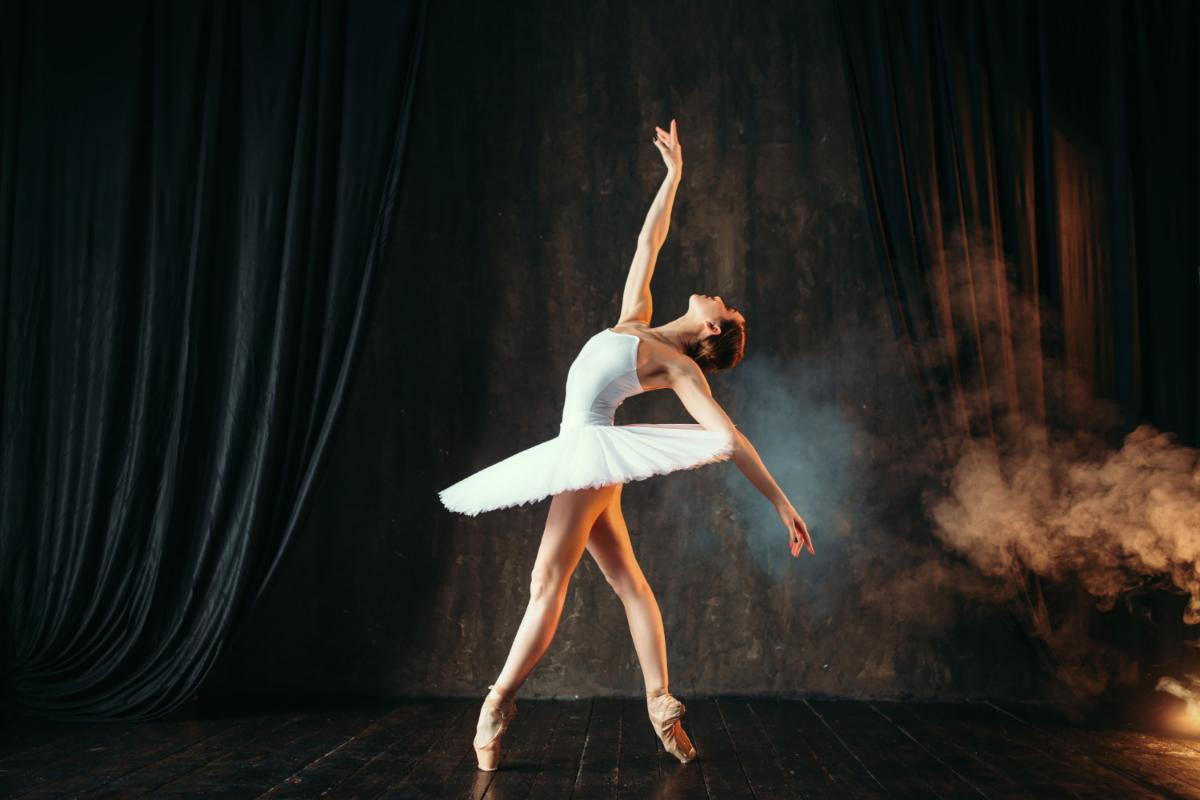 Draw some inspiration from these four ballerinas who are changing the face of ballet forever before taking your next set of ballet classes in Apopka, Florida.
Misty Copeland
Misty Copeland was born in Kansas City, Missouri, but she moved to California at a very young age. She did not take her first ballet class until she was 13 years old. Dance came naturally to her and she was turning down professional offers to dance before she was 15 years old. Her mother was not in favor of her dancing and begged her to stop. Yet, she continued to take ballet lessons very seriously. Her mother insisted that she finish high school. Then, she went on to join the American Ballet Theatre. In 2015, Misty Copeland became the first African American to become the principal dancer at the American Ballet Theatre, which is one of the top three classical ballet companies in the United States. When she is not dancing, she has written two books and appeared in many different commercials.
Yuan Yuan Tan
Yuan Yuan Tan was born in Shanghai, China. She took her first ballet lesson while she was still a preschooler. When she was 10-years-old, she started attending the Shanghai Ballet School. Yuan Yuan is very smart, and her father wanted her to be a doctor or a lawyer while her mother supported her dancing. In fact, her parents had many heated arguments about her dancing. Finally, her parents decided to flip a coin to see if she could become a professional dancer. Her mother won the coin toss. She has become the principal dancer of the San Francisco Ballet. Time Magazine has featured her on their cover declaring her the "Hero of Asia." Like Missy, she has appeared in many television commercials and been featured in many brand publications.
Chehon Wespi-Tschopp
You may have seen Chehon on season nine of "So You Think You Can Dance." When he appeared on the show, he became the first male dancer to identify primarily as a ballet dancer. Chehon was born in Chicago, but he was raised in Australia and Switzerland. He did not take his first dance lesson until he was 12 years old. After the show, he became a regular on the television show "Bones." He has also launched his own clothing line for male dancers and created his own dance company.
Evelyn Cisneros
Evelyn Cisneros is seen by many to be the most important Hispanic ballerina of all time. She was born in Long Beach, California, and she took her first dance lesson when she was eight years old. Her mother hoped that taking dance classes would help her overcome being shy. Since 2010, she has been the principal at Boston Ballet's Marblehead Studio.
While you or your child may never become a famous ballerina, you can still draw inspiration from the self-presentation skills that these three individuals learned in ballet class. Sign up for ballet classes in Apopka, and you may someday be famous like these individuals.