Real-life Applications Learned in Competitive Dance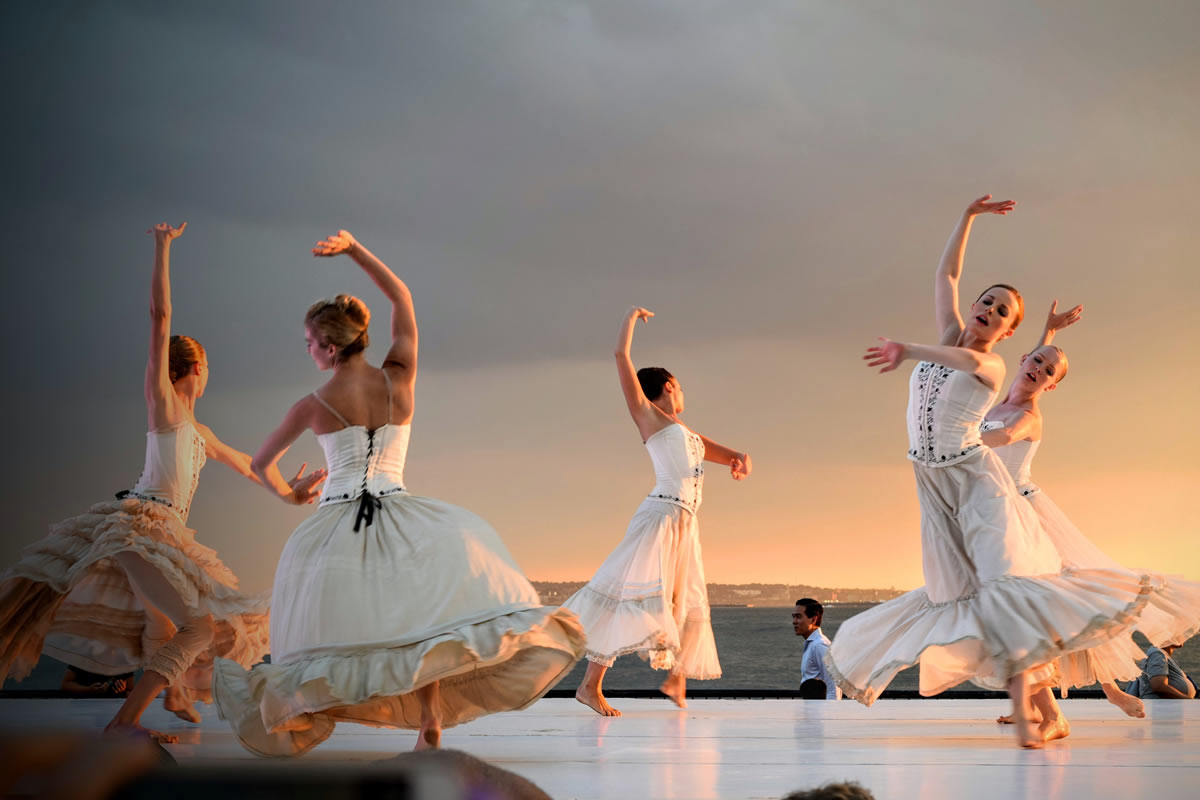 One of the things that we often use to motivate our beginning dancers in ballet classes in Apopka is the chance to try out for the competitive dance team. Belonging to this team requires many hours of dedication from our more experienced dancers and their parents. There are many benefits of competitive dance that students carry with them into the real world after high school or college graduation. These benefits apply regardless if the student is going to become a professional dancer, lawyer, teacher, or has some other career objective in mind.
Cope With Nerves
Every successful competitive dancer knows the feeling of the butterflies fluttering around in their stomach before a big competition. They learn techniques to cope with them, and they also learn to overcome them through willpower. As the dancer hangs up her ballet shoes, she will feel these same nerves many times during her life. She will, however, be prepared to handle them through the technique she learned in competitive dancing.
Teamwork
Many competitive dancers participate in ensembles that require every dancer to move in the same way. There is no room for individuality or pride during these times as everyone must pull together as one. The competitive dancer will face this same need for teamwork many times in their lives. They are at a distinct advantage, however, because they have already learned how to be leaders without calling attention to themselves.
Flexibility
It is not unusual for our team to spend months practicing the same routine. Then, right before a big competition, someone gets hurt or sick, and dancers must rework the whole performance. While this can seem like a hassle at the time, it teaches flexibility. Competitive dancers learn that the show must go on regardless of what happens, so they learn to think outside the box to find last minute workable solutions, instead of giving in to the gloom.
Physical Fortitude
When children join the competitive dance team, they are in for very long days. They still must get up early in the morning to learn their lessons. Then, they rush to the dance studio to practice routines after school. Finally, they head home to do it all over again. Weekends are often spent on the road competing. Along with the physical demands of the dancing, long days and short nights often make dancers very tired. Long days, short nights, and physical exhaustion will be felt at many times in their lives, however, as they set out to accomplish other important goals.
If you are interested in being part of our competitive dance team, then you need to start with ballet classes in Apopka. As you progress, stop at the front desk and let someone know that you want to get involved. When the instructors feel that you are ready, they will invite you to audition for the team. It's hard work, but it is worth it now and for the rest of your life.