Five Popular Types of Dance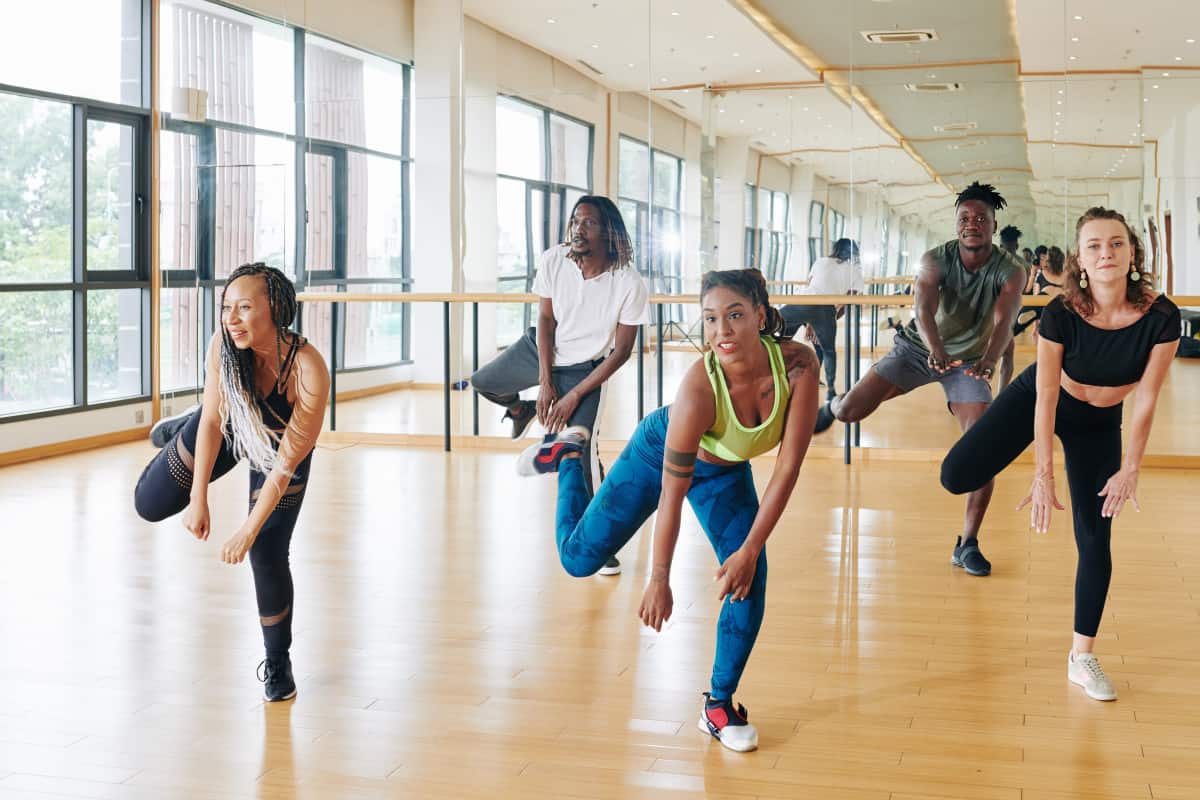 Are you looking to enroll in dance class? Are you debating on what type of dancing you want to take? Because there are many different types of dance styles, choosing a dance class to enroll in can be difficult decision. When you are dancing at our dance studio in Apopka, you will be able to choose from a few different popular styles of dances. Each of these dancing styles offers something a little different, from small focus on footwork to acrobatic moves to flexibility. These are a few of the most popular types of dance styles that you can learn at many dance studios.
Ballet
Of all the styles of dancing, ballet is the most technical of them all. Famous as a performance dance, it relies on the ability to master small movements and techniques that lengthen your body. Although ballet is the most technical, it is also the most peaceful and rigorous as well. In order to master many ballet moves, you will need to train extensively and train your muscles to become flexible and coordinated.
Tap
Tap dance is perhaps the most unique and niched of all the dance styles. This dance focuses on the creation of noises and rhythm created when tap shoes strike the floor. It involves mastering particular leg and feet movements to produce a desirable sound. Tap dancing is unusual in that it doesn't focus on full body movements like many of the other styles.
Jazz
Jazz dancing is actually a combination of all the types of classical dance, and it is a favorite among young dancers. It combines high energy and dramatic themes with some of the more conventional dance moves, which encourages a little more freedom in the movements. It is typically done in conjunction with upbeat songs.
Hip Hop
Developed as an influential style of dancing, hip hop has become increasingly popular with many movies and TV programs. This style is either choreographed or freeform dancing that involves many athletic movements and rhythm to music. Many hip hop dancers are extremely athletic, as it tends to focus on physically demanding moves and acrobatic, but controlled routines.
Contemporary
This style of dance is a mixture of ballet, jazz, and modern style. Contemporary dancing has become increasingly popular over time as an alternative to some of the more classic dances. This style focuses on free leg movements, unpredictable choreography, and nontraditional costumes. Because of the freedom that contemporary dancing has, it has been the center of modern dance.
These are some of the most common dance styles that are taught in dance studios. When it comes time for you to decide the type of dance you want to learn, you should consider taking at least one class in each style so that you can make an informed choice. Our dance studio in Apopka offers many dance classes of various levels so that we can meet the needs of all our dancers. Contact us to hear about our dance class schedule today.