Four Life Lessons You Can Learn in Ballet Class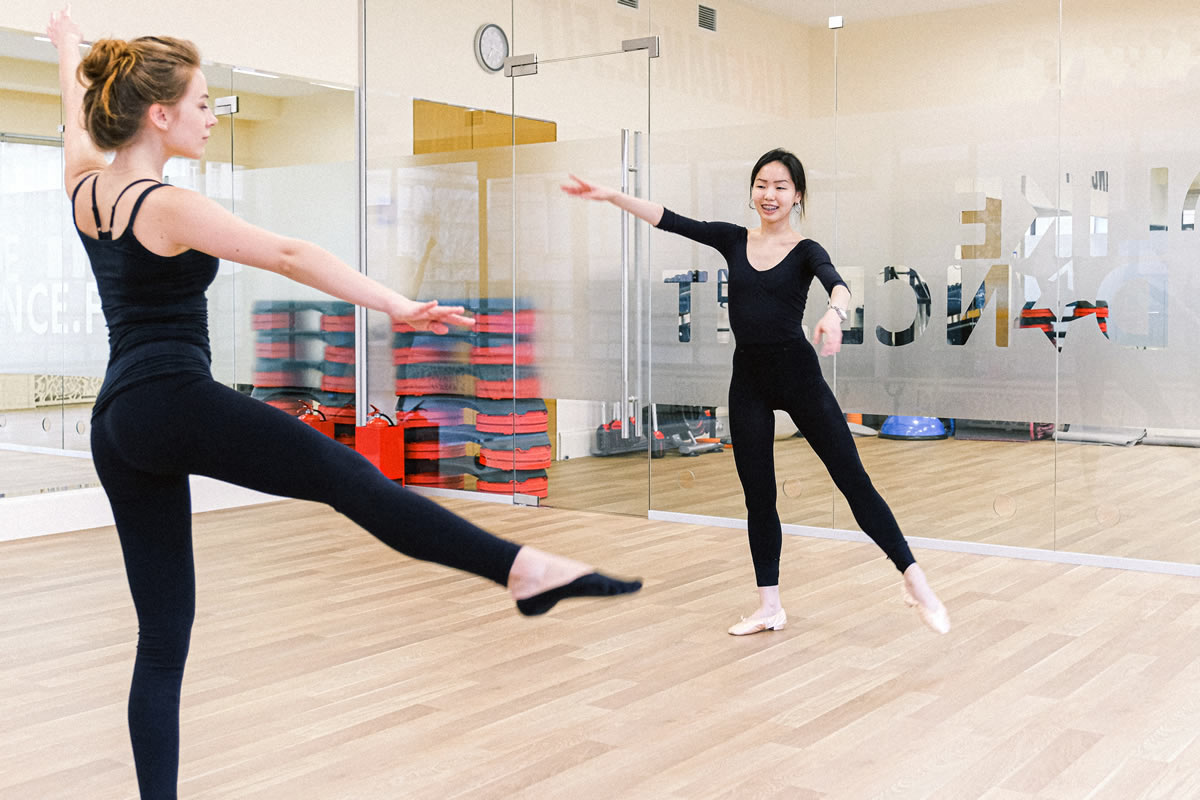 When you enroll in ballet class, it's no secret that you'll be getting a great physical workout. Dance is a sport that uses almost every muscle in the human body. Many people do not realize that ballet dancing actually has the ability to instill many important life lessons and qualities in dancers. From teaching perseverance to confidence, dance can transform one's self-esteem and performance throughout life. At our ballet classes in Apopka, we teach our dancers to be strong and confident individuals as a part of our dance curriculum. There are a few important life lessons that dancers can learn when they participate in ballet classes.
Determination
Dance requires a lot of skill, which can take time and practice before it is fully developed. Dancers need to be determined and diligent in their practice of the sport in order to achieve their goals and grow as both a dancer and individual. When you start at the beginning, you learn how to achieve by trying harder each time. Over time, dancers will develop strength and technicality that they continue to build upon. This prepares them for life situations that require them to continue to push forward in order to grow.
Teamwork
Throughout life, you will be expected to work as a team in order to achieve a common goal. In dance class, this is a point of focus. Most young dancers are taught their skill in a group setting, which teaches them coordination, collaboration, and teamwork. All of these skills can easily transfer into many other aspects in their lives, which can enrich their socialization and communication skills.
Confidence
When it comes to being confident, this is tough quality for many young people to achieve in today's world. Confidence is something that needs to be developed and understood from within, and our dancers are taught how to boost their self-esteem and self-confidence. This skill is developed when our dancers practice, compete, and learn how to respond to criticism. Confidence provides our dancers with many life opportunities outside of the dance studio.
Focus
Dance requires much focus in order to memorize and perfect routines and technical moves. When you are taught how to focus at a young age, you will be able to carry that quality through the rest of your life. This will make you a better listener, student, employee, and even family member and friend. Being able to focus on a task and listen attentively is a great life skill that is taught in many ballet classes.

These are just a few of the important life lessons that can be learned in ballet classes in Apopka. Because dance requires focus and physical determination, it has the ability to shape young dancers into strong individuals. Contact us to enroll in our ballet classes today.