Four Tips on How to Learn Your Dance Choreography Faster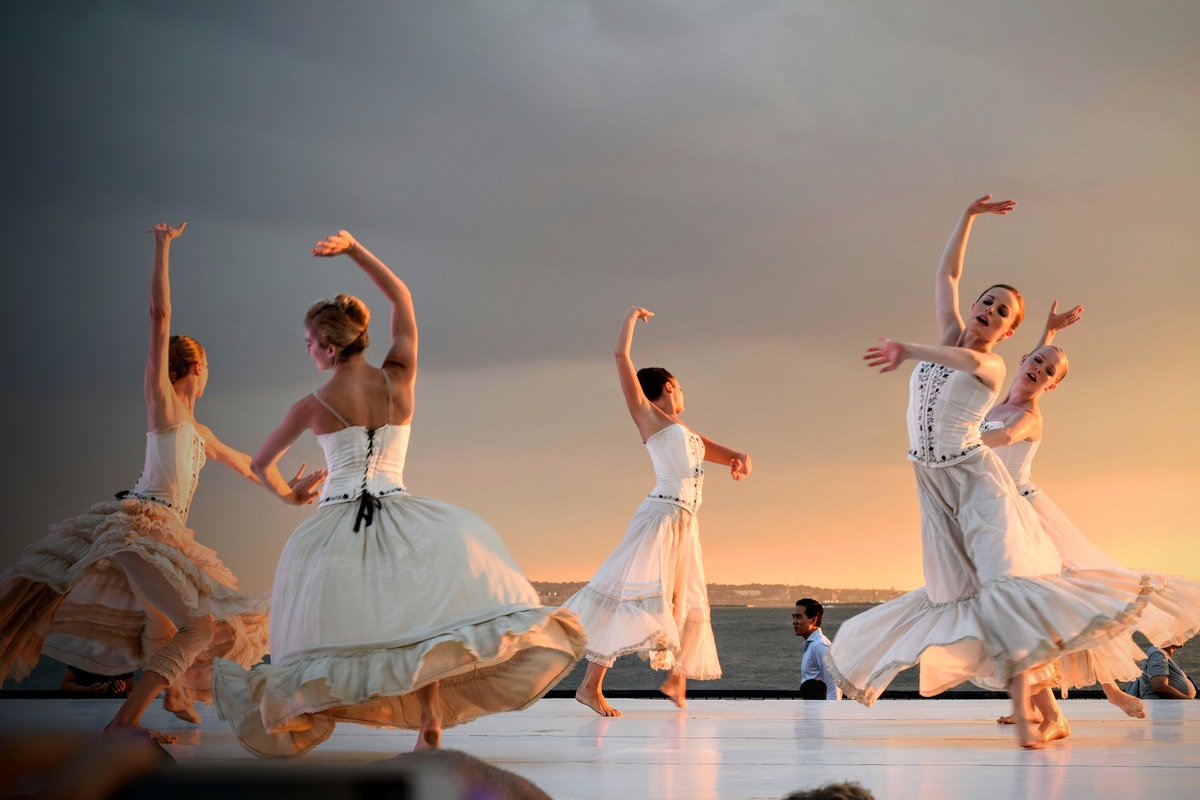 Are you having a tough time learning the newest dance moves to your routine? Do you struggle to remember each dance move added to the choreography of your dance routines? Whenever you dance, you are likely accustomed to having to memorize dance moves so that you can continue to learn the newest dance routine. Whether you are dancing ballet, jazz, tap, or contemporary, you will want to be sure not to fall too far behind when learning new dances. At our dance studio in Apopka, we help our young dancers succeed by breaking down the choreography and practicing repetition. There are a few tips that you can follow in order to successfully learn your dance choreography faster.
Practice at Home
Many good dancers don't leave dance at the studio. Instead, they practice their routines when they are at home as well. Anytime you have a few spare minutes, take advantage of that time by running through the choreography a couple of times. This practice will allow you to better retain the moves so that you don't forget them come the recital.
Dance in Front of a Mirror
Understanding how your body looks when it is in motion is another component of dance class, so practice your moves in front of a mirror. This will also allow you to practice your showmanship and overall facial expressions as well. When you are working on the choreography, you will be able to notice if your leg is kicked high enough in the air or if your arms aren't perfectly straight.
Take One-on-One Classes
If your dance studio in Apopka allows it, you might want to consider taking individual classes. This one-on-one time with a dance instructor can be critical in bringing you up to speed on the choreography and also providing you with tailored suggestions for improvement. Individual classes are great options for you to be able to focus on your strengths and weaknesses so that you can work on improving over time.
Listen to the Music and Visualize the Moves
Sometimes you don't even need to physically move to go over the choreography. Take some time to listen to the music that you dance to, and imagine the choreography in your head. When you envision your body moving, you can use a different method of memorizing your moves to help keep you up to speed on the choreography. If it comes to you easily, you may be improving. However, if you need to rack your brain to think of the right dance moves, you will want to dedicate yourself to practicing and visualizing more.
By following these few tips, you will be able to learn and memorize your dance choreography faster so that you don't fall behind the rest of the class. If you are interested in taking dance lessons, you'll want to attend a class at our top dance studio in Apopka. Contact us to hear about our schedule of classes and get yourself signed up today.