What You Need for Dance Class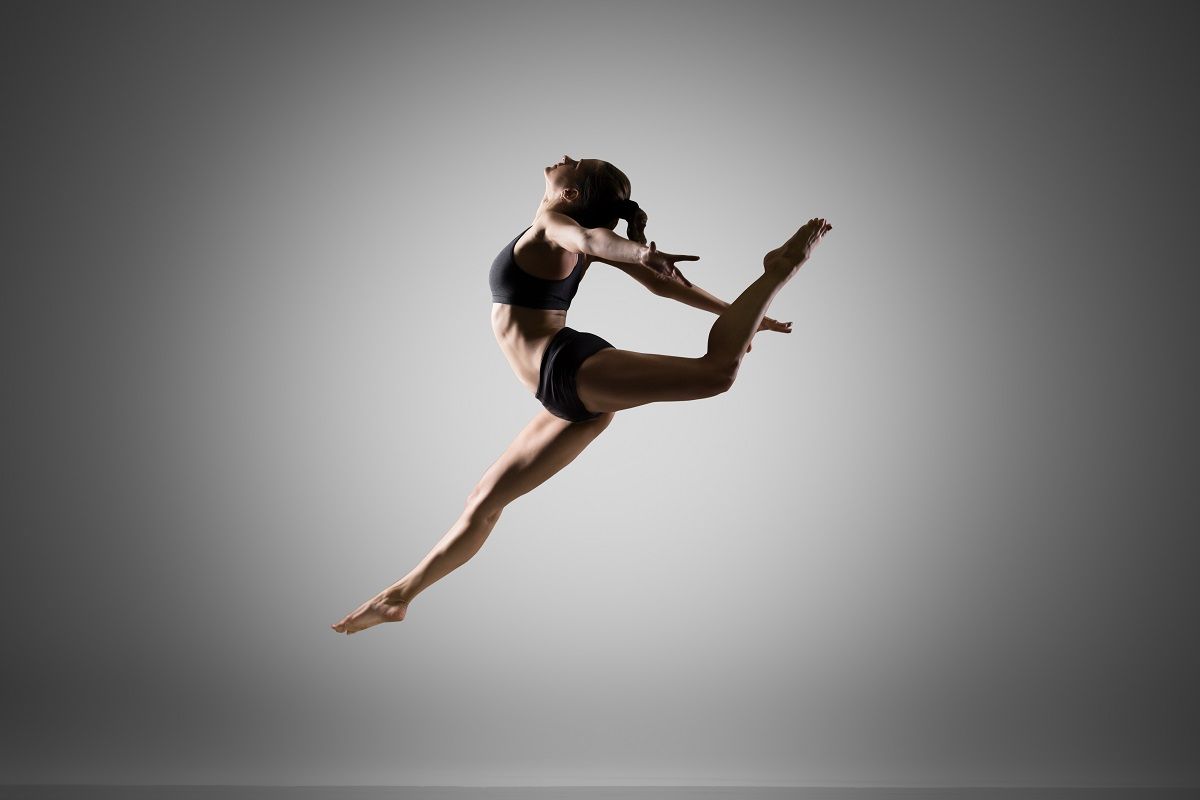 Are you getting ready to start dance classes? Do you wonder all the supplies and items that you need to find success in dance? Although dancers should come to class ready to have fun, move, and learn, there are a few supplies that will make them more successful when they are in class. When it comes time for you to prepare your little dancer to start dance or ballet classes in Apopka, there are a few items that you'll want to have to prepare yourself for class.
Dance Bag
Because there are several items that you'll need for class each week, we urge our dancers to bring their items in a dance bag. This way, you can keep all your dance essentials in one place without scrambling for your stuff right before class.
Proper Attire
Dance class also requires proper attire. From leotards, tights, tutus, and bodysuits, you will want to dress for the style of dance that you are performing. Some dancers prefer to wear leggings and tee shirts, but be sure to check with your teachers to wear the right clothes to class.
Water Bottle
Every dancer will want to take a few water breaks throughout class so that they stay hydrated and energized. Make sure to pack a water bottle that can be refilled if you happen to run out during class.
Proper Dance Shoes
The shoes that you need will depend on the type of dance class that you've enrolled in. Tap dancers will want to have tap shoes, ballet dancers will want to have ballet shoes, and so forth. Take the time to go get fitted for dance shoes that are comfortable and have the proper fit to avoid blisters and discomfort during class.
Hair Supplies
Jumping, leaping, moving, and tumbling are always involved in many styles of dance. Because of this, you will want to come with some hair supplies to keep your hair under control. Many dancers can easily lose their place when their hair falls in front of their face, which breaks concentration on their dance moves. Come equipped with extra hair ties, hair spray, and bobby pins to keep your hair back.
Positivity
This may not be a physical item, but it is just as important as all the other stuff you need to bring to class. When you are in the right mindset to learn and grow as a dancer, you will get much more from your dance class. Positive attitudes prepare you to learn and enjoy yourself when you are dancing.
These are a few of the items that you'll want to have to find success in dance class. Whether you are taking gymnastics, tap, or ballet classes in Apopka, you will want to be prepared for the style of dance before you go to class. If you are looking to enroll at a local dance studio that offers community and focuses on learning and growing as dancers, contact 3D Motion Dance to hear about our dance schedule today.