Five Reasons Dance Class is Important to Kids Right Now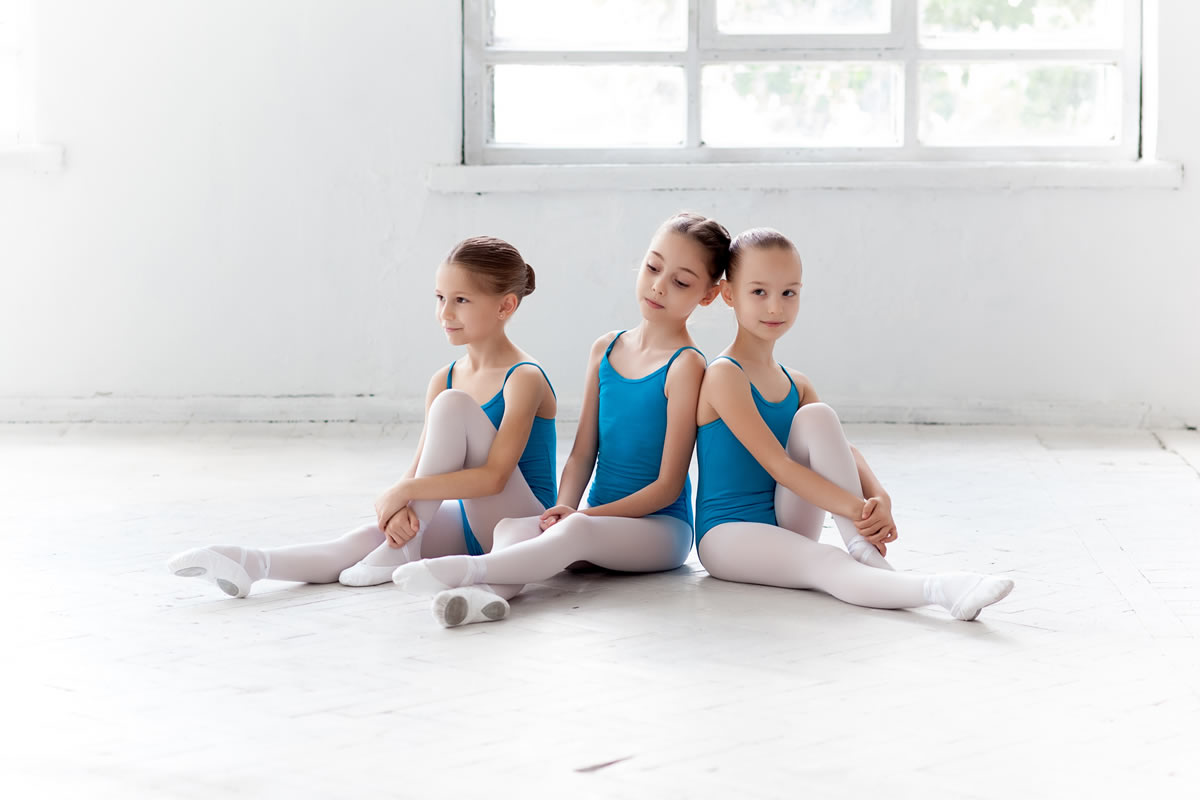 Are you wondering if your children are thriving with all the changes that have been made to their lives this past year? Do you want to make changes to their routine to provide them with a normal activity or routine? When you enroll in dance and ballet classes in Apopka, your children will be able to enjoy themselves and express their emotions while surrounded by other dancers and friends, which will give them a much-needed break from these strange times. There are a few reasons why going to dance class is so important to your children, especially now.
Establishes Routine
Routine is extremely important for children, as they crave stability and consistency. This past year, we've all struggled to find that consistency in the unknown. However, dance class can provide some structure and routine to your life. By enrolling in one or more class, you will be able to start scheduling your life again.
Provides Socialization
Your kids probably miss seeing their friends at school and having regular playdates with their friends and neighbors. At our dance classes, our young dancers can talk, laugh, sing, and dance alongside one another. They support each other in their dance lessons, and they provide a community that many of them love to be a part of.
Gives Them Something to Look Forward To
We miss having things to look forward to, so why not enroll your child in dance class? When your child knows that dance class is on Tuesday or Wednesday, they will be able to look forward to and get excited about this new schedule.
Promotes Physical Activity
Dance is a great way to promote physical activity and movement in your child. Dance classes encourage your child to stretch, bend, work out, and learn about their talents. By getting routine physical activity, your child will also boost their overall health and wellness. This will be a great change from being stuck at home with nothing to do.
Gives You a Much-Needed Break
Let's be honest. This past year has been hard on both children and adults. You've been juggling all the roles of parent, teacher, meal planner, maid, childcare provider, and much more. When your child is at dance class, you will be able to rest knowing that they are in great hands and having a great time. This can be time for you to get a much-needed break, even if you choose to just sit in your car.
These are some of the benefits that going to dance class right now can have on your children. Our children have sacrificed so much over the past year, and it's time for us to let them just be kids. Learning, dancing, and enjoying themselves as they learn new dance skills in our dance and ballet classes in Apopka is a great way to reconnect with normalcy. Contact us to learn about the types of dance we offer at 3D Motion Dance and enroll your child today.