Four Dance Styles Offered at Many Studios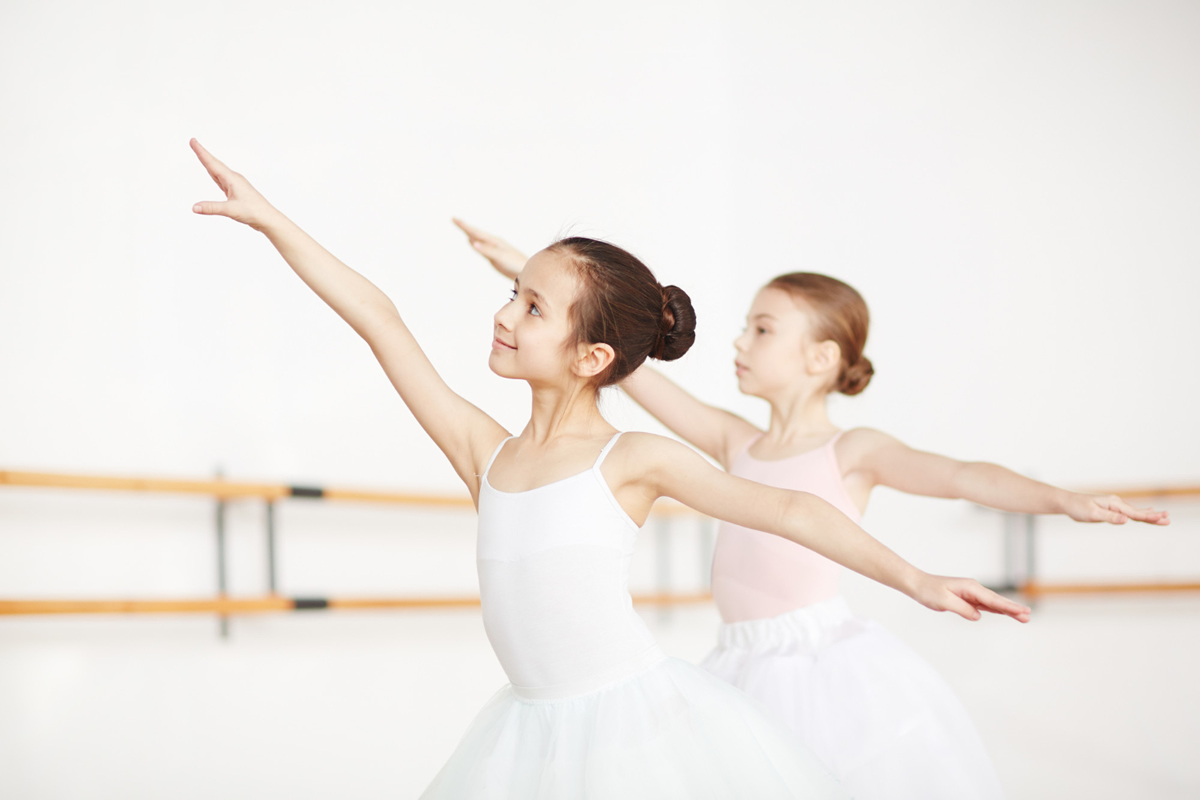 Do you want to get your young dancer involved in dance classes? Are you wondering what style of dance would be the best fit for your child? When you have a dancer that is enthusiastic about movement and music, you should consider enrolling them in our dance studio in Apopka. We offer many styles that young dancers can try so that you can find the style that best suits your interests and passions. These are a few dance styles that are commonly offered at many studios.
Tap
Tap is an exciting style of dance that allows you to combine musical instruments with tapping sounds and moves. It is a great way to express yourself through the combination of movement, rhythm, and noise. If you have a young dancer that also loves the auditory connection to music, you should try tap dancing. When you enroll in these classes, you will want to get your own pair of tap shoes so that you can enjoy the clapping sound as you move.
Ballet
Ballet will offer your young dancer a chance to gain more technical training as a dancer. You will learn foundational knowledge to help develop the skills that you can use in many other styles of dancing. Although people may have misconceptions about ballet because it seems slower and more delicate, it is one of the most challenging to learn. You will need to have ballet shoes or pointe shoes to perform these moves when you enroll in ballet class.
Acrobat
Acrobat is one of the most popular style of dance for our young dancers. It combines the rigors of gymnastic with the style of dance that is performed at many studios. The moves that you learn in acrobat can be also placed throughout the choreography in other styles, like jazz and tap. This style of dance requires you to practice the techniques of rhythmic gymnastics as you combine them with more movement and expression. When you want to make an impression on the crowd with a well-trained performance, acrobat may be the style for you.
Contemporary
Contemporary dancing is a style of dance that combines the emotional aspect of the music with the movement of your body. When you dance in this style, you can get in touch with the meaning of the lyrics and express the emotion through dance moves. Contemporary dance offers you a change to learn more elevated choreography that can tell a story. It combines many styles of dance in this modernized genre.
These are some of the most common styles of dance to consider when you want to take dance classes at our studio. If you are ready to enroll your child in our dance studio in Apopka, FL, contact us to hear our schedule of classes today.