Four Tips for Having a Successful Dance Recital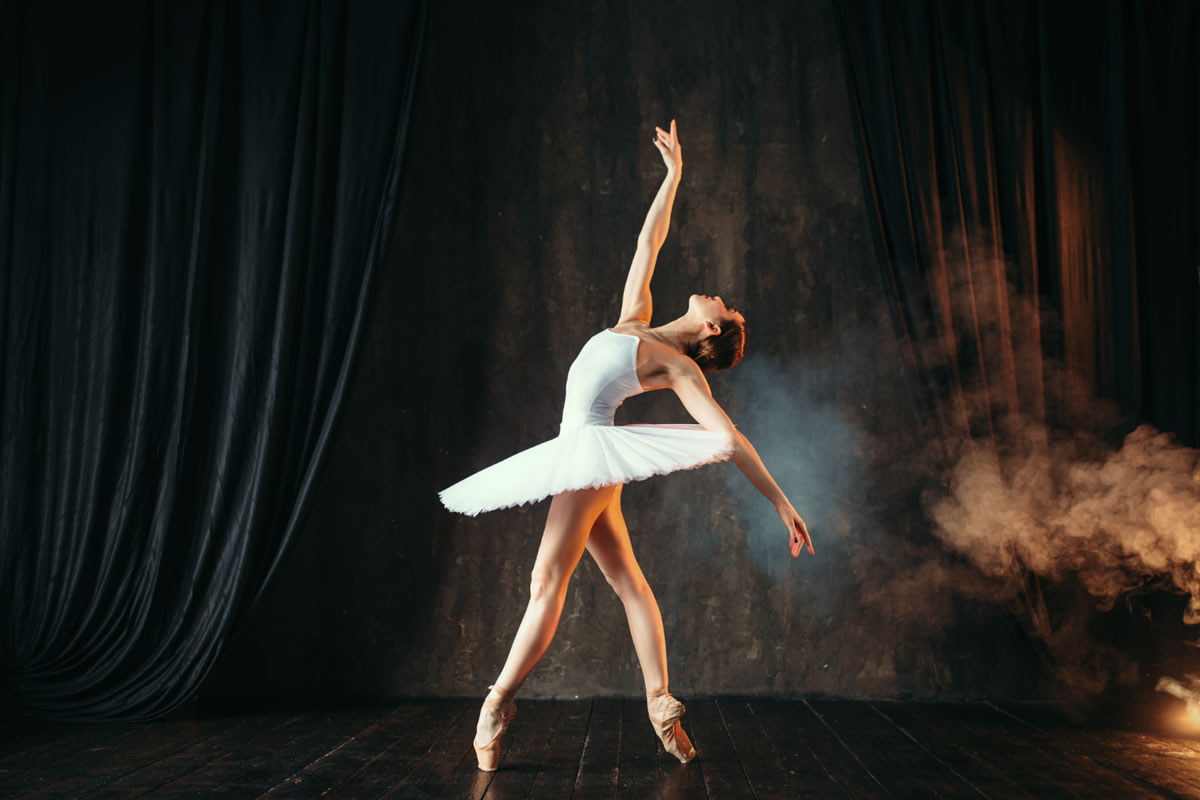 Are you getting excited about your child's upcoming dance recital? Are you wondering what you should be doing to prepare for the big day? When you set your child up for success by being prepared, you will be able to enjoy the memories and your child will be set up for a stress-free and enjoyable recital. As a dance studio in Apopka, we have many dance recitals that showcase the skills and the knowledge of our dancers each year. This helps parents stay involved in the progress of their children, and it gives dancers a chance to show everyone their talents. There are a few preparation tips for having a successful dance recital.
Talk to the Dance Teacher
Staying in contact with your child's dance teacher is important in the days leading up the dance recital. By asking questions, you will stay in touch with them and learn about any updates as they happen. Your dance teacher will inform you of any necessary changes, costume concerns, practice techniques, and schedules of the dance recital.
Read Any Newsletters or Emails
Most dance studios have email chains to keep parents informed of any studio information. Be sure to pay attention to these emails and newsletters so that you learn of any updates, schedule changes, and routines that you need to be aware of before the recital. Often times, they will tell each class what time they should arrive at the recital, any information about the rehearsals, and other relevant changes that you should know about.
Take Care of Your Costumes
You will likely have costumes at least a month before the recital. Be sure to keep proper care of your costumes to keep them in optimal shape. Some costumes may also require you iron, hang, wash, or even avoid doing these things. Learn about how to take proper care so they are ready on the day of the dance rehearsal.
Encourage Practice
Encourage your tiny dancer to stay in good shape and learn the ins and outs of the routine so that they become more comfortable and prepared for the recital day. To quell their nerves, encourage them to practice, ask questions about the routine, and provide them with motivation and encouragement. They will likely be more excited when you show them how important it is to be dedicated and to enjoy what they are doing.
These are just a few of the tips to follow to ensure that your little dancer's recital goes well. When you are more prepared and aware of the preparation needed for the recital, you will take measures to ensure that the recital day will go as planned. Contact our dance studio in Apopka to hear about how we handle our dance recitals each season today.