How to Choose the Right Dance Class for Your Child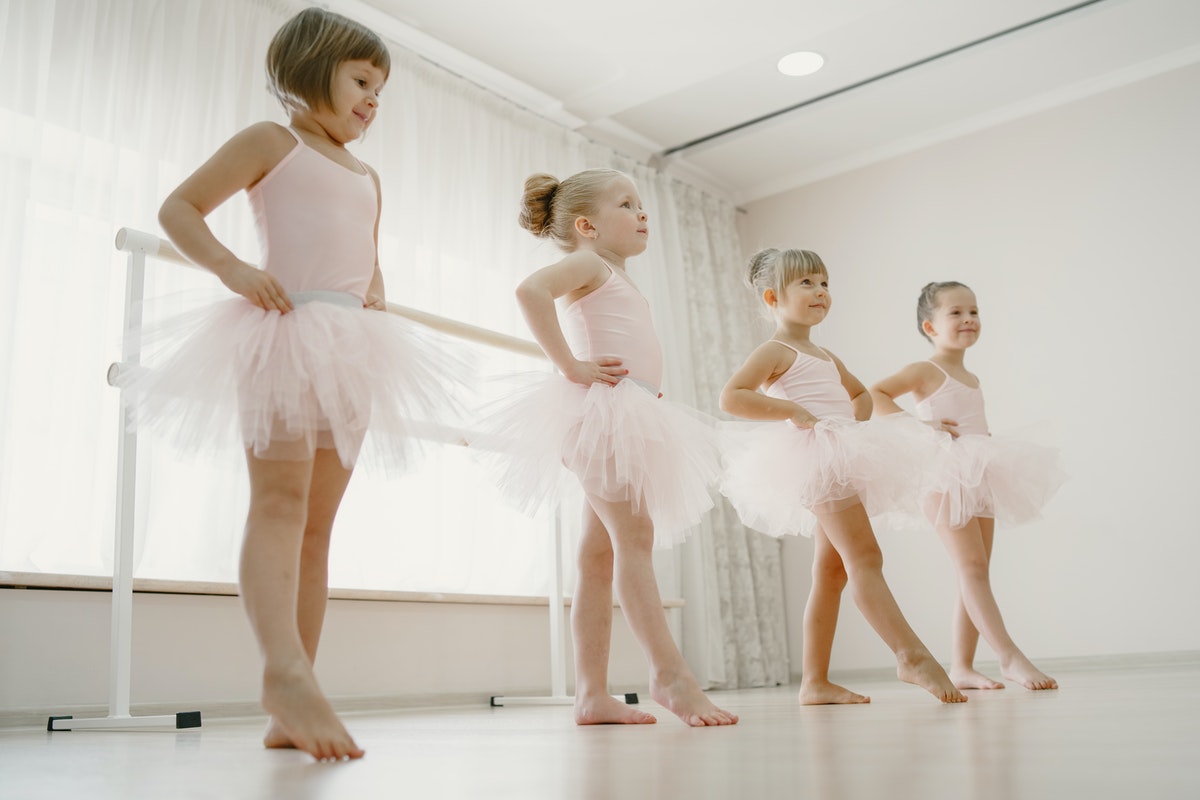 Does your child show a love of movement, music, and dancing? It may be time for you to enroll them in a dance class to get them involved with a class they would love. Our ballet classes in Apopka offer children an opportunity to connect with the world of dance while they are learning and having fun. It can be challenging to pick the right dance class for your child, as there are many studios and options in your community. These are a few ways that you can choose the right dance class for your child.
Look for Variety
Many young dancers enroll in a few different dance styles to see what they enjoy the best. They may try ballet and not enjoy it after a year, but they may find a true passion in tap dance instead. Ask your dance studio if they offer multiple styles of dance and talk to them about what they teach their young dancers. Depending on the age that your child starts dancing, they may have intro classes that dapple in many different dance forms all in one class.
Speak the Language
Are the dance teachers using the right language for ballet? Tap? Jazz? The dance instructors should be using dance terminology that is specific to the style of dance that they are teaching. When you hear them using this specific language, you know that your child is learning the right techniques and skills. While it should be fun, it should also be teaching them the right moves, techniques, and skills.
Look for Smiling Faces
When you are visiting different dance classes to look at what they offer, look at the faces of the tiny dancers. Are they smiling? Are they laughing and happy? This is a tell-tale sign that these dance classes are both enjoyable and entertaining for your kids. When you see all these smiling faces, you will trust that these classes have everything they need.
Ask Questions
Take the time to ask the dance teachers different questions about their experience and their specialties. You want to trust that your child is learning from someone who has both experience and passion regarding dance and dance instruction. Also, familiarize yourself with the rest of the dance parents so that you have a community of people around you when you start dancing. By having a community, you can stay informed about any new updates, costume requirements, or dance-related information you may need to know.
Check Your Schedule
Does the dance studio offer classes that work in your schedule? This is another important consideration when you are choosing a studio for your child. Ask them about their schedule of classes so that you have all the information you need to assess whether it will work in your calendar. If they only offer classes in the morning when you are working, you may need to consider a different studio or make arrangements with a sitter or family member.
These are a few ways that you can ensure that you choose the right dance class for your child. When you are looking for quality dance and ballet classes in Apopka for your child, look at 3D Motion Dance. Our instructors have years of experience working with children and a passion for teaching dance. Contact us to hear about our availability and class schedule today.