How to Find the Best Dance Studio for Your Young Child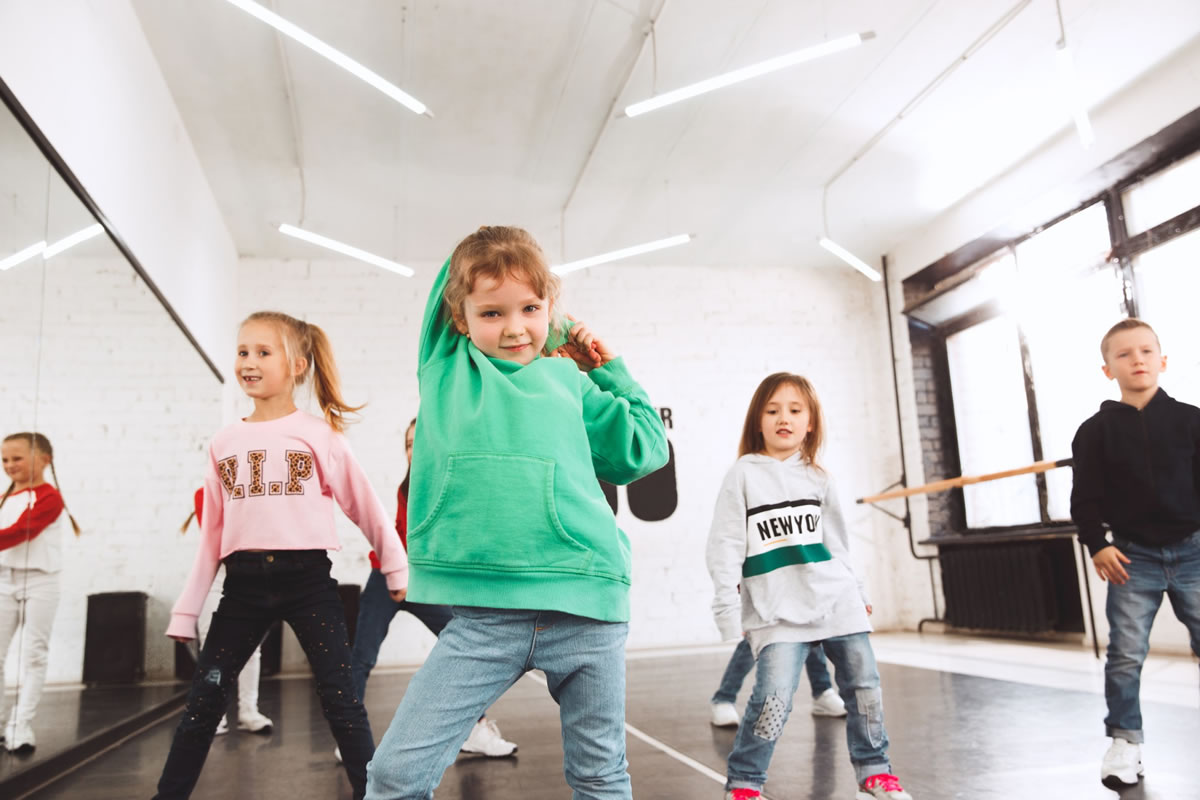 Are you looking to get your young child into dance classes? Is your tiny dancer ready to try their first dance class this year? Enrolling your young children in dance class gives them an opportunity to find a passion that they may enjoy for their rest of their lives. It also gives them the chance to learn new skills, socialize with other dancers, and understand the importance of movement and exercise in their lives. Once you know you want your child to dance, you will want to find the best dance studio in Apopka. These are a few tips to help you narrow down your search for a studio that meets all your needs.
Experienced Teachers
Enrolling your child in a dance class gives them a chance to learn from experienced and knowledgeable teachers. You should look for a dance studio to has teachers who have been working for a number of years. These individuals should also have a passion for dance, which means most of them have probably grown-up dancing themselves. By finding a studio that has experienced teachers, your child will be able to learn from the best.
A Variety of Classes
Look for a dance studio that offers a variety of dance styles. Even if you only want to enroll your child in one dance class to get them started, you will be happy knowing that your studio offers many choices if they choose to stick with dance. Most studios offer dance styles like tap, jazz, ballet, and acrobat, but you will want to check with your studio to see what they have before enrolling.
Good Dance Studio Reputation
Always ask around in your community to get referrals for dance studios. Talk to individuals that have danced so that you can hear about their experiences with different dance studios. By talking to other dancers in your community, you will be sure to choose a studio that carries a good reputation. Those who have good experiences will want to rave about their studios, and this can benefit you in making the best decision for your child.
Encourages Parent Involvement
As a parent of a young child, you likely want to be as involved in their life as you can. Talk to the dance studio and ask about their parent involvement. Do they encourage parents to help with recitals? Do they have a seating area where you can watch your child in class? These are important things to consider when you are getting your young child in their first organized classes.
These are a few tips to help you choose the best dance studio to enroll your young child. When you are looking for a dance studio in Apopka for your tiny dancer, you will want to look at 3D Motion Dance. Contact us today to try a free class and fall in love with our studio today.