Six Benefits of Taking Dance Class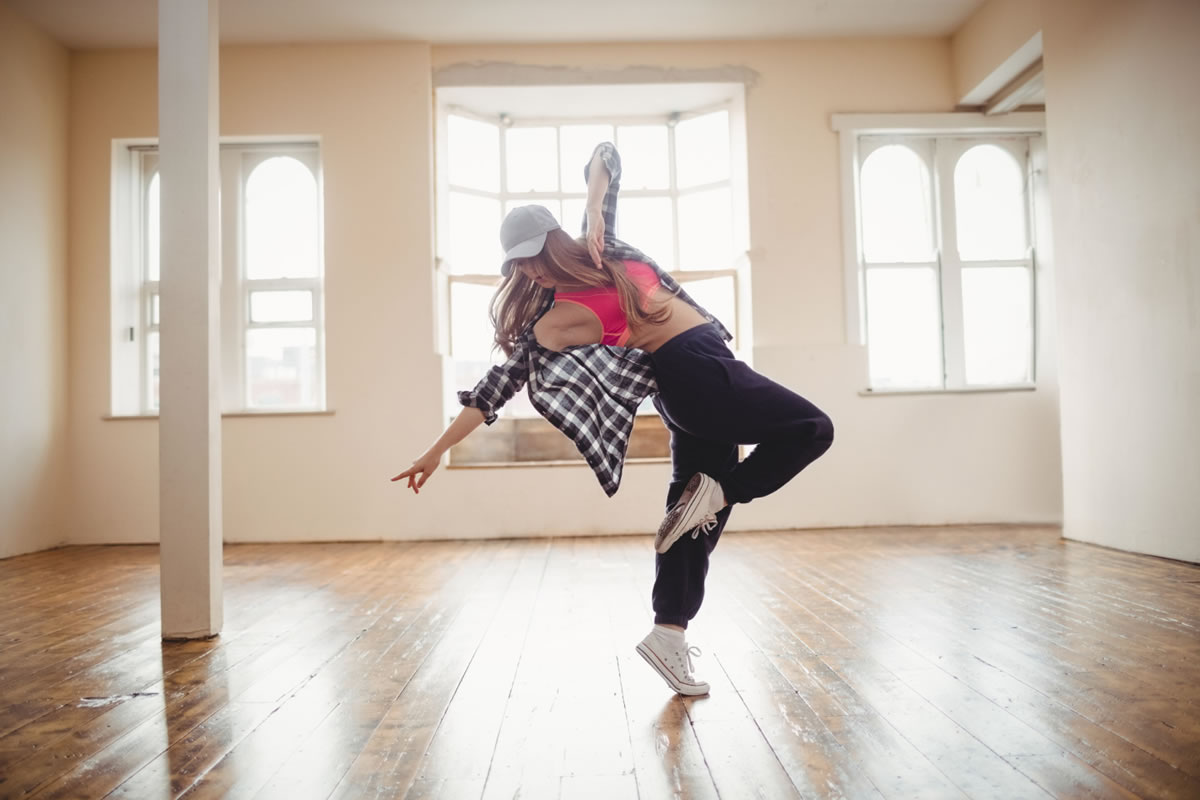 Are you looking to become more active? Do you want to instill healthy habits in your children? By enrolling your child in dance classes at our dance studio in Apopka, you will be able to keep them engaged and healthy with a fun activity. They will not even know that they are being active because they will just be having a great time. These are some of the main benefits to taking dance class.
Cardio Exercises
Dance routines provide you with a chance to increase your heart rate, which will boost your cardio health. As one of the best ways to keep your heart rate elevated in spurts, dancing is a great way to keep your tiny dancer in great shape and in great health.
Release Endorphins
When you engage in physical activity, your body is triggered to release endorphins, which are known as mood boosters. By doing this on a routine basis, you will be able to constantly keep your mood elevated and enjoy your activities. Dancers are happy and enjoy what they are doing on an everyday life.
Strengthen and Lengthen Your Muscles
Dance allows your child to strengthen their body and engage their muscles. As a physical activity that addresses many of the muscle groups in your body, your child will be able to have an active lifestyle that encourages healthy habits. Dancers also learn flexibility, agility, and
Having Fun
Dance is a great stress reliever and it also encourages children to just have a good time. By listening to fun music, your child can enjoy moving their bodies to the beat and learning how to express themselves through movement. This fun activity can also just be a great way to pass the time while also staying healthy at the same time.
Practicing Skills and Techniques
Dance classes also involve practicing techniques and skills that you can continue to grow on and strengthen over time. When you dedicate your time to learning new skills and dance routines, you learn new ways to move your body. These skills can help you advance into new dance routines and progress through the stages so that you can take even more dance classes in the future.
Meeting Friends
Socialization is another huge aspect of childhood, and when you provide your child with an opportunity to take dance classes, you give them a chance to meet friends. Meeting friends in dance class will provide your child with others that are like-minded individuals, and this can even create friends for life. They will be able to learn the benefits of teamwork and group activities that rely on everyone working together.
These are just a few benefits of enrolling in dance class at our dance studio in Apopka. When you are looking for way to keep your child healthy and active while also engaged in a fun activity, dance is for you. Contact 3D Motion Dance to hear about our schedule of classes today.