4 Ways to Promote a Healthy Body Image for Dancers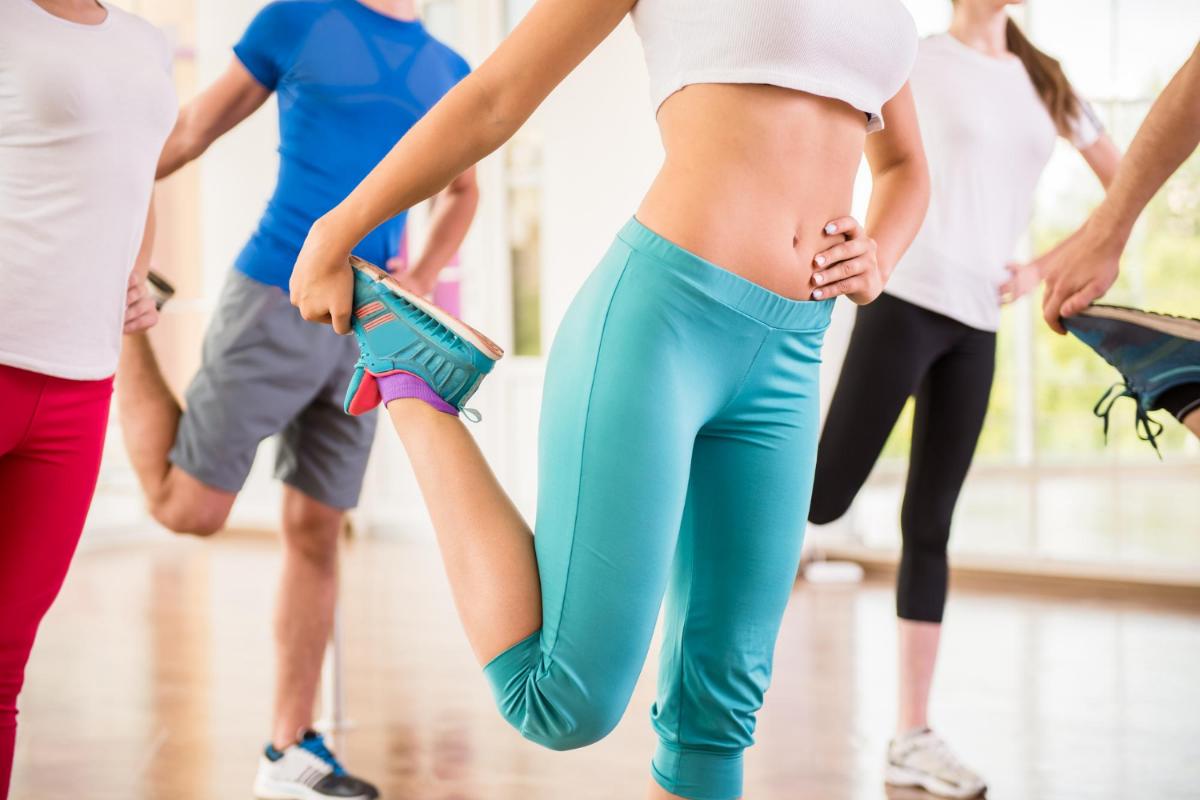 Dance has sadly gotten a bad rap for negative body image over the years. Many movies and pop culture references have led dancers to believe that they have to fit a certain body type in order to be successful in dance. Unfortunately, this is not accurate. As we work to change the culture in our ballet classes in Apopka, you can help to encourage a healthy mindset for your young dancers. These are a few ways to promote a healthy body image for dancers.
Change the Language in Dance Class
One of the best ways to change the way that dancers think about their bodies is to change the way we talk about these things in dance class. We should only be using positive or neutral language to discuss anything related to body image or appearance. Also, this language should reflect everything from technique to corrections, as well as weight loss and body perception. By changing the way we discuss these matters, we can instill a more positive culture in the up and coming dancers in our community.
Showcase Dancers with All Body Types
While people may be accustomed to only seeing one type of body that represents every single dancer, we need to break that stereotype by showcasing those of all body types. This should also expand to showcase dancers of all abilities, ethnicities, races, and backgrounds.
Take a look around your dance studio and classrooms. Do you notice posters that display different types of dancers? If not, you should consider changing out some of your posters to showcase a broader range of dancers and their bodies. This representation can encourage young dancers of all shapes, sizes, colors, and backgrounds to enjoy dancing and follow their passion, regardless of the stereotype.
Talk about It
Sometimes, we just have to directly address the issue. The fact is that dancers of all body types and ethnicities have not been fairly represented over time, and this can cause damages to body image for current dancers. By opening up the conversation, you show your young dancers that it is healthy and acceptable to talk about these thoughts. This can keep body image issues from becoming hidden obsessions that can cause harm later in life.
Reflect on Your Own Experiences
Most likely, you as a dancer have been exposed to body image issues or perception associated with what dancers should look like. Consider you own experiences with this as a young dancer yourself. Have you struggled with body image? Have you tried to fit the mold? When you can relate to the same issues, you can open up the conversation and let your dancers know that they are in safe company.
These are a few ways that our dance studio has worked to change the stereotype and shed light on positive body image in dance. If you are looking for ballet classes in Apopka, contact us to hear about our schedule of classes today.