5 Tips for Becoming a Better Dancer Over Summer Break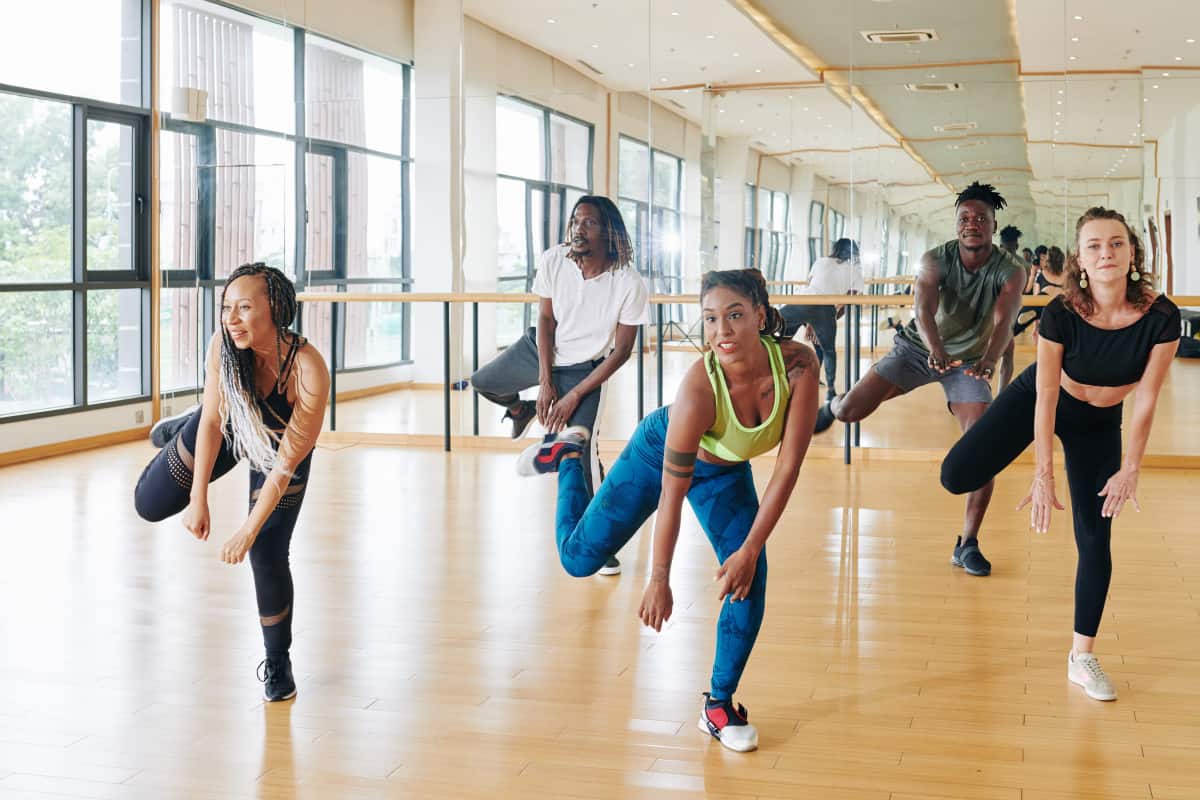 Once again, a school year filled with performances, practices, and studio time has come and gone. You now have about eight weeks of summer days to occupy your time however you please. Using this time to strengthen your skills and return to the studio stronger than ever is an excellent strategy to keep you on your toes. Experts from our dance camps in Apopka recommend these tips to become a better dancer during summer break:
Make goals
No matter what you want to achieve this summer, whether it's improving your endurance and flexibility, perfecting specific techniques and moves, or eating more nutritious foods and being a healthier version of yourself, setting goals will help. Making achievable and specific goals for your summer break offers the motivation and structure to keep you aligned with your desires and stay on track. So don't let the summer break pass you by. Set goals now and invest in yourself.
Consider cross-training
You can boost your strength and overall health by cross-training. It will also help limit your injury risk and improve coordination and flexibility required for dancing. Some of the best ways for dancers to cross-train include weight lifting, Pilates, cycling, and swimming. However, no matter what you decide to do, do not overlook the value of warming up and cooling down to reduce your risk of injury.
Attend a summer dance camp
If you want to maintain or exceed your skill level through the summer months, sign up for one of the many dance camps in Apopka. These camps offer dancers of all skill levels and ages opportunities to maintain their skills and learn some new ones. Dance camps are also an excellent opportunity to meet new people who are just as committed to the world of dance as you. Do plenty of research to find the best dance camp available that fits your specific needs and interests to keep you on track for crushing those goals you set earlier.
Try a new dance style
Do some research to find open sessions for a style of dance you don't usually focus on. For example, if you study ballet, try out a hip-hop lesson or if you study jazz, try ballet on for size. Summer break is the perfect opportunity to explore the world of dance and discover something new. Even if jazz is your primary passion, you can evolve your techniques and skills to a whole new level. In addition, trying out a unique style exposes you to new instructors with different training and experience to provide feedback on improving your technique and skills.
Get plenty of rest
It is easy to drift away from your usual sleep schedule during summer break. Not getting enough rest can negatively affect your motivation and overall health. You do not want to be off-kilter when you return to the studio in the fall, so be sure to get plenty of rest. Of course, you can still stay up later than you usually do, but don't let that keep you from staying in shape and being ready when you are back in the studio. Beauty sleep matters!
Follow these tips to become a better dancer over summer break. And call us today to learn more about our dance camps in Apopka. We will keep you in proper form and teach you new skills and techniques.