6 Costs Associated with Dance Class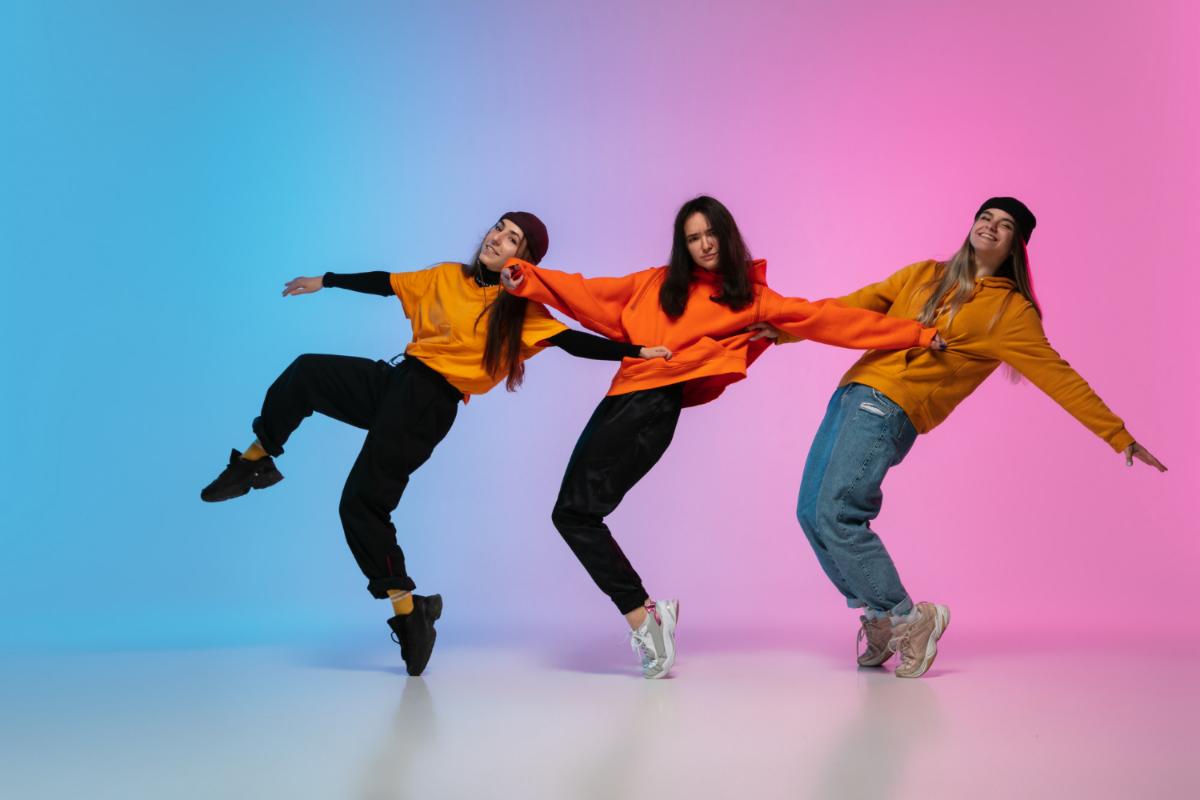 Enrolling your child in dance class can have many benefits on their lifestyle. They have the chance to socialize with others, enjoy a new sport, and get some exercise on a routine basis. When you are looking for a reputable dance studio in Apopka, you will want to choose somewhere that offers the best dance techniques and instructors in your community. However, you also want to stay within your budget, which means you should have a good understanding of what to expect. These are a few costs typically associated with dance class.
Dance Tuition
The first, and most obvious, cost associated with dance class is the tuition itself. These dance rates will cover the cost of the classes itself. Some dance studios offer incentives for those in multiple classes, like a bundle discount. When you want to save money and keep your child interested in all styles of dance, this could be a good solution.
Dance Shoes
Depending on the type of class that your child is doing, you may need to purchase shoes for them. Tap shoes and ballet shoes are often required if your child is enrolled in any of these classes. Also, you may need to invest in pointe or acro shoes for more advanced dancer. Before purchasing your shoes, talk with your dance instructor to make sure you have everything you need.
Leotards and Tights
Dance typically requires a specific uniform of leotards and sometimes tights. When you enroll your child in dance, you should expect to get them a few different options that they can use when they are dancing. Your dance studio may even give you a specific color palette or offer a leotard suggestion to keep all their dancers uniform during practice.
Dance Photos
You will surely want a picture of your tiny dancer to cherish for many years to come. Most dance studios offer an opportunity for your child to be photographed in their dance uniform so that they can showcase their adorable costumes. During this time, you have the option to purchase photo packages that will meet your needs.
Recital Costumes
Every dance season ends with a big dance recital. This recital gives all the young dancers a chance to show their friends and family everything they have learned over the past season. However, it is also an expense you should prepare for so that you can give your dancer everything they need, including costumes, shoes, and tights required for their dances.
Recital Tickets and Memorabilia
As a parent, you will also want to take the time to purchase dance recital tickets for you and anyone else you would want to bring to the recital. Make sure that you make room in your budget to watch all of your young dancer's hard work come to life in this show.
These are just a few costs that are commonly associated with dance class. If you want to hear more about our dance studio in Apopka, contact 3D Motion Dance today!