Dance Etiquette that Might Just Surprise You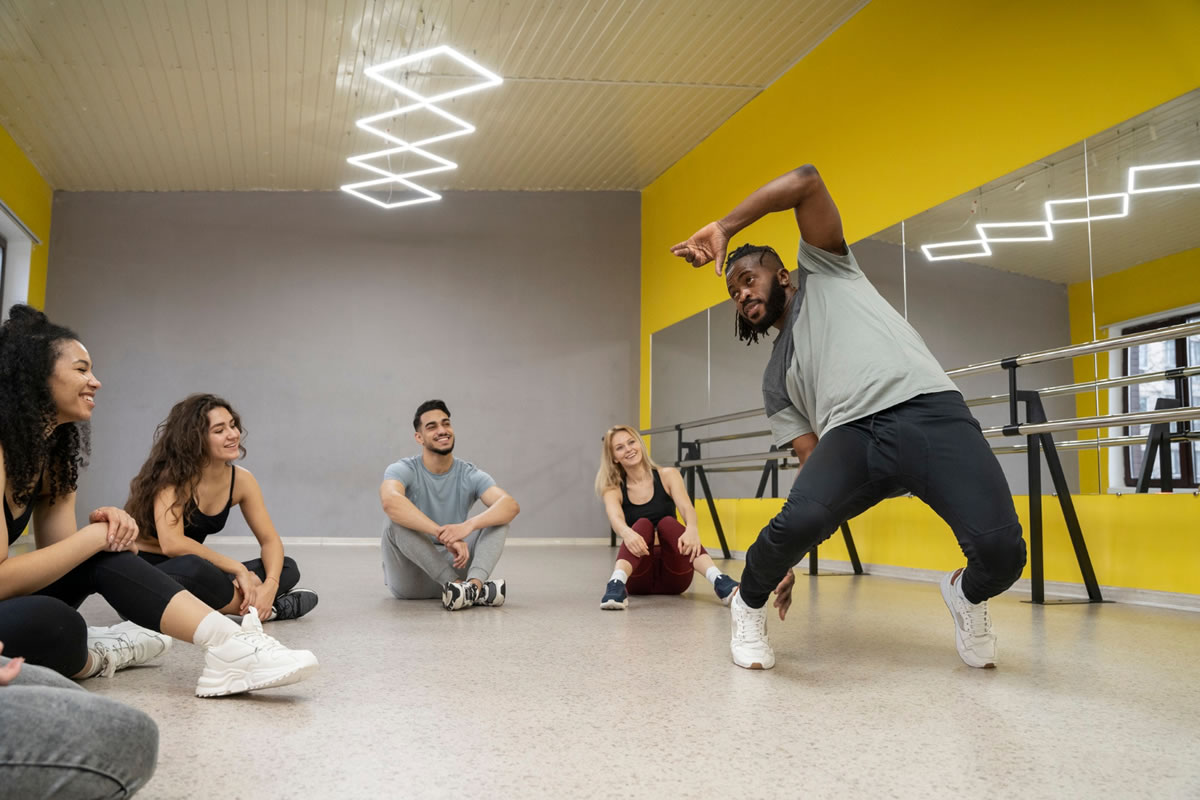 When you first step onto the dance floor in dance class, you will quickly learn the rules and etiquette of the style of dance. Each dance style comes with specific techniques and rules to keep dancers safe and practice the right techniques. At our dance camps in Apopka, dancers get a chance to immerse themselves in dance routines each day. This gives them individual attention and plenty of experience to make the dance a passion and learn the ins and outs of their dance style. While most dance etiquette rules are simple and sensible, there are a few dance etiquette rules that surprise even our experienced dancers.
Turn Towards the Barre When Changing Sides
When you are dancing in barre class, the barre acts as your partner. Just like when you are dancing with a human partner, you will want to be polite as you turn, always turning towards them. This is the same when you are dancing with the barre. Always turn towards the barre when you are changing sides. As you keep practicing this motion, you will become more comfortable when dancing with the barre.
Avoid Making Specific Requests
Dance teachers spend countless hours devoted to their lessons and teachings for each class. Even if you are having a difficult time with a particular move or technique, it is important to wait for a proper time to ask them to work specifically on that technique with you. We want to provide the best possible dance education to the entire class, giving each and every dancer the opportunity to thrive in class. Whether you are anxious to move ahead, or you want to repeat previous moves, you should wait til the proper time to ask.
Listen to Constructive Critique – Even If It's Not for You
When you are in dance class, you may hear teachers correct other students' technique, posture, or move. Although your teachers may not be speaking directly to you, you should also work to apply these corrections to your own dancing. By ignoring these comments, you miss the opportunity to learn and grow with other dancers in your class. Some of the best lessons are those learned while listening to everything in class.
Let Advanced Dancers in the Front
In classes with mixed levels of talent, you should always let the more advanced dancers go in the first group. Let them stand in the front of the class so that you can watch their techniques and learn from them. By letting them go first, you take the opportunity to get inspired by other dancers and prepare yourself once your time comes.
By understanding the rules and proper etiquette of your dance style, you can thrive in class and focus on the techniques you are learning. If you want to immerse yourself in a particular style of dance, consider enrolling in our dance camps in Apopka.
Contact 3D Motion Dance to hear more about our dance schedule and get registered for class or camps today!