Five Things You Need To Know Before Your First Dance Lesson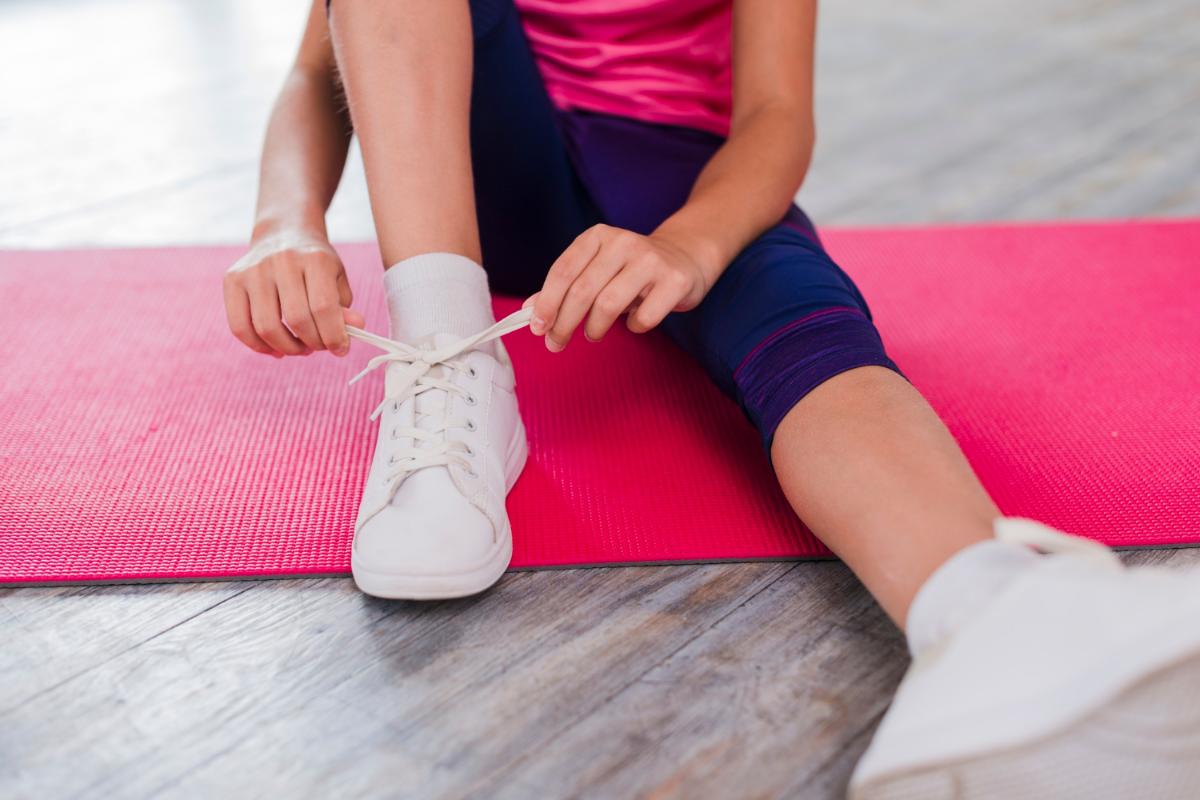 If you've signed up for dance lessons for the very first time, you likely have questions and a bit of anxiety. If so, that's alright and completely normal. Experts at our ballet classes in Apopka have worked with hundreds of students and want to make your dance experience great. This post reviews several things you need to know before attending your first dance class. Hopefully, it will set your mind at ease so you can look forward to your classes and have fun!
What To Wear
This is one of the most often asked questions we hear. Everybody wants to know if they should purchase something special to wear to dance classes, and the answer is more straightforward than you may think. You do not need to buy special clothes for your lessons — unless you want to! The most critical advice we can offer you is to wear something comfy! You don't want to wear clothes that are too restrictive. Aside from that, you'll want to wear shoes with leather-soled bottoms, if possible. If you wear rubber-soled shoes, your feet will adhere to the floor and stop you from moving freely.
What To Bring Along
There is nothing you need to bring along aside from a positive attitude and a willingness to have a great time! You can definitely bring your water bottle, but there is nothing else you will need. If you have questions about something you want to bring along or want specifics on what dancers usually wear, reach out to one of our instructors before class, and they will be happy to help. After all, we want you to enjoy your first visit with us!
It Won't Be As Difficult As You Think
Many new dancers worry they won't be able to keep up with the instructor or get the hang of the steps. Don't worry. Even if you've had no formal dance education, have danced only socially, or have never danced at all, our courses are fun and appropriate for individuals of all dance levels.
Remember that our instructors have tons of experience working with people of all ages and experience levels. They've seen it all! So rest assured that they will never judge you or make you feel inadequate, and you'll feel more confident in your dancing skills in no time.
Feel Free To Ask Questions
If you're new to dance lessons, you may have questions, not just before the first class but also during class. The last thing we want is for you to feel intimidated about talking to your instructor. After all, we are committed to helping you learn! If you're curious about something, odds are somebody else in the class has the same question, so go ahead and ask! If you're interested in more information outside of class, please check our website or page for frequently asked questions. Finally, you can always call the studio to talk with someone directly.
We Look Forward To Getting To Know You!
We love sharing our fondness for dancing with newbies and experienced students alike. If this is your first time taking classes or visiting our studio, we want to guarantee you feel welcome. Please tell us if we can answer any questions or ease your fears.
These are the things you need to know before your first dance class. Contact us today about ballet classes in Apopka.