Four Professional Tips for Beginners Adult Ballet Classes in Apopka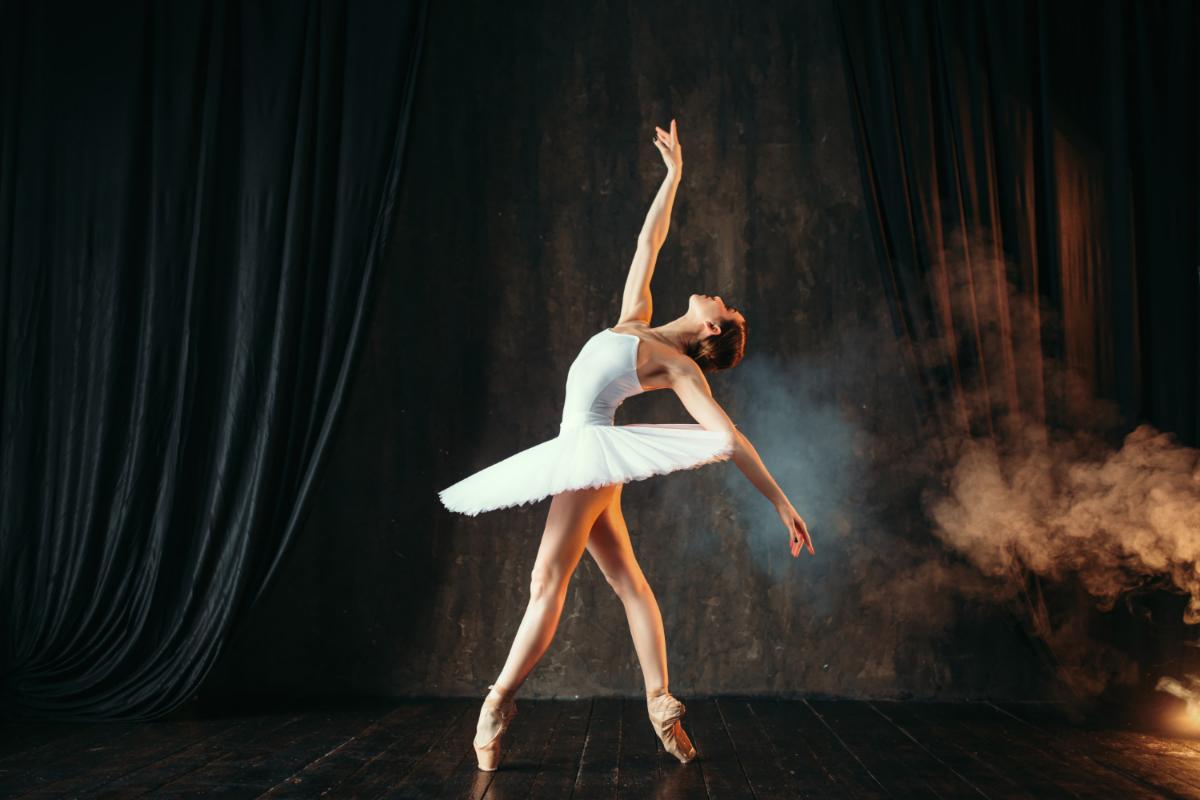 Prepared to pirouette into the welcoming world of adult ballet but aren't sure where to begin? Toss away your leotard-focused fears and shimmy your way into dance class with these beginner-friendly tips.
If you're uncomfortable wearing a leotard, don't.
You will see everything from sweats and tanks to yoga attire and running tights in class. Leggings are also more easygoing and feel less adolescent than traditional tights. And if you wish to embrace wearing your hair in a bun, just do it! You can locate inexpensive tights, leotards, and wrap skirts in traditional and plus sizes online at Discount Dance Supply. We recommend ordering dance attire a size larger than what you'd typically wear and ensuring you can move comfortably in them. A leotard should feel like a comfy swimsuit. If it's pinchy someplace, or if wearing it makes you feel less than excellent and confident, exchange it. Ballet is difficult. What you wear should not make it more challenging.
Purchase the proper footwear.
While many studios will allow you to take a class in socks, most mandate flat ballet shoes for novices; Pointe shoes will come later and are a completely different beast. Flat ballet shoes are available in black or pink canvas and leather, and many studios are more rigid about color and fabric, leaning on dress codes or what their floors are made from (seriously). So review your studio's website or contact them and ask what kind they suggest.
Some shoes have their elastics presewn, but you'll have to do it yourself for others. You can find YouTube tutorials, and ballet-store workers can provide instructions. Do not purchase your initial pair of ballet shoes online. Instead, head to a dance-supply store to be fitted appropriately. (Male pupils should also take this in-person option to purchase a dance belt, which studios normally require.) And remember, with ballet slippers, if they hurt in the store, they'll hurt in class, so, like with a leotard, don't be scared to try a size up.
Arrive on time for the first class. And by on time, we mean early.
Not only is running into class late bad ballet etiquette, but it will also restrict your selection of locations at the barre, the handrail-type thing where all ballet classes start. Beginners should locate a place in the center of the barre (reserve yours with a water bottle). More developed students typically choose the spots on the ends, and in your initial class, you'll want to see what they're doing if you get confused or zone out.
You might feel lost at first. It's OK, and it won't go on forever.
Ballet may look beautiful and effortless, but it's challenging, and it can take a long time to feel professional, primarily if you've never danced in the past. So be considerate to yourself, don't hurry things, and remember that even professionals don't nail every combo every time. The wonderful thing about ballet is that it's foundational, so even if you sense that you're only mastering teeny, boring stuff in a fundamentals course, you're building up your technique, which will help you accomplish big exciting things as you move forward.
Use these tips in your beginning ballet classes in Apopka. Call us today for more details about our studio.