Four Reasons to Make Dance Lessons Your New Year's Resolution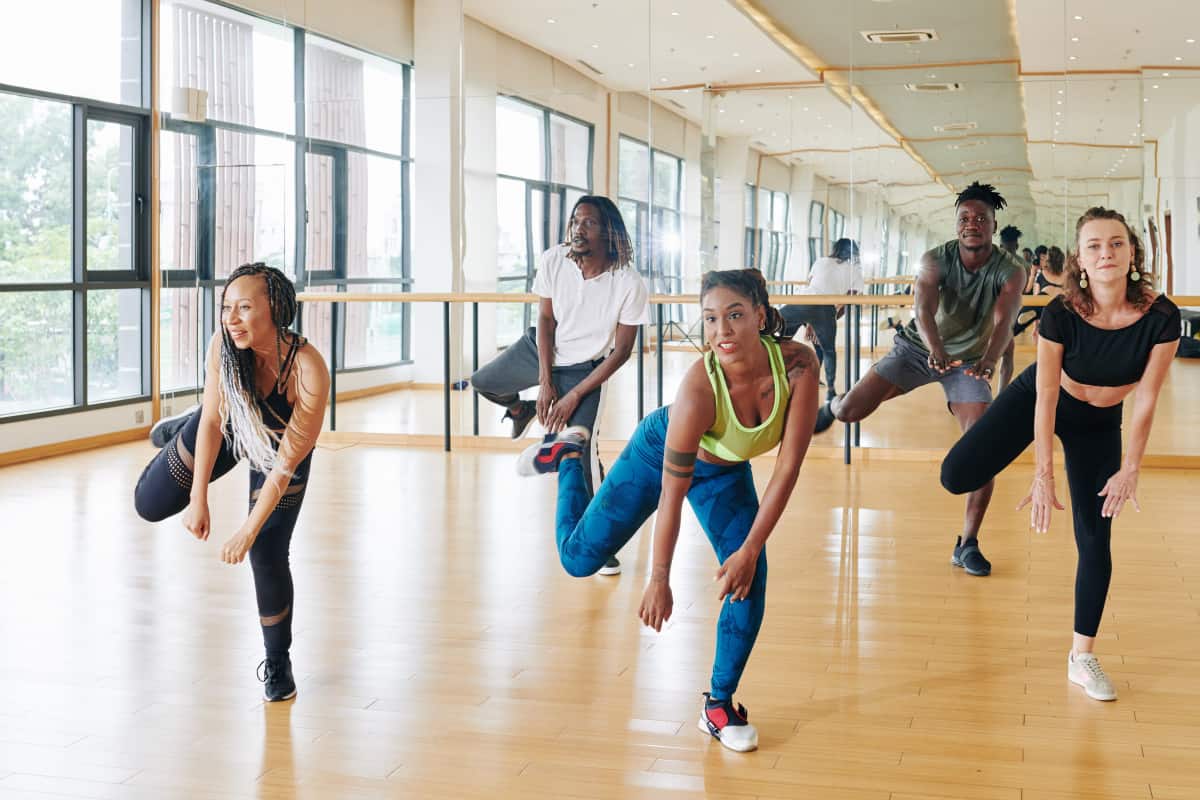 January is upon us, and if you're like most people, you're doing whatever you can to cling to those New Year's resolutions. Unfortunately, most people who make New Year's resolutions also drop them by early February. This isn't the best news for individuals hoping to make this their year and lose that extra weight, experience less stress, or get their budget in order.
Skip the gym membership this year, and don't waste your time sitting there thinking about everything you wanna do. It's time to take a new approach. Experts from our Dance Camp in Apopka want to explain how dance lessons can help fulfill your resolution while having fun.
Get More Exercise
Whether your objective is to stay in shape, lose weight, or be healthier, all of these resolutions indicate one thing — exercising more. You can sign up for a gym membership, work hard for the first month, and then gradually back off until you quit going altogether — typically around mid-February. And who doesn't adore fighting to get on machines with the million other new members who joined in January? Try to do things differently this year.
Dance lessons might sound fun (and they are!) but trust us, it's also a demanding workout! Dancing builds the cardiovascular system and almost every muscle in the body. Are you hoping to strengthen your core? Enhance flexibility and balance? Dancing can do it all. So dance lessons are the perfect workout. And you'll have so much fun you won't even feel like you're exercising.
Meet New People
If you are stuck in your own little world, only speaking to people at work and home, your New Year's resolution may be to meet new people. What better way to meet new people than signing up for dance lessons? Don't be scared — there will be individuals who are better at dancing than you, but others who aren't as good as you. Everybody is there to learn how to dance better, meet people, and have a great time.
Learn New Things
Everybody does it — you get caught up in the daily routine of going to work, coming home, going to sleep, then waking up and doing it all over again. Before you realize it, shops are putting out their Halloween decorations, and you haven't taken down last year's Christmas lights. So break the monotony and commit to learning something new.
Dance lessons are an excellent way to extend your horizons, meet people, and build self-confidence. We offer a broad assortment of lessons. You can begin with some traditional favorites, then move on to more challenging ones. With each class, you'll learn something new and enrich your life in many ways. And who knows? You may discover a new passion that leads you to begin competitive dancing.
Strengthen Connections
It's easy to get wrapped up in the daily grind of a busy life and lose sight of the things that matter. If you've neglected some of your connections, it's essential to reprioritize. If you need a way to spend more time with buddies or relatives, why not sign up to take dance lessons together?
Of course, you can go out for coffee or catch a movie instead, but why not do something that is more interactive and helps you make real memories? Learning to dance is a fun and light-hearted way to spend time together. You can inspire each other, laugh at your ability (or inability) to complete the steps accurately, and enjoy spending time together.
These are a few reasons to make dance lessons your new year's resolution. Contact us to learn more about our dance camp in Apopka.