Reasons Why You Should Enroll Your Child in Dance Class This Fall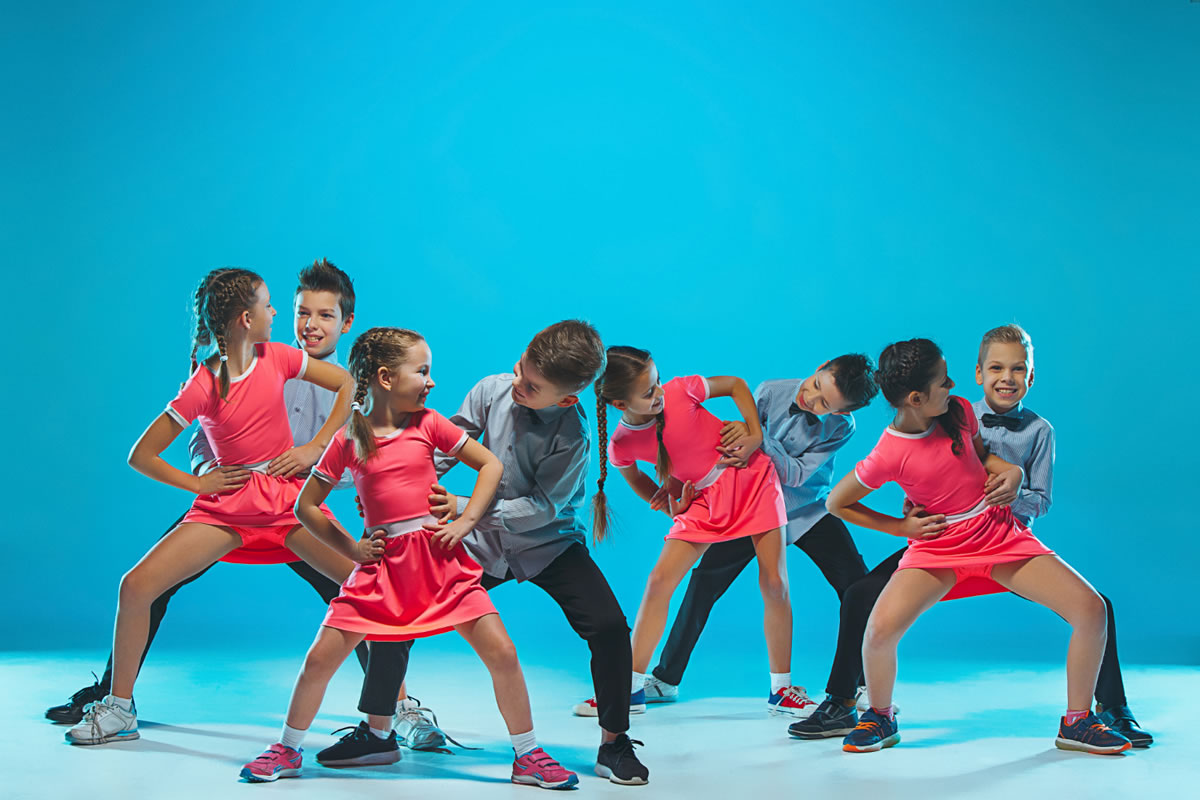 Fall is right around the corner, and that means crisp air and falling leaves. But for us, it means a whole new year of dance classes is about to start. As our studio prepares for the new dance year ahead, we are always excited to meet any new, budding dancers that join our studio. Children starting at age two are welcome here at our dance studio in Apopka, FL. When you are looking for something active, expressive, and enjoyable for your young child to do this fall, consider our dance classes. These are just a few great reasons why you should enroll your child in dance.
Promotes Movement and Physical Activity
Dance is a great outlet for activity and movement. When they are at dance class, they are always moving, leaping, stretching, or practicing a new technique. This activity is beneficial for their physical health, as it keeps them moving and engaged the whole time. It will further develop their strength and stamina that can be applied to other physical activities and sports. When they boost their physical health, they promote their overall health as well.
Encourages Socialization
Our dancers get excited about their classes because they start to form relationships with the other dances in their class. Once their dance class day comes, they cannot wait to spend time with their friends. Although we focus on the dance, our young students also have a chance to engage in socializing with other dancers and developing connections – and sometimes these relationships can last a lifetime!
Enhances Emotional Awareness
Dance is an expressive sport, an art. It allows you to express yourself through movement and music. When your young child learns how to dance, they also learn how to express themselves in a positive and productive manner. As they navigate the difficulties of growing up, you can rest-assured that they have a positive way to let loose and find emotional stability. Dance can be extremely beneficial for mental health.
Stimulates Creativity
Our dancers are also creative thinkers. By learning how to express themselves through movement, they can stimulate the creative side of their brain. This can allow them to use their imaginations to create stories, art, and other forms of expression. Dance class is also a place where they can learn to trust others, which can benefit them as they form solid relationships throughout their life.
Creates Memories
Dancers are creating memories with each and every class they attend. When they are with us, they are learning new techniques, making new friends, finding a new favorite song, or just doing what they love. Giving them the opportunity to fall in love with an expressive activity can create lifelong memories they will forever cherish.
Once you realize the benefits that dance can have on your young child's life, you will want to get them signed up and registered for their first class soon! At our dance studio in Apopka, FL, we offer a free dance class so you can see what we offer and make sure we are a great fit for your family and schedule. Come out and try a free class with us today!