Three Tips to Prep for Dance Camps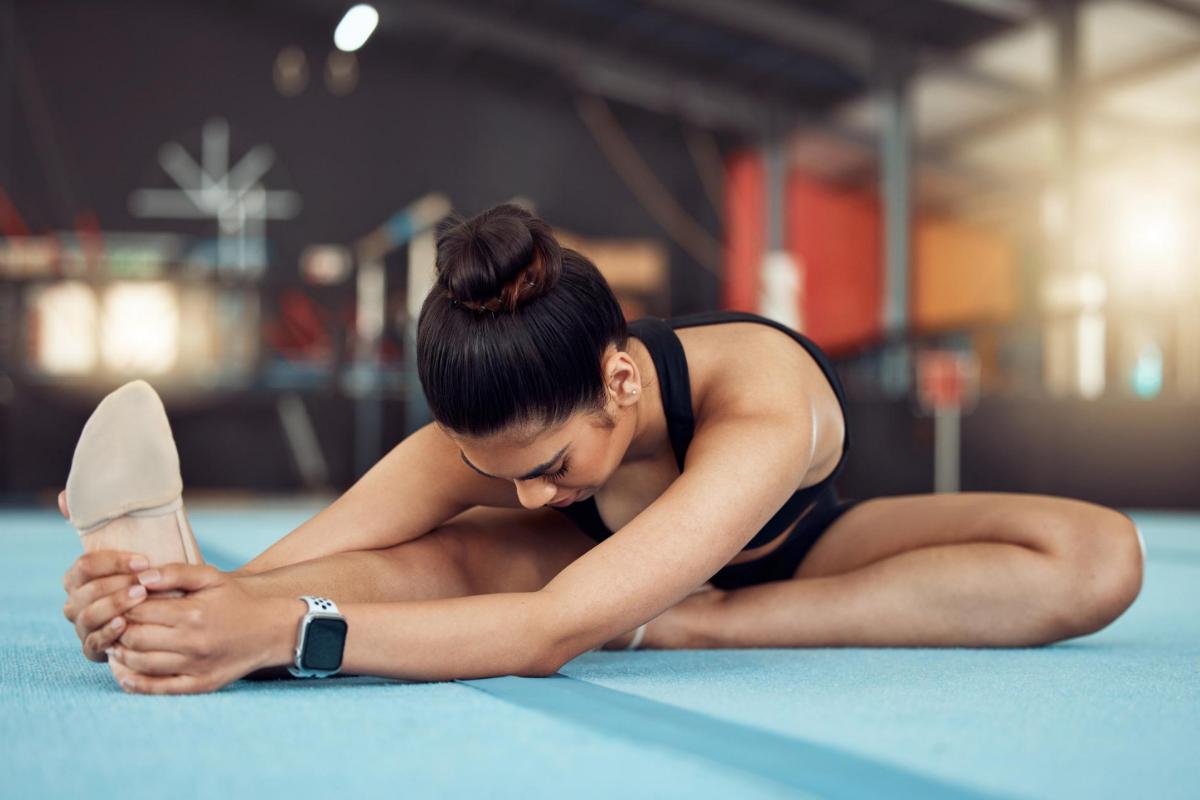 Dance camps in Apopka, or intensive dance programs, are an excellent way to sharpen your technique and progress your training quickly. Dance camps can expose you to new instructors with different teaching strategies and perspectives on technique, different dancers than you usually train with, and enriching choreo and cultural prospects. In addition, at a dance camp, you engross yourself in extended hours in the studio. By spending more time than your routine once a week, hour-long ballet class at your studio, dance camps present an excellent opportunity for you to hone in on your dance training and conditioning. However, with the more extreme schedules dance camps supply, it can put you at a more elevated risk of injury and burnout. Maintaining a strategy to safely transition from your regular dance agenda to dance camp mode can help ensure that you stay happy, fit, and ready to shine during camp!
Come Fit
Do your best not to take time off before joining the dance camp. As dance camp programs are more challenging, it is recommended to be in shape to dance at your best from the beginning. Similarly, the better shape you are in, the less inclined to injury you will be. If you come to your dance camp without having taken a course or exercised in a bit, then opportunities for injury are higher from moving from couch potato to intense dance training of two to three classes each day. Practice mat pilates or ballet training exercises, like the PBT program, to keep fit.
Make Goals
Due to the intensive nature of dance camps, this offers a perfect chance for progress at an accelerated pace. However, improvement will not occur if you fail to set objectives for yourself. The week before dance camps in Apopka, think about what you hope to personally accomplish throughout the camp, and jot it down! Don't forget that goals should be clear, practical, and achievable. Hoping to just get better is not an adequate goal. Landing a quadruple pirouette when you can hardly accomplish a single is also unrealistic. Instead, consider things you can improve on in your technique, like a higher extension, beats for leaps, and more smooth port de bras, and indicate what specifically you want to achieve.
Eat Well and Stay Hydrated
It is imperative to eat and drink healthily during camp. Dancing for more hours increases your appetite more than you are accustomed to, and indulging in unhealthy snacks to compensate is easy. Eating healthy food is crucial to fueling your body for a long day of dancing; candies and snacks full of sugar or salt will only make you feel more exhausted and depleted at the end of a dance day. In addition, be sure to consume lots of water to hydrate your body! During breaks and between classes, keep a bottle of water close. Water keeps your body energized and in top condition during camp.
Use these tips to prepare for dance camps in Apopka, and call us for more details.