Transforming Your Body as a Dancer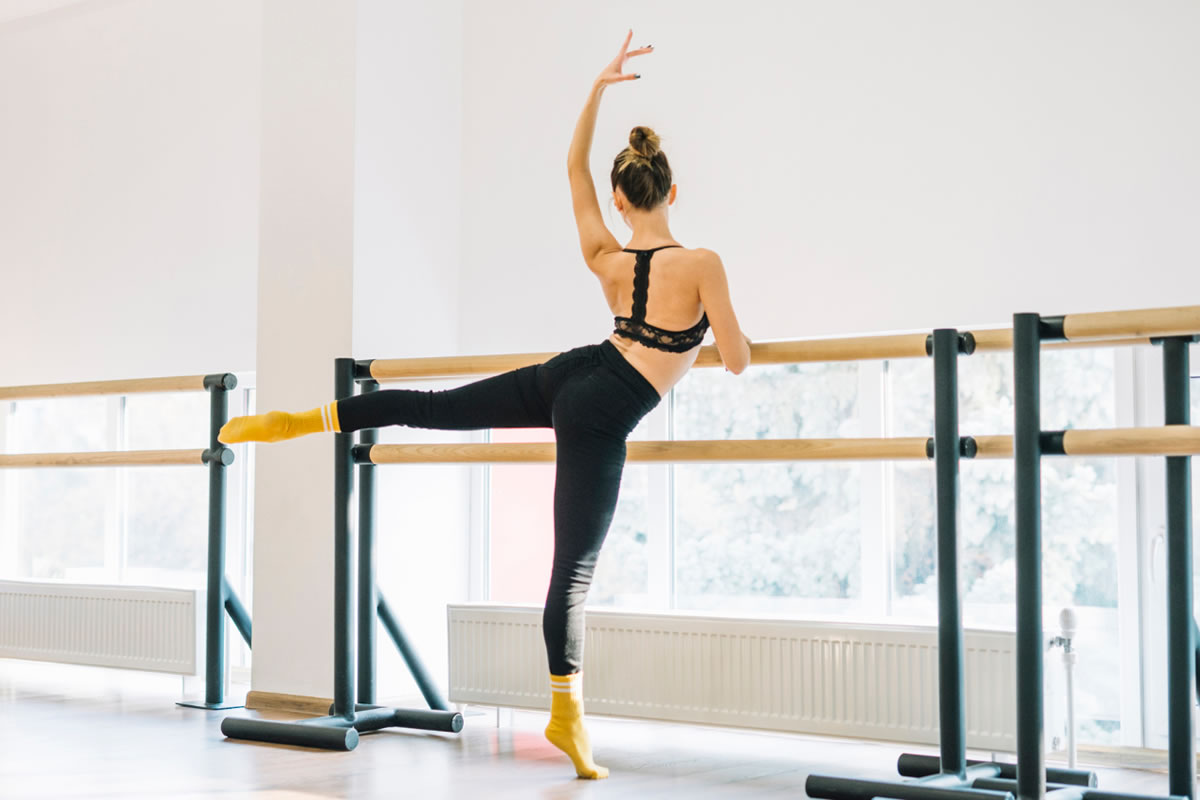 There is rarely a quick fix to attain your body goals. Body transformation for anyone begins in your mind; honestly, your body may not change. As much as you may convince yourself your body will or should change effortlessly, that's not usually the circumstance. At least not if you wish to make a sustainable shift. If you get hung up on the notion that restricting for the three weeks leading up to your next major audition is the proper approach, it's time to reframe your thinking.
When you connect your objectives to a deadline, it's hazardous. For example, you may tell yourself your body should be different before an approaching show, a summer intensive, or the beginning of a new season. That's when a quick fix, restrictive strategy infiltrates your mentality.
Experts from our dance camps in Apopka suggest these things you can do to avoid that thought pattern:
Accept your natural biological fluctuations.
Your body will transform over time. It should. It's normal and realistic that your body will be different when you're 13, 17, 26, 34, and so on. Are some of these changes within your control? Of course. Nevertheless, there are other elements we can only influence so much. Anxiety, food availability, and pandemic limitations are all items that are out of your control and may impact your body proportions and composition.
Release the diet and bad food psyche.
Also, if restriction is at play for you, it's time to redirect your thinking. For example, the fares you classify as bad likely acquired that label sometime in your youth. Likewise, how food is presented to us and its connotations influences how we feel about it. Therefore, you might profit from changing your relationship with specific foods. Go back to when the bad food connections originated. How can you alter the way you see those foods? What is good about them? It could just be that you think they are tasty or enjoyable! That's an acceptable reason to permit that food to lose its adverse label.
How you feel body acceptance and transformation should occur.
Dancers believe the first thing to transpire is summoning colossal doses of motivation and discipline. When you're more motivated or disciplined, you convince yourself you'll reach your nutrition and health pursuits. Discipline is your secret sauce. Unfortunately, the truth is discipline is suffocating, and motivation only functions if your end goal is really going to bring you happiness and joy. Unfortunately, a thinner body won't get those things.
The objective of discipline is usually to eat less. Then, your body shrinks, and you'll eventually be capable of accepting yourself. You'll finally be satisfied because a more petite frame should bring you happiness. While this course of discipline, less nourishment, a more petite body, and confidence and approval sounds like the course to your most significant accomplishments in dance, it's not.
How body approval and transformation really transpire
The route to a place of genuine acceptance and body transformation looks like this. First, accept yourself precisely as you are right now. Then, your connection to nourishment and your body will begin to shift. With those shifts, your mentality will start to transform. Ultimately, you'll be more motivated to thrive as a dancer, artist, and athlete. That's an authentic change, and it begins from the inside. External change might follow, or it might not. Regardless, the outcome will be your healthiest, happiest self.
We hope this helps you better understand body transformation as a dancer. Contact us today to learn more about dance camps in Apopka.