Adult Dance Classes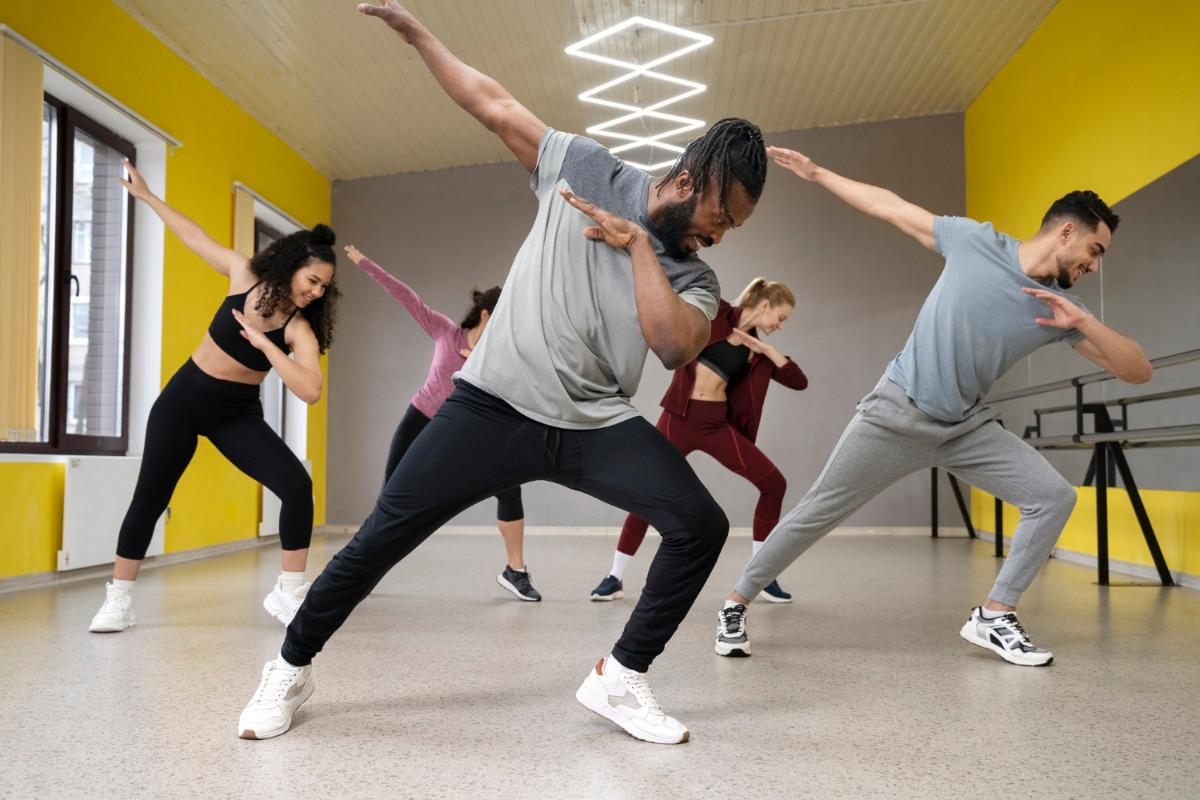 Today there are various chat rooms, dating sites, and new ways to meet people. Sometimes they work, and sometimes they fail, but have you ever considered returning to a more traditional way of meeting new friends? You may be wondering where to go or what to do. We have just the thing! Believe it or not, social dance classes are an excellent way to create new connections. In addition, you will discover a helpful skill you can utilize for decades to come and build confidence! So turn over a new leaf this year and learn to dance. According to our experts on dance camps in Apopka, dance classes for adults are for couples or singles, so there's no excuse not to step out of your comfort zone and into a local dance studio.
Learning how to Two Step, Swing, or Latin dance takes time, but you'll be a cut above the rest when you know what you're doing. Building confidence is more work than most people think. Not everybody is willing to be vulnerable enough to head into a dance studio and acknowledge they need to learn to dance. But those who do reap the advantages of sweeping women off their feet or accepting a dance invitation with the confidence that you will make your partner look good! That alone is worth the effort it takes to foster your new skills and increased confidence!
What does dancing have to do with acquiring confidence? Dance classes have a lot to offer! From the physical benefits of burning up to 500 calories per hour to the emotional dividends of alleviating stress during a busy week, taking dance classes is an excellent addition to your life. Walk tall with additional self-assurance, attract that someone special, and get healthy, all by studying dance. Discover your inner goddess or manly man and make yourself stand out by learning how to dance. Finally, enjoy showing off at weddings, holiday parties, and wherever there is music once you have taken a dance class. All your friends will envy you!
Another excellent way to find friends is in group dance classes. Once ready, you can sign up to mingle with others in a group class. Group classes don't provide the same detail and more profound techniques in each dance, but you can experience that with one-on-one instruction. Then you can use your skills with various people to see how much you've learned. In most group dance classes, pupils are encouraged to switch partners. Some people in these lessons might be coupled already, but others might be single. You can meet new people in the dance class, use what you learn from class, and go to bars, clubs, or dance venues. Asking somebody to dance, or simply knowing how to and accepting an invitation, is a beautiful way to break the ice with somebody new.
Now that you are psyched to get started with dance lessons, you need a place to begin dancing. So come see us and start building your confidence. For your convenience, we offer group classes and private lessons! Contact us today to learn more about our dance camps in Apopka.