Get Social Without Social Media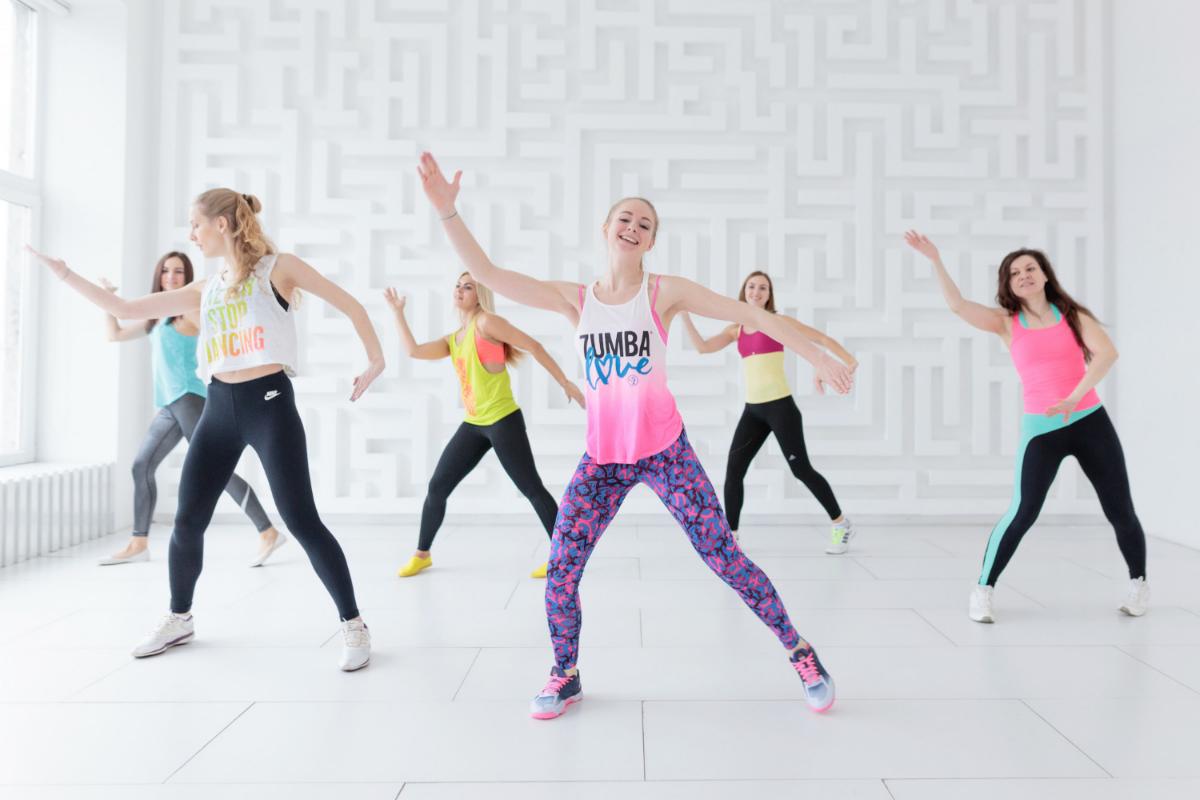 Have you ever thought of how amazing it would be to know how to Salsa, Swing, or Country Western dance? Think about holding and touching another person, instead of your cellphone or tech gadget, by giving dance lessons or ballet classes in Apopka a try.
One of the best ways to fight social media addiction is to get out and connect with others. Meeting people at a local dance studio is a fun and exciting way to do it! Once your eyes meet with another individual who loves Latin or Country dance, you'll be so happy you set your device down and spent time dancing instead.
Trying new things like social dancing instead of spending countless hours on the internet makes life so much richer. And if you document everything you do on Facebook or other social media, you need something fun and captivating to share. Your friends will be envious of seeing you sweep a gorgeous girl off her feet or want to check out that hot guy you spent the night Swing dancing with. They will be jealous and might want to join in and learn to dance too!
Looking over somebody's shoulder at a YouTube video is the closest some of us get to human contact. Most Friday and Saturday nights are spent catching a movie or reading a book because we have few friends we can go out with. When you know how to dance, that's OK! Head to your favorite place to Country dance and see how many people you'll meet when you show off your dance moves.
Social dancing is an entertaining way to meet new people and discover an exciting hobby! Going out to nightclubs or events for a chance to dance is a blast, especially when you know what to do on the dance floor. Bonds made through dancing will build until your social calendar of events is full. Unlike Facebook, Pinterest, and Twitter, dancing with somebody is real, face-to-face interaction. So instead of posting a picture of your food on your timeline or spending date night in front of the computer screen Skypeing, why not go Salsa Dancing?!
Imagine meeting a new potential friend at a dance club knowing you already feel relaxed anywhere there is dancing. You can spend romantic time getting to know each other while dancing to build and maintain passion in your relationship. You can't operate a computer or cell phone while dancing, so you will look and interact with full concentration on one another. Go out dancing at least once a week, and you'll see a lot more pleasure in how you feel about yourself, your companionships, and your romantic connection, guaranteed!
Learning various social dances like the Two Step, Swing, or Salsa gets you away from your device and into the world. Social dancing delivers many benefits. It is very upbeat and can lighten your mood in almost any atmosphere. So commence with beginner's dance lessons and discover how to start getting out in the real world and interacting today!
We hope this entices you to want to get out and dance. Contact us today to learn more about our ballet classes in Apopka!