How to Achieve Success at Your Performance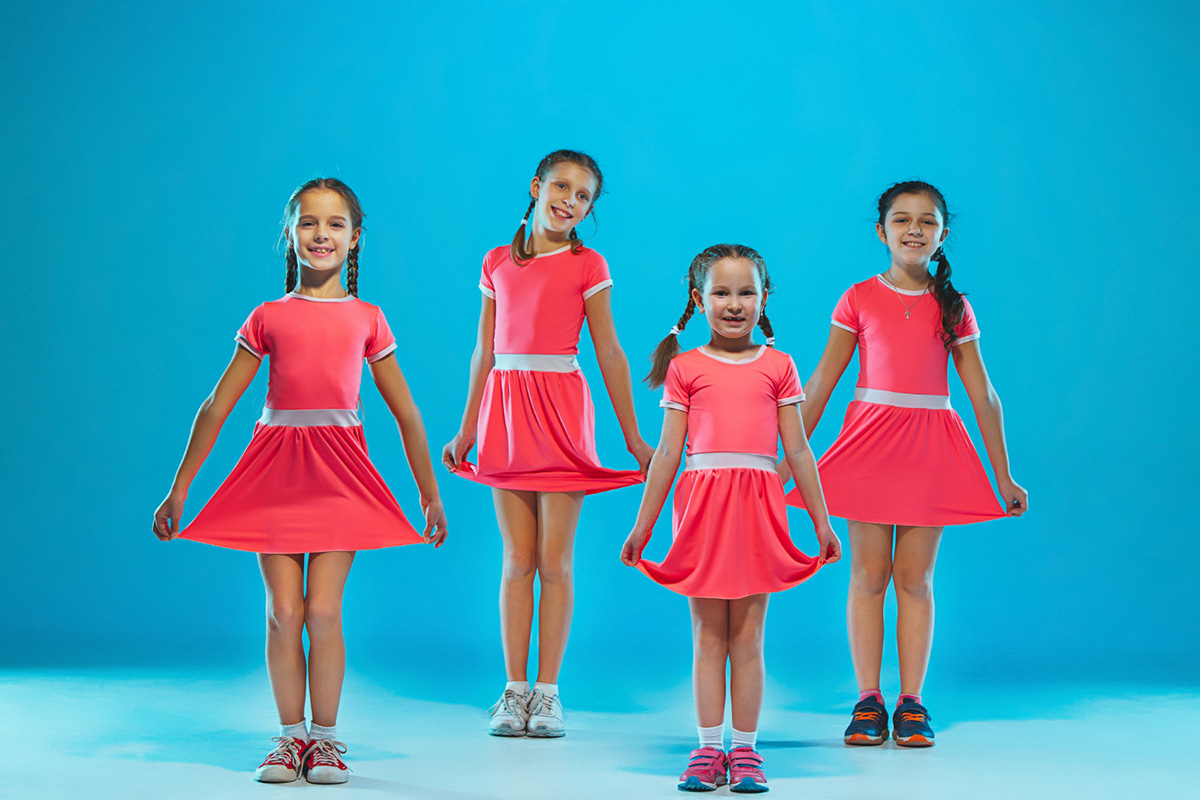 If you're a dancer or performing artist, then you know how nerve-wracking it can be to prepare for a performance. You want to make sure that you practice hard and give your best on the big day. But how do you go about preparing? This article will discuss some helpful strategies that you can use when getting ready for any kind of performance.

Plan Ahead
Before anything else, it's important to plan ahead so that you're ready for the big day. Make sure that all of your materials are organized and in place. That way, when the time comes for your performance, you won't have any last minute surprises or forgotten items. Additionally, if there are any steps that need to be taken prior to the performance (like signing up for a class or auditioning), make sure those are taken care of before the day arrives.
Practice Regularly
Once everything is in order, it's time to start practicing! The more often you practice, the better off you will be come showtime. When rehearsing, don't just run through the same routine over and over again without making changes. Constantly look for ways to improve and refine your skills so that each rehearsal gets better than the last one. This will help build up both your confidence and muscle memory so that when it comes time for the actual performance, everything will come naturally.
Video Record Yourself
One great way to get an honest assessment of yourself is by video recording yourself while practicing your routine or song. Not only does this provide valuable insight into areas where improvement is needed; but it also gives you an idea of what your audience will see during the actual performance! By doing this regularly, you can gradually build up your confidence as well as fine tune any parts of your routine which may need work prior to showtime.
Conclusion
These days, performances require a lot of preparation and hard work in order to make them successful events. However, with a bit of planning and regular practice sessions leading up to showtime - success is achievable! So if you're looking for a dance studio in Apopka where you can take classes and begin prepping for performances - contact 3D Motion Dance today! Our experienced instructors will help guide aspiring dancers on their journey towards achieving their goals both on stage and off!