Overcoming Pre-Performance Nerves as a Young Dancer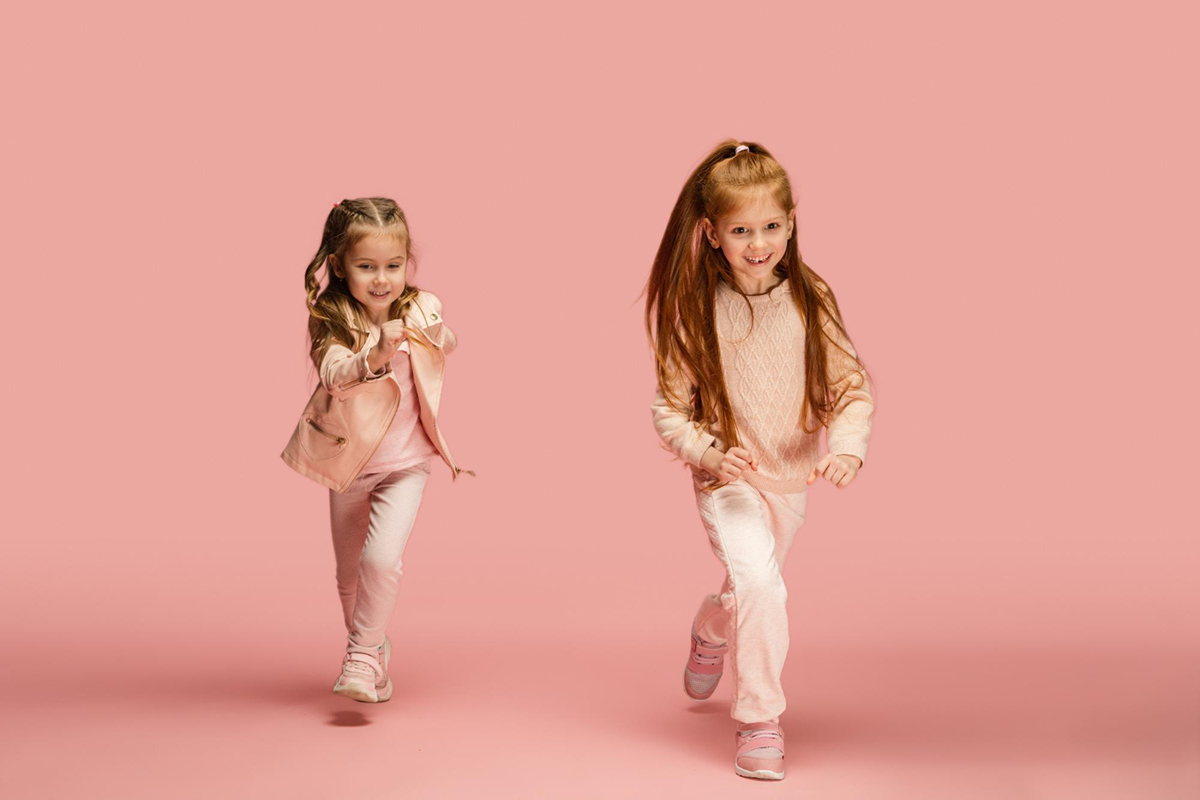 As a young dancer, it can be difficult to make it through performance day without feeling a little bit of anxiety. But when those nerves become too overwhelming, they can interfere with your ability to perform well on stage. Here are some tips to help you overcome pre-performance nerves and focus on the joy of dancing!

Prepare Early and Often
The best way to combat performance anxiety is by preparing early and often. Make sure that you have taken the time to practice your technique, complete any required costumes or props, and learn the choreography from start to finish. If there's ever something you don't understand or need help with, reach out for assistance from your teachers or classmates—this will keep you feeling confident as the performance date approaches.
Visualize Your Success
Visualization is a powerful tool for calming pre-performance jitters. Before each dance class or rehearsal, take a few minutes to visualize yourself performing perfectly on stage. Picture yourself executing every move with confidence and grace—you can even imagine the audience applauding in appreciation of your hard work! This simple activity can help build your confidence before each practice session and before the big performance day.
Take Time To Relax
Finally, make sure that you give yourself plenty of time to relax in between practicing and performing. Don't forget that sleep is also an important part of staying relaxed—so make sure that you are getting plenty of rest each night leading up to the show! Take stress-free breaks throughout the day where you can clear your head and just enjoy being around friends or family who support what you do. These simple activities will help keep your mind focused on positive things rather than worrying about potential mistakes or mishaps during your performance.
Conclusion
It's no secret that pre-performance nerves can be overwhelming at times, but they don't have to control how well you perform on stage! With these tips in mind, young dancers should be able to handle their performance anxiety with greater ease and focus more on enjoying their time in the spotlight. Are you looking for dance classes in Apopka? Contact 3D Motion Dance today for more information about our studio! We look forward to helping budding dancers reach their full potential!