The Benefits of Signing Up for Dance Camps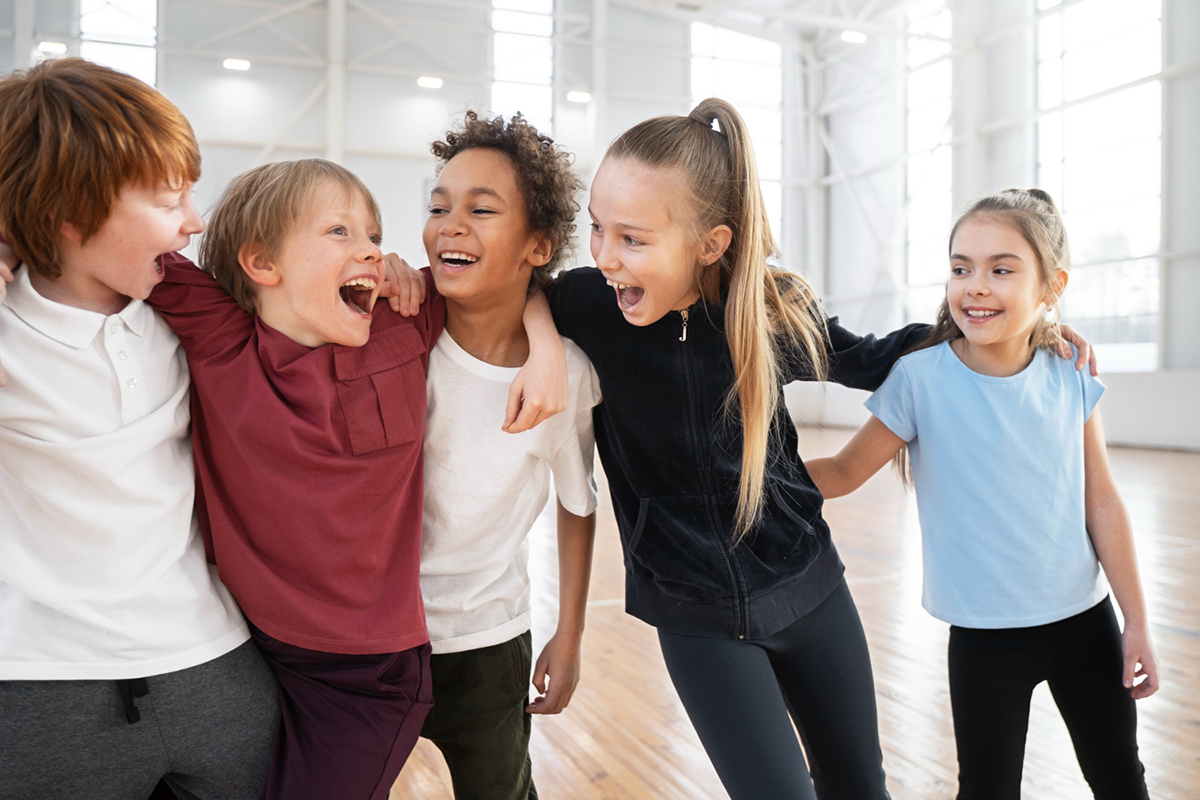 Dancing is not only an art form, but it is also a great way to stay fit and healthy. With its high energy movements and groovy beats, dancing can help bring joy and relaxation to your life. Whether you're a beginner or have experience, signing up for dance camps in Apopka, FL can be an amazing experience for you. In this blog post, we will share the benefits of rest in dancing and why you should consider signing up for a dance camp.
1. Physical Health Benefits
Dancing is an excellent form of physical exercise. It helps tone your muscles, improves your flexibility, and increases your stamina. Dancing can also help you lose weight and reduce the risk of developing cardiovascular diseases. By signing up for dance camps in Apopka, FL, you will get the opportunity to dance for hours, which can lead to an overall improvement in your physical health.
2. Mental Health Benefits
Dancing has several mental health benefits as well. It helps reduce stress, anxiety, and depression. The high-intensity movements in dance help to release endorphins that make you feel good. Dancing also helps improve your memory and coordination skills. By participating in a dance camp, you will get the chance to meet new people and engage in social activities, which can boost your mental health.
3. Creative Outlet
Dancing is a creative outlet that allows you to express yourself through movement. It lets you tell a story and connect with your emotions. By participating in dance camps in Apopka, FL, you will not only improve your dance skills but also get the chance to learn new techniques and choreography. You'll also be able to showcase your talent and creativity to others.
4. Team Building
Dancing is an excellent way to build teamwork and collaboration skills. By participating in a dance camp, you will work with others to learn and perform a routine. You'll also encourage each other and provide support throughout the process. This can lead to a better sense of belonging and community.
5. Endless Fun
Finally, dancing is just plain fun! It lets you loosen up and have a good time. In dance camps, you'll get to dance to your favorite songs, learn new genres, and create unforgettable memories with friends.
Conclusion
In conclusion, dance camps in Apopka, FL offer endless benefits that can boost your physical and mental health, provide a creative outlet, and improve teamwork. So, if you're looking to rest in dancing and have some fun, sign up for dance camps in Apopka, FL today. To take the first step towards your dancing journey, contact 3D Motion Dance Center for a free trial class. Kickstart your journey towards becoming a happier and healthier you!