Tips and Tricks for Not Looking Awkward When You Dance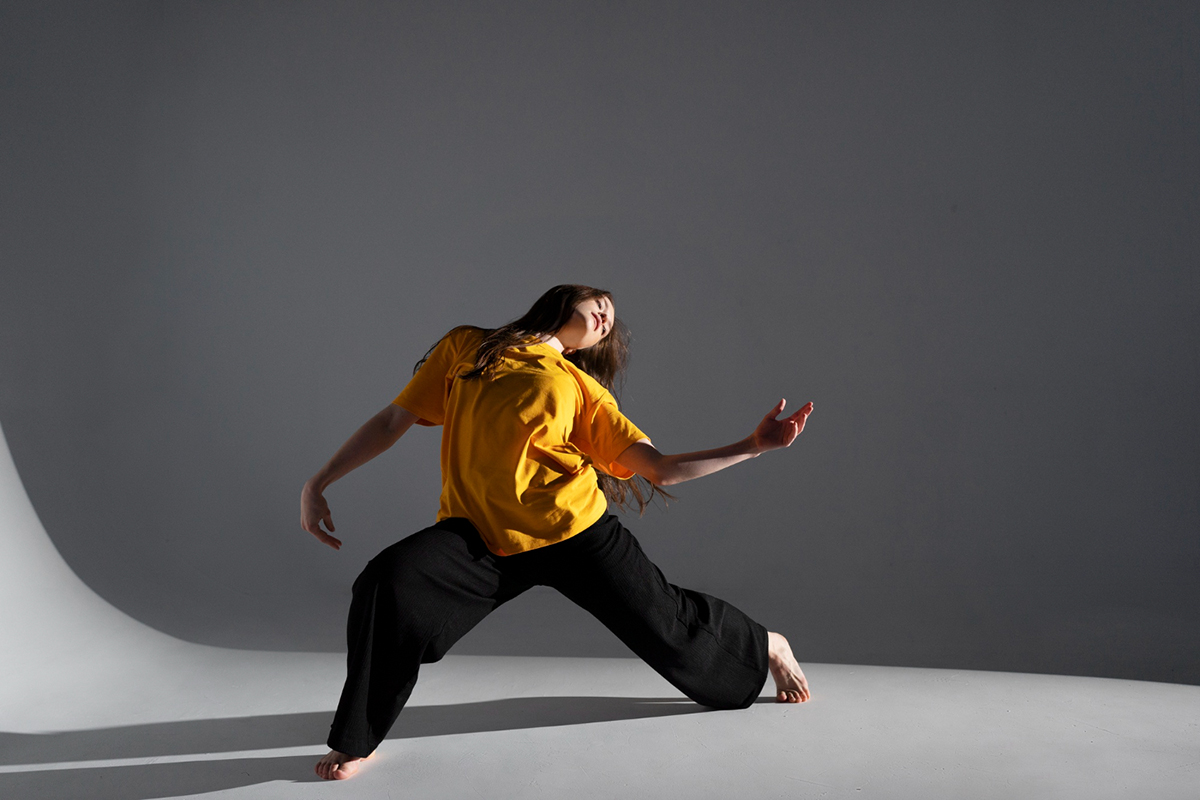 Whether you're a novice or experienced dancer, you know that feeling of awkwardness when learning new moves or grooving in front of a crowd. It can be intimidating to break out your dance moves, but the good news is there are some tips and tricks to help you look more confident and less awkward when you dance. Let's take a closer look at what they are.

Know Your Moves Beforehand
One of the best ways to feel more comfortable and confident while dancing is to practice beforehand. Knowing your moves inside and out makes it easier to flow with the music without having to worry about memorizing choreography on the spot. If you want to get serious about your dancing, enrolling in a dance studio is one way to learn more advanced moves and techniques. If you live in Apopka, 3D Motion Dance provides classes for all levels—from beginner classes for those just starting out, to advanced classes for experienced dancers who want to further hone their skills.
Don't Be Afraid To Make Mistakes
No matter how much time you spend practicing beforehand, mistakes will happen! Try not to get too wrapped up in perfectionism as this can lead to frustration and reduce your confidence on the dance floor. Instead, focus on enjoying yourself and having fun with it—after all, that's why we dance! A great way to boost your confidence is by wearing clothing that fits well and makes you feel like a rockstar while dancing.
Know Your Strengths And Weaknesses
Everyone has different strengths when it comes to dancing—some may be better at hip hop while others are better at jazz or modern styles of dance. The key is knowing which style works best for you so that you can focus on honing those skills rather than trying something beyond your capabilities (which could also lead to feelings of frustration). Once again, enrolling in a dance class can help as instructors will be able to show you proper form as well as give feedback so that you can improve faster.
Conclusion
There's no need for anyone's dancing dreams or aspirations go unfulfilled due fear of looking awkward! By following these tips and tricks, everyone from beginners looking for their first class at 3D Motion Dance in Apopka all the way up through experienced dancers will find themselves feeling more confident on the dance floor as they groove along with their favorite music! No matter what level of dancer you are now or where your dream takes you next – have fun, stay focused, practice often…and never stop moving!