Name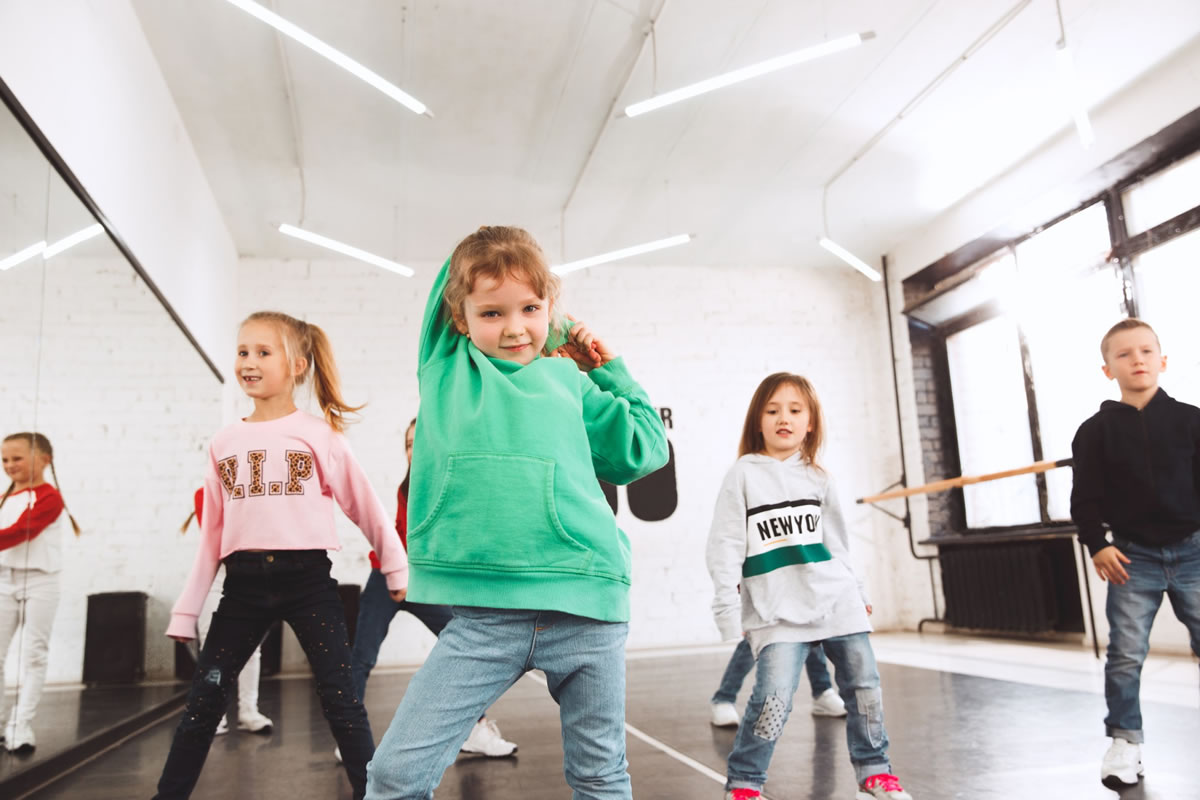 Are you looking to get your young child into dance classes? Is your tiny dancer ready to try their first dance class this year? Enrolling your young children in dance class gives them an opportunity to find a passion that they may enjoy for their rest of their lives. It also gives them the chance to learn new skills, socialize with other dancers, and understand the importance of movement and exercise in their lives. Once you know you want your child to dance, y...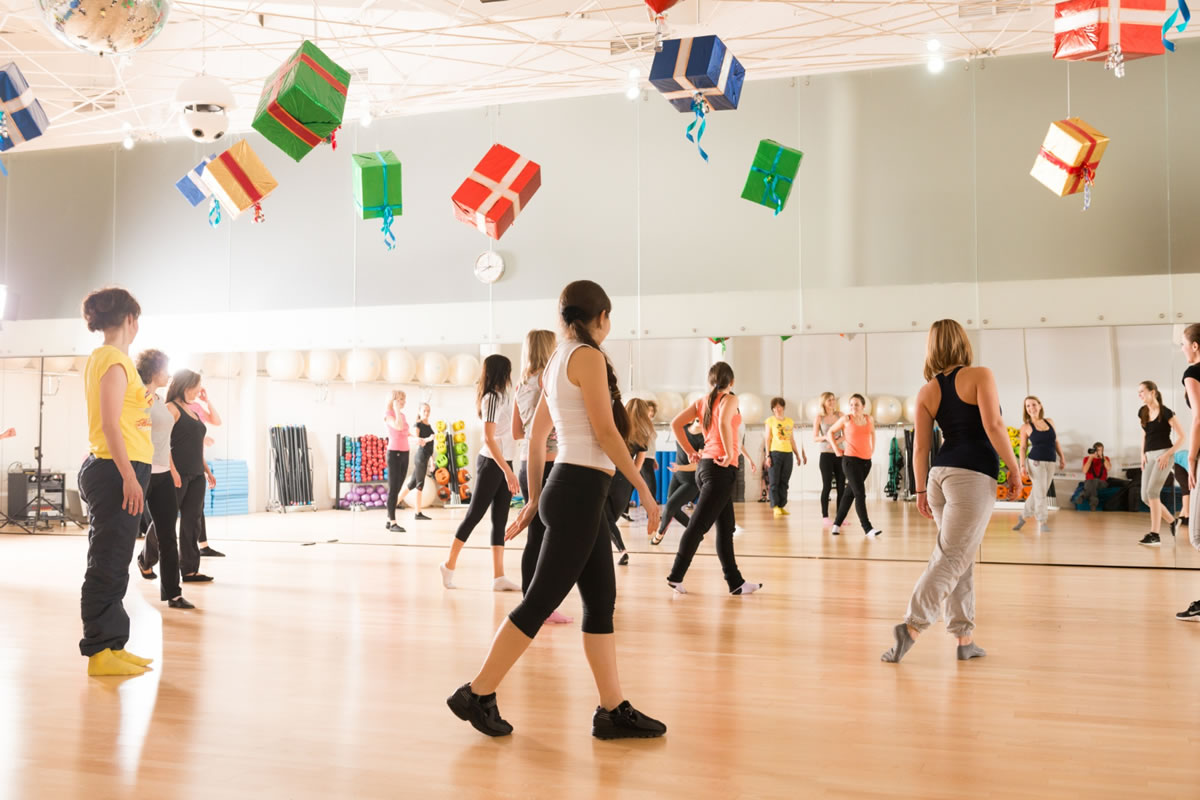 Summer is officially here, which mean that parents are looking for many ways for their kids to spend their time. Once school is out of session, kids will be looking for ways to stay busy, engaged, active, and social. This can be a challenge for parents that do not know where to look. However, 3D Motion Dance is happy to announce that we offer summer dance camps in Apopka to keep your child entertained, active, and focused on what they enjoy. These are some of the benef...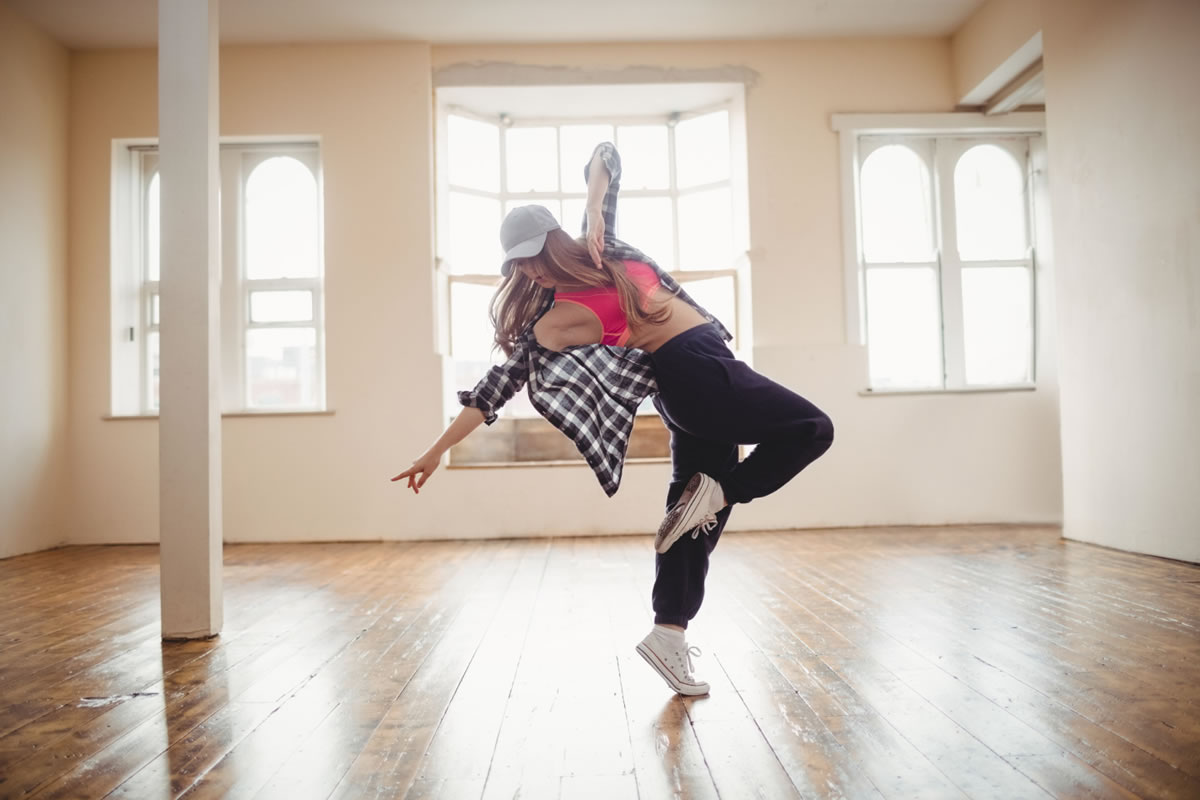 Are you looking to become more active? Do you want to instill healthy habits in your children? By enrolling your child in dance classes at our dance studio in Apopka, you will be able to keep them engaged and healthy with a fun activity. They will not even know that they are being active because they will just be having a great time. These are some of the main benefits to taking dance class. Cardio Exercises Dance routines provide you with a chanc...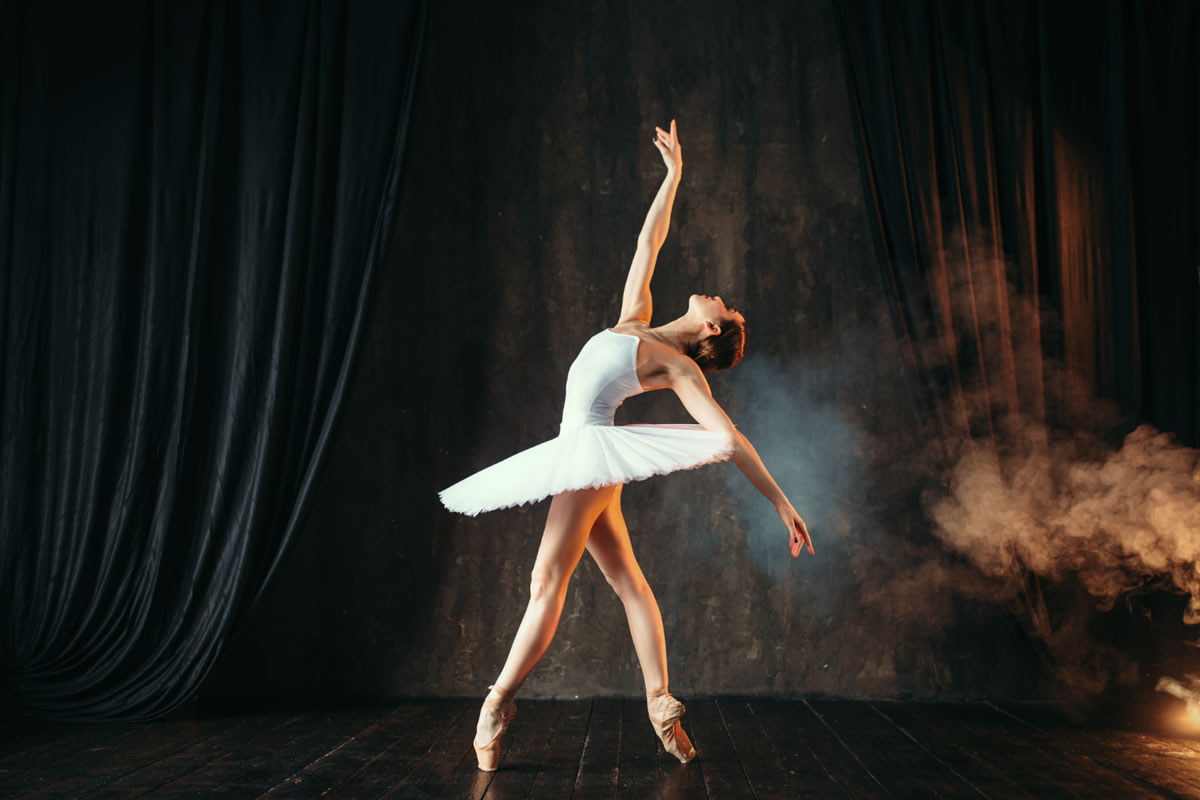 Are you getting excited about your child's upcoming dance recital? Are you wondering what you should be doing to prepare for the big day? When you set your child up for success by being prepared, you will be able to enjoy the memories and your child will be set up for a stress-free and enjoyable recital. As a dance studio in Apopka, we have many dance recitals that showcase the skills and the knowledge of our dancers each year. This helps parents stay involved in t...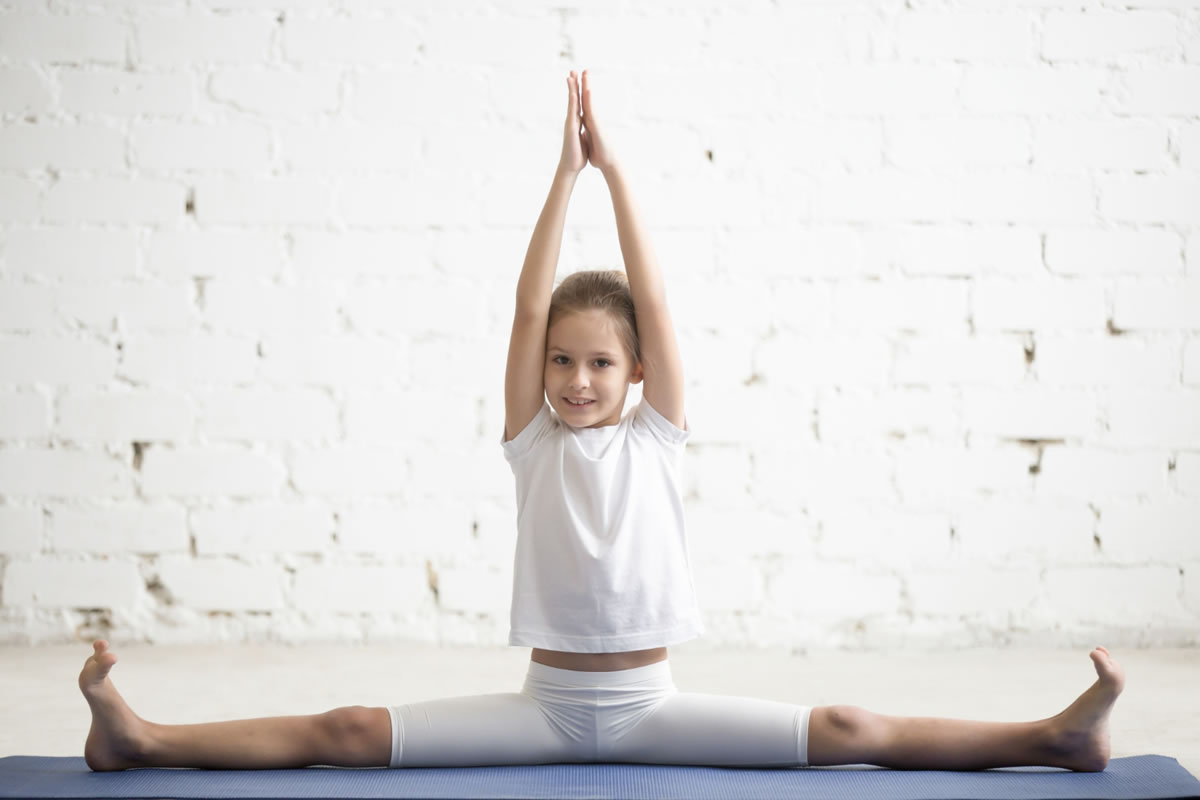 Even though dancers appear to be elegant and light on their feet as they bounce across the stage, they are actually performing difficult moves that require rigorous practice and training. This athletic performance leaves them susceptible to injuries if they do not practice the proper safety tips before they dance. At our dance studio in Apopka, we warm up and cool down before and after each dance class. There are a few ways that dancers can prevent injuries when they are pra...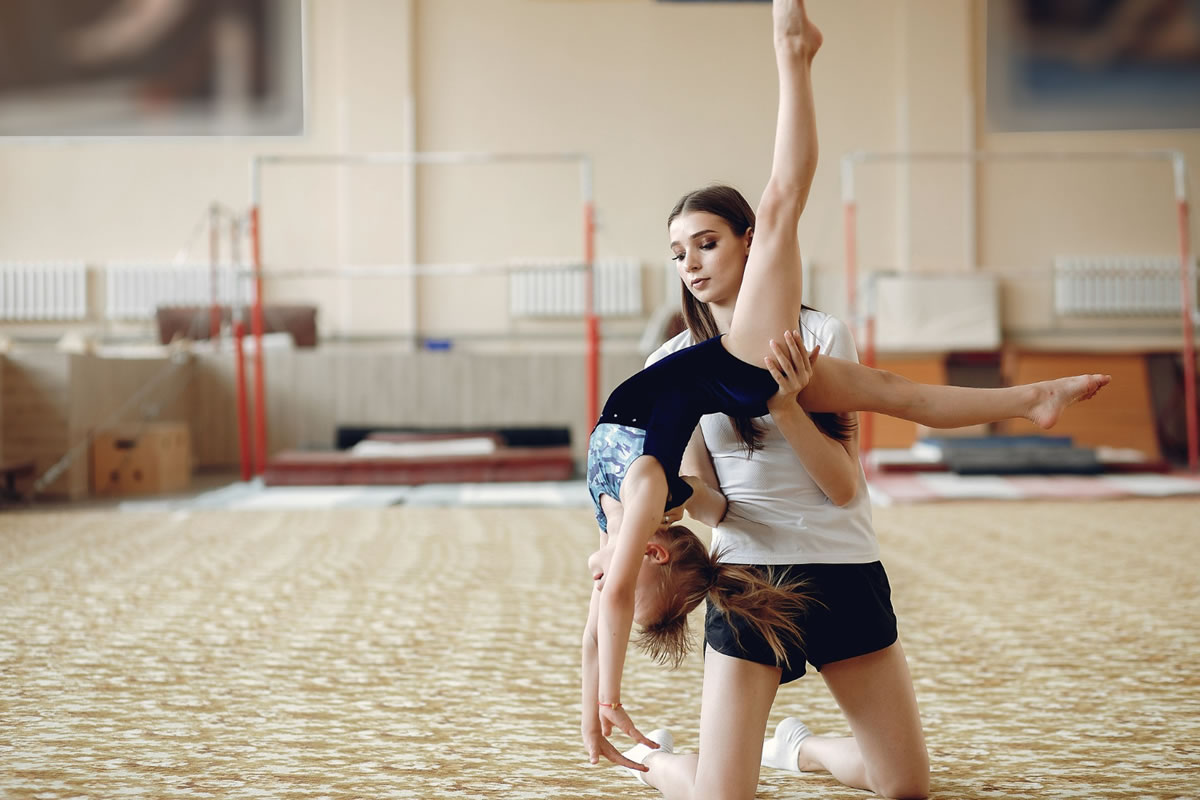 Are you considering whether it's worthwhile to enroll in one or more dance classes? Do you wonder whether you have the time for more than one dance class? When you are first starting out in dance, you will find that it is beneficial to try more than one style of dance to choose what you like best. As you choose the right dance studio in Apopka, you will also want to consider the types of classes that you prefer. Tap, ballet, gymnastics, contemporary, acrobatics, po...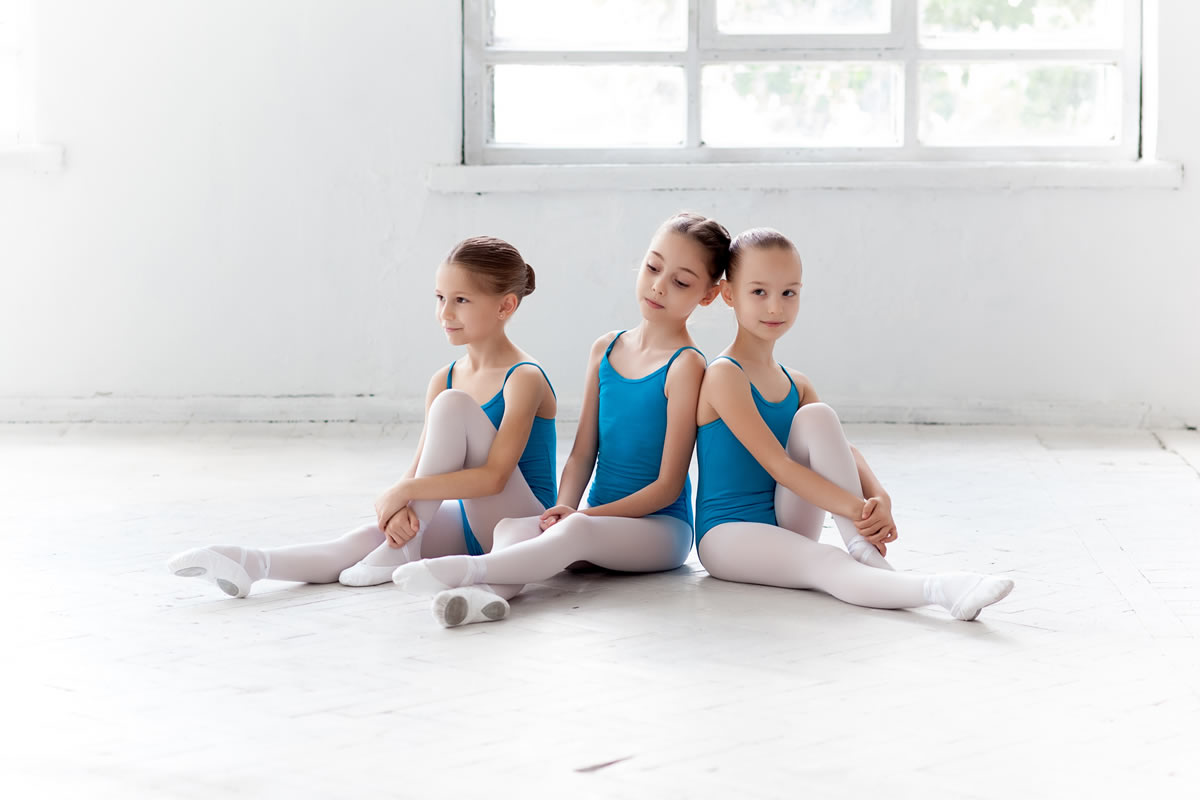 Are you wondering if your children are thriving with all the changes that have been made to their lives this past year? Do you want to make changes to their routine to provide them with a normal activity or routine? When you enroll in dance and ballet classes in Apopka, your children will be able to enjoy themselves and express their emotions while surrounded by other dancers and friends, which will give them a much-needed break from these strange times. There are a few reas...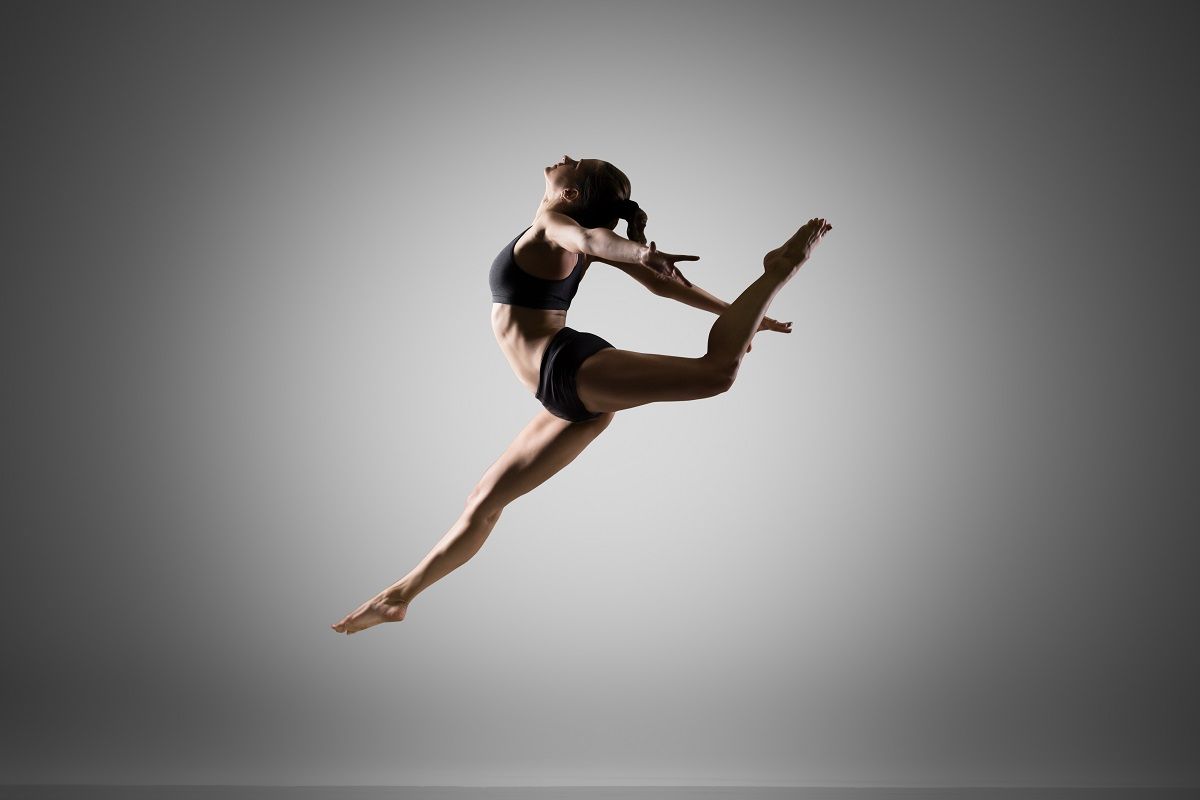 Are you getting ready to start dance classes? Do you wonder all the supplies and items that you need to find success in dance? Although dancers should come to class ready to have fun, move, and learn, there are a few supplies that will make them more successful when they are in class. When it comes time for you to prepare your little dancer to start dance or ballet classes in Apopka, there are a few items that you'll want to have to prepare yourself for class. ...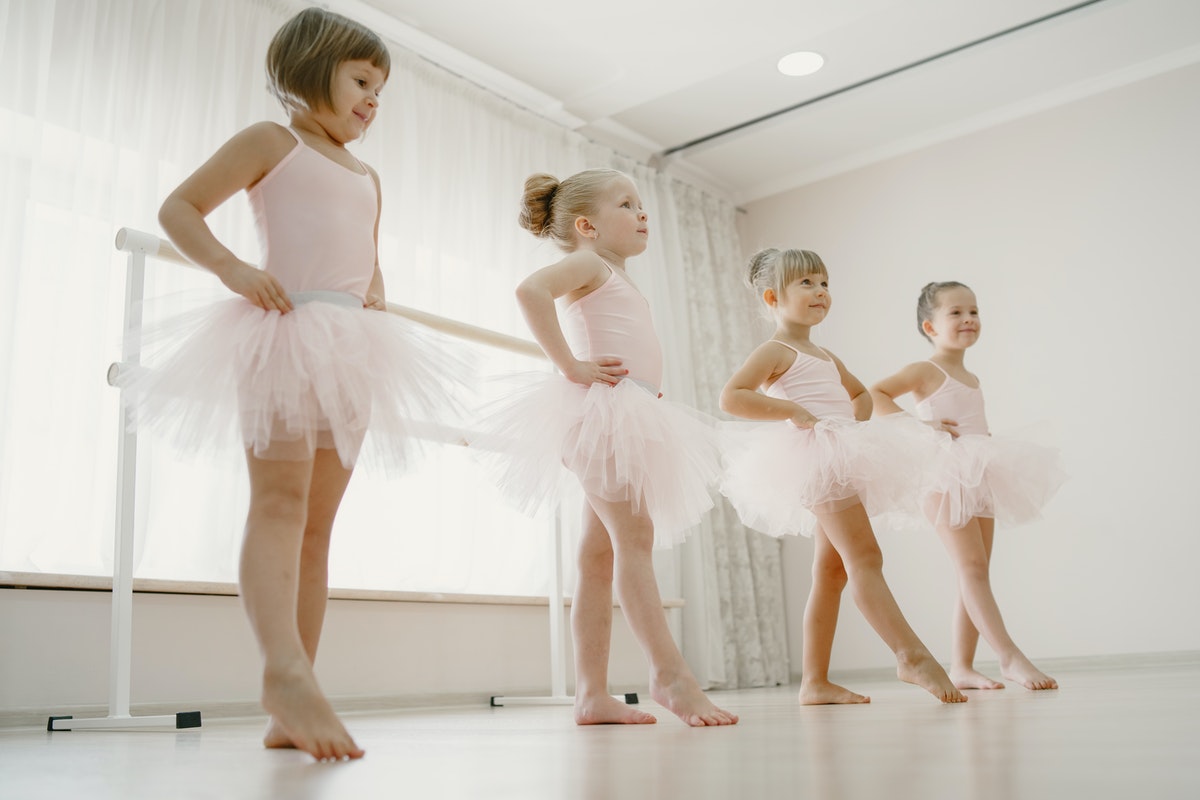 Are you wondering how many dance classes your child should take? This common question is one of the most popular questions we receive from parents of young dancers. Dancers are typically encouraged to take more than one class to increase their exposure to the styles and increase their amount of practice with dance routines. At our dance studio in Apopka, we offer many different types of dance to allow young dancers the proper experience they deserve. There are a few re...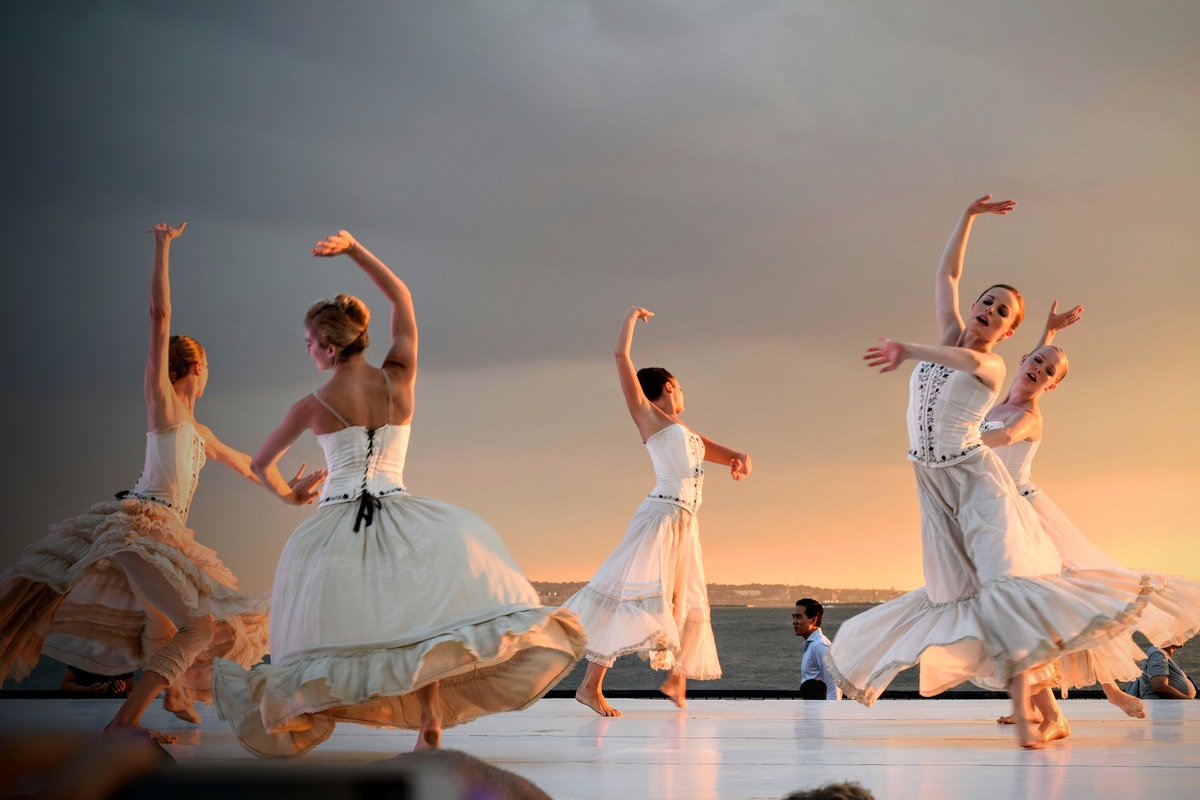 Are you having a tough time learning the newest dance moves to your routine? Do you struggle to remember each dance move added to the choreography of your dance routines? Whenever you dance, you are likely accustomed to having to memorize dance moves so that you can continue to learn the newest dance routine. Whether you are dancing ballet, jazz, tap, or contemporary, you will want to be sure not to fall too far behind when learning new dances. At our dance studi...