Name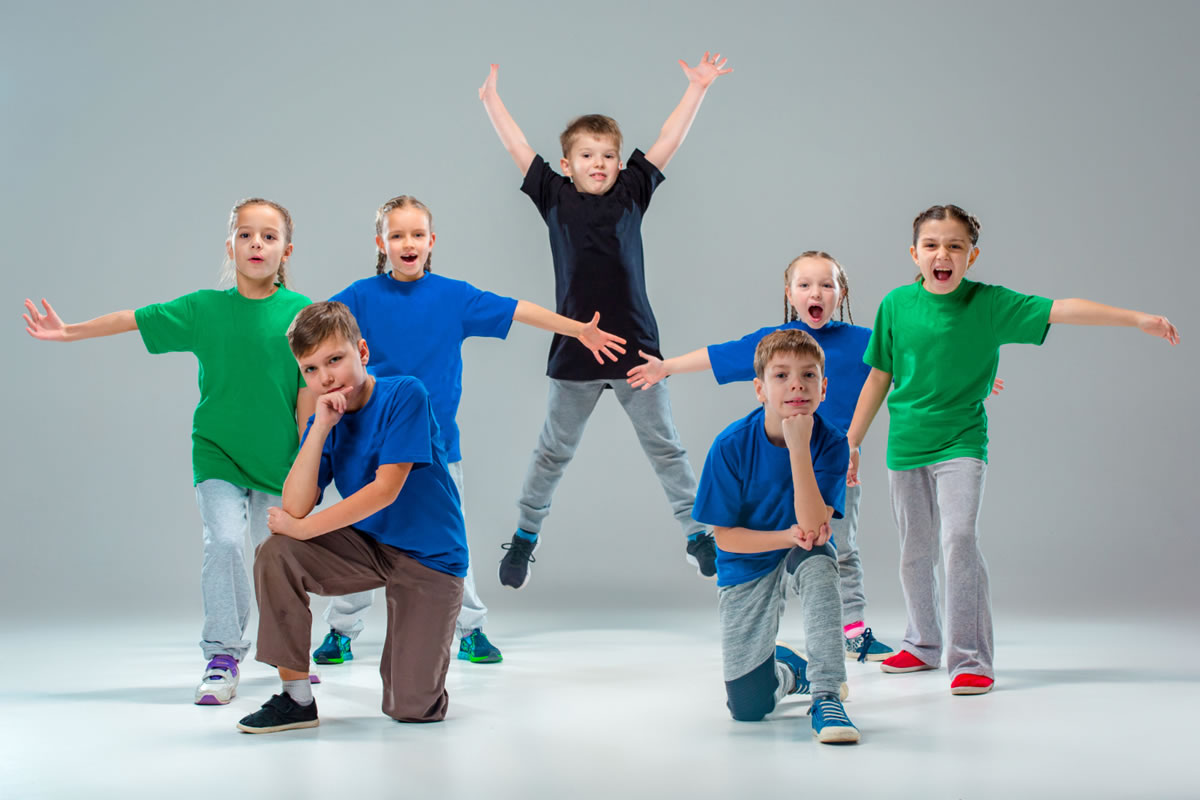 If you are the type of parent searching frantically for something for your children to do over summer vacation, you might consider enrolling them in a summer dance camp. Our expert on summer dance camps in Apopka offers the following benefits of registering your child this summer. They will gain improved learning skills. Your child will develop more potent focusing abilities and begin to understand the meaning of discipline by attending a summer dance camp. They can carr...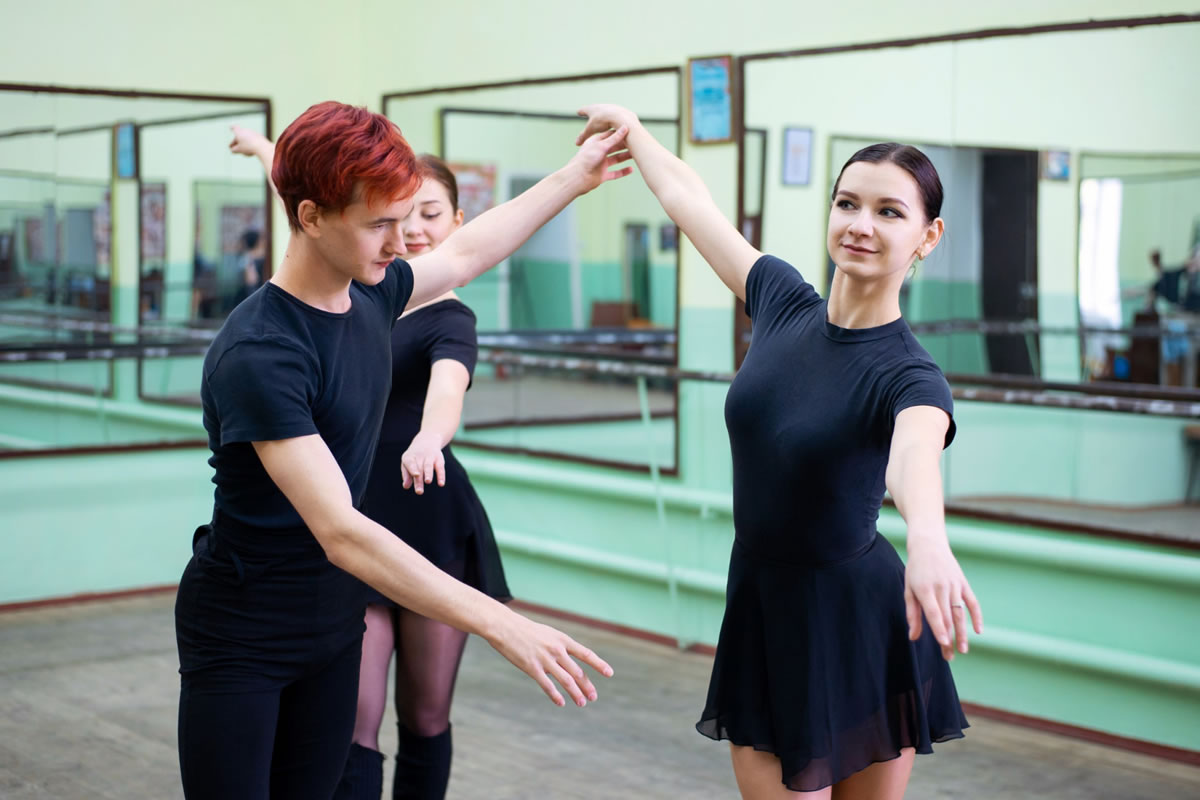 Now is an excellent time to introduce your potential dancer to some of the fantastic services we provide. Our dance studio in Apopka houses our competition team, summer dance camps, and space for beginners to be introduced to the art form of dance while celebrating a birthday with their friends. Our birthday parties are great experiences for friends to come and learn a new routine to show off to their family and friends as well. Dancing keeps you physically fit. ...
Do you ever catch your child dancing in their bedroom to their favorite music? It is not uncommon for children to use dance to express their joy and sadness. But, maybe you often wonder if formal lessons are worth the expense. Our ballet classes in Apopka offer physical, mental, and emotional benefits to children who get involved. If you are curious about whether the benefits of dance classes outweigh the cost, here are six important reasons to start your child in creative movement or ballet ...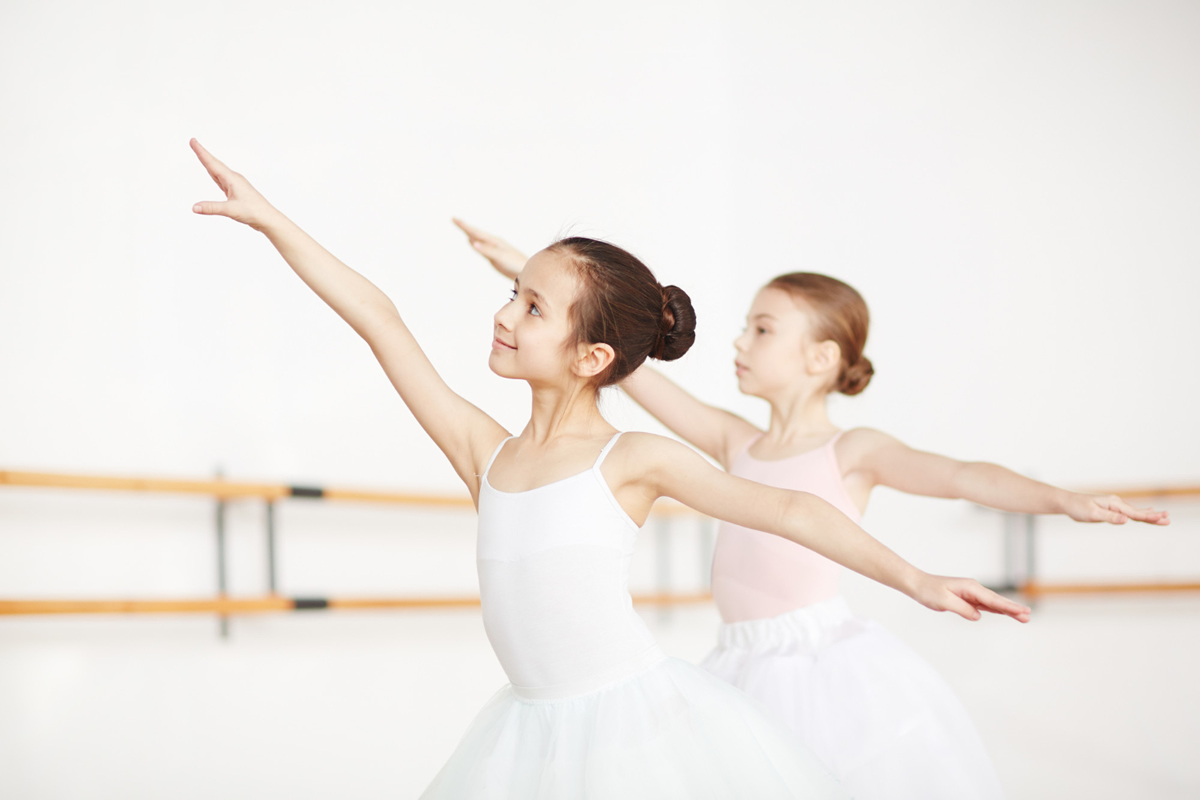 Do you want to get your young dancer involved in dance classes? Are you wondering what style of dance would be the best fit for your child? When you have a dancer that is enthusiastic about movement and music, you should consider enrolling them in our dance studio in Apopka. We offer many styles that young dancers can try so that you can find the style that best suits your interests and passions. These are a few dance styles that are commonly offered at many studios....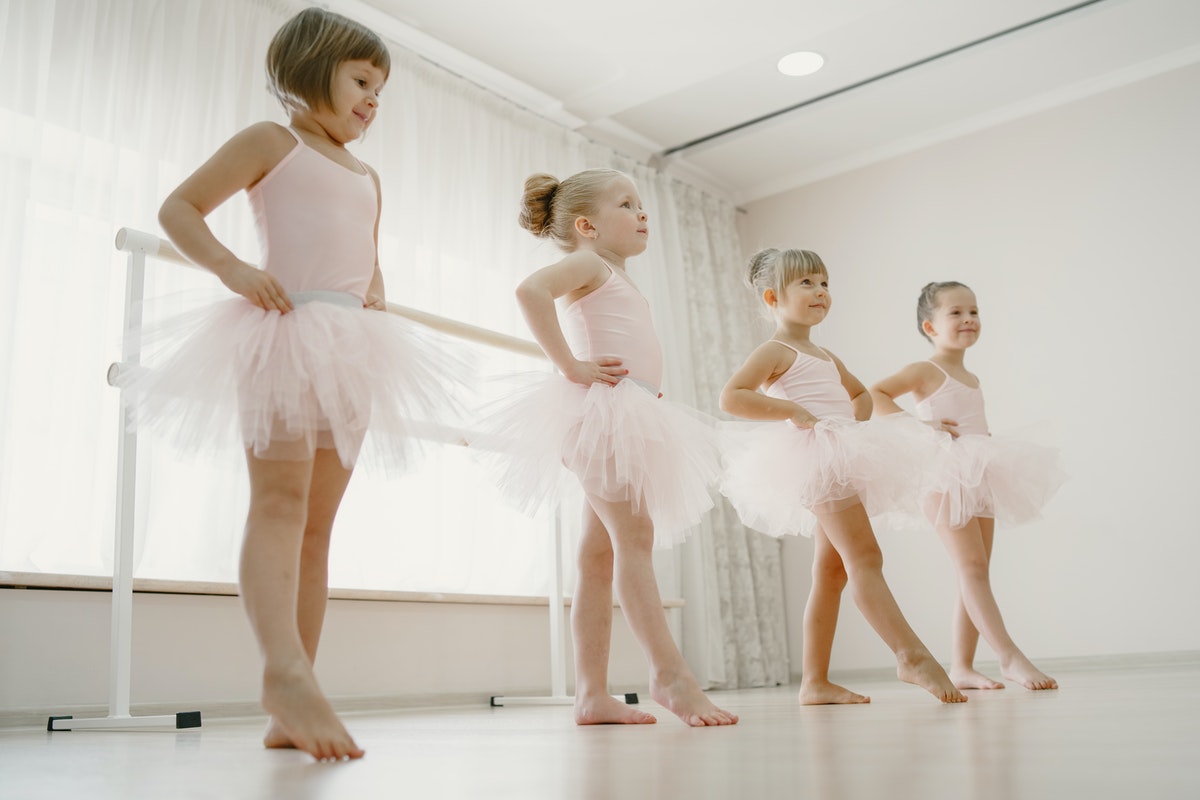 Does your child show a love of movement, music, and dancing? It may be time for you to enroll them in a dance class to get them involved with a class they would love. Our ballet classes in Apopka offer children an opportunity to connect with the world of dance while they are learning and having fun. It can be challenging to pick the right dance class for your child, as there are many studios and options in your community. These are a few ways that you can choose the ri...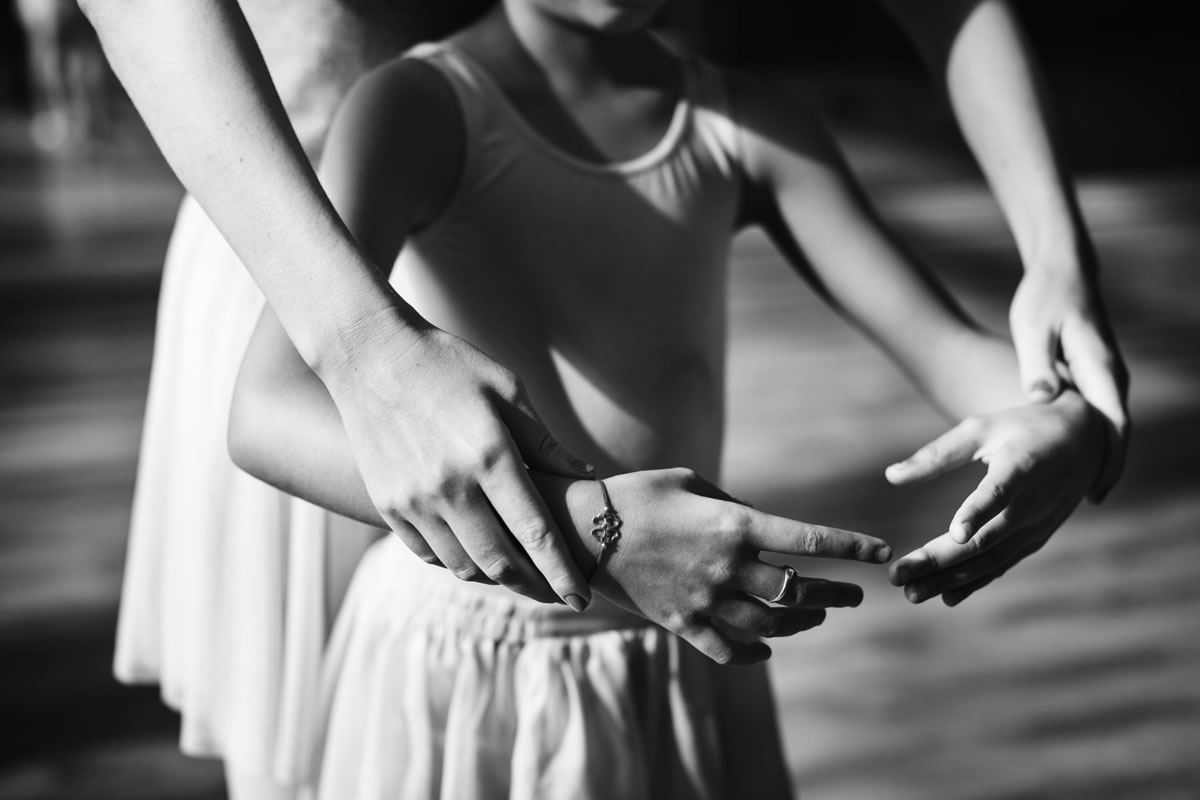 Are you looking for a fun and active way to spend your time this fall? Do you love dancing? Maybe it is time for you to consider enrolling in a structured dance class to start honing your craft and learning more dance moves. Our dance studio in Apopka is now taking registrations for our fall dance classes, and we have a spot for you! These are just a few of the many great reasons why you should consider enrolling in a dance class this fall. Stress Reduction...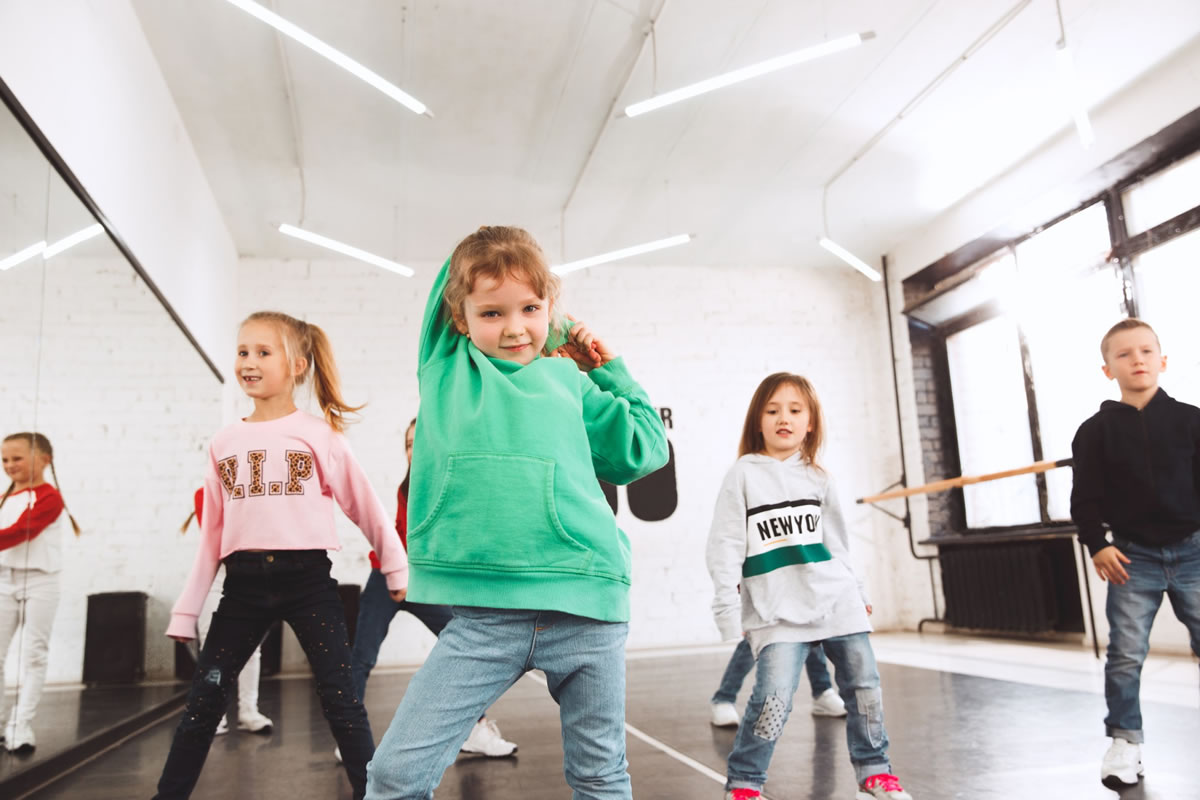 Are you looking to get your young child into dance classes? Is your tiny dancer ready to try their first dance class this year? Enrolling your young children in dance class gives them an opportunity to find a passion that they may enjoy for their rest of their lives. It also gives them the chance to learn new skills, socialize with other dancers, and understand the importance of movement and exercise in their lives. Once you know you want your child to dance, y...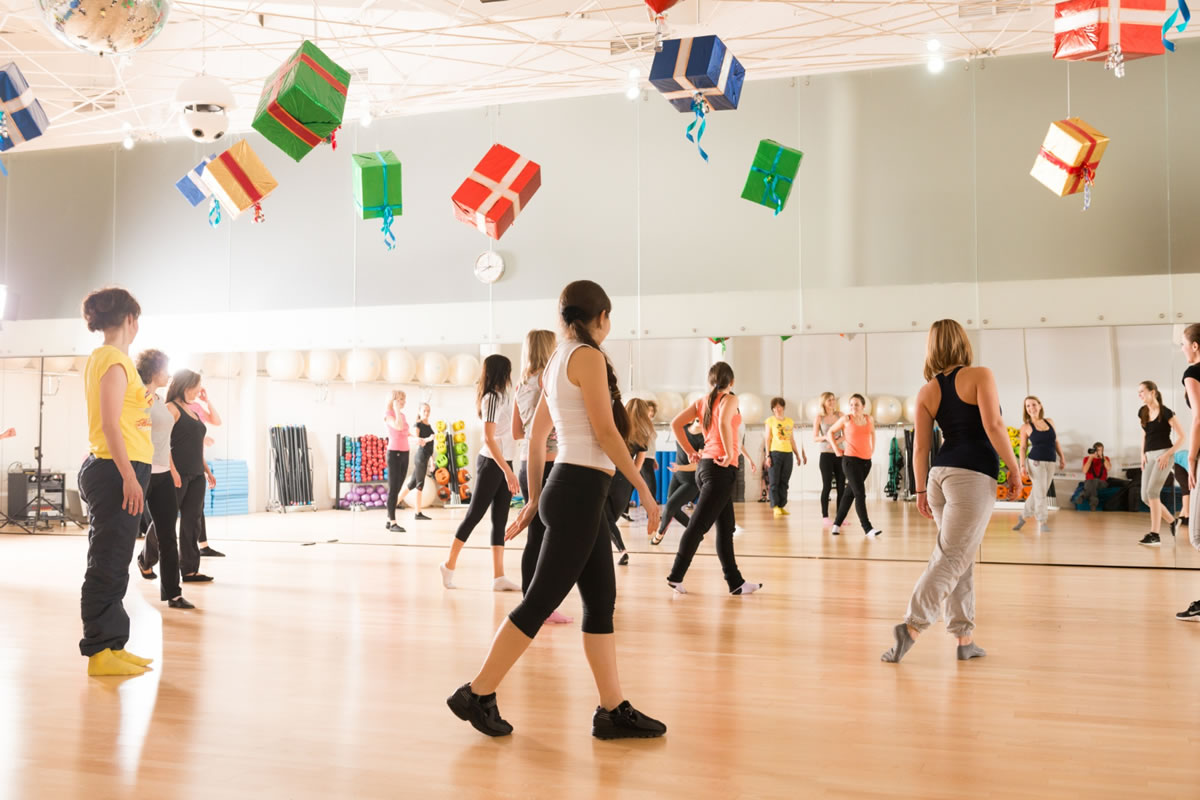 Summer is officially here, which mean that parents are looking for many ways for their kids to spend their time. Once school is out of session, kids will be looking for ways to stay busy, engaged, active, and social. This can be a challenge for parents that do not know where to look. However, 3D Motion Dance is happy to announce that we offer summer dance camps in Apopka to keep your child entertained, active, and focused on what they enjoy. These are some of the benef...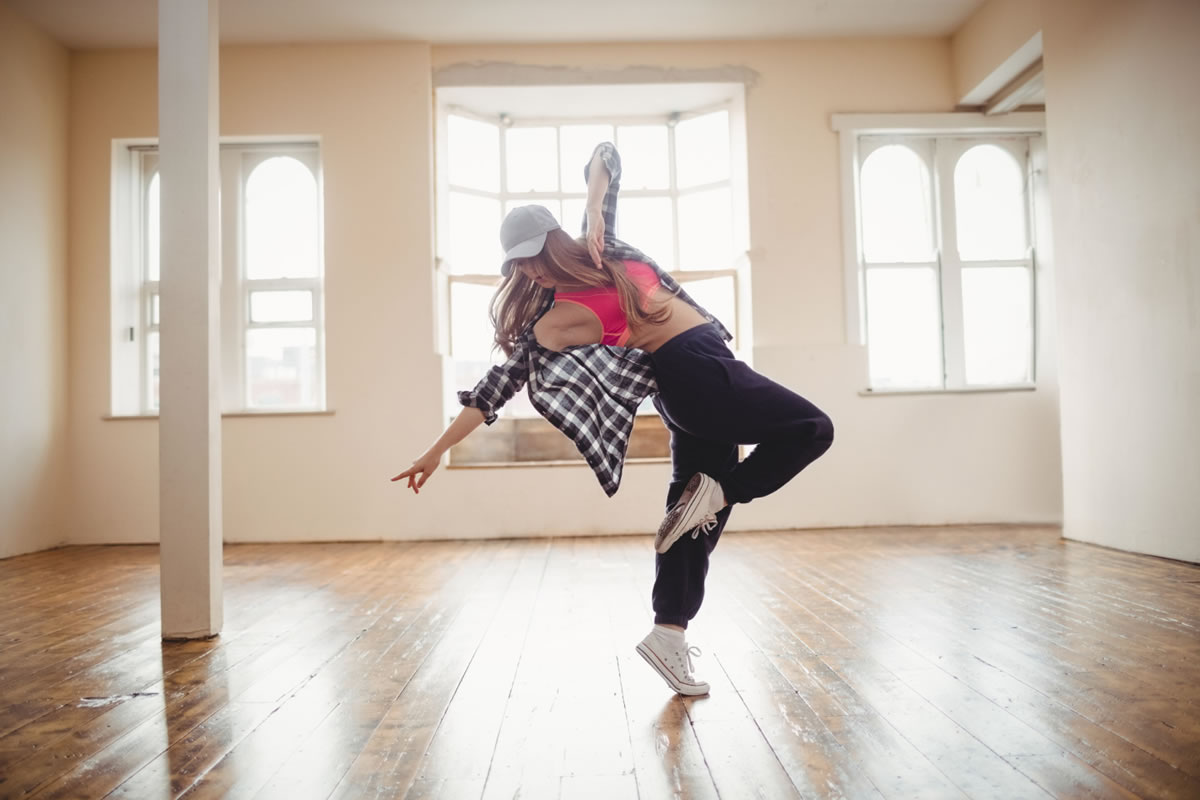 Are you looking to become more active? Do you want to instill healthy habits in your children? By enrolling your child in dance classes at our dance studio in Apopka, you will be able to keep them engaged and healthy with a fun activity. They will not even know that they are being active because they will just be having a great time. These are some of the main benefits to taking dance class. Cardio Exercises Dance routines provide you with a chanc...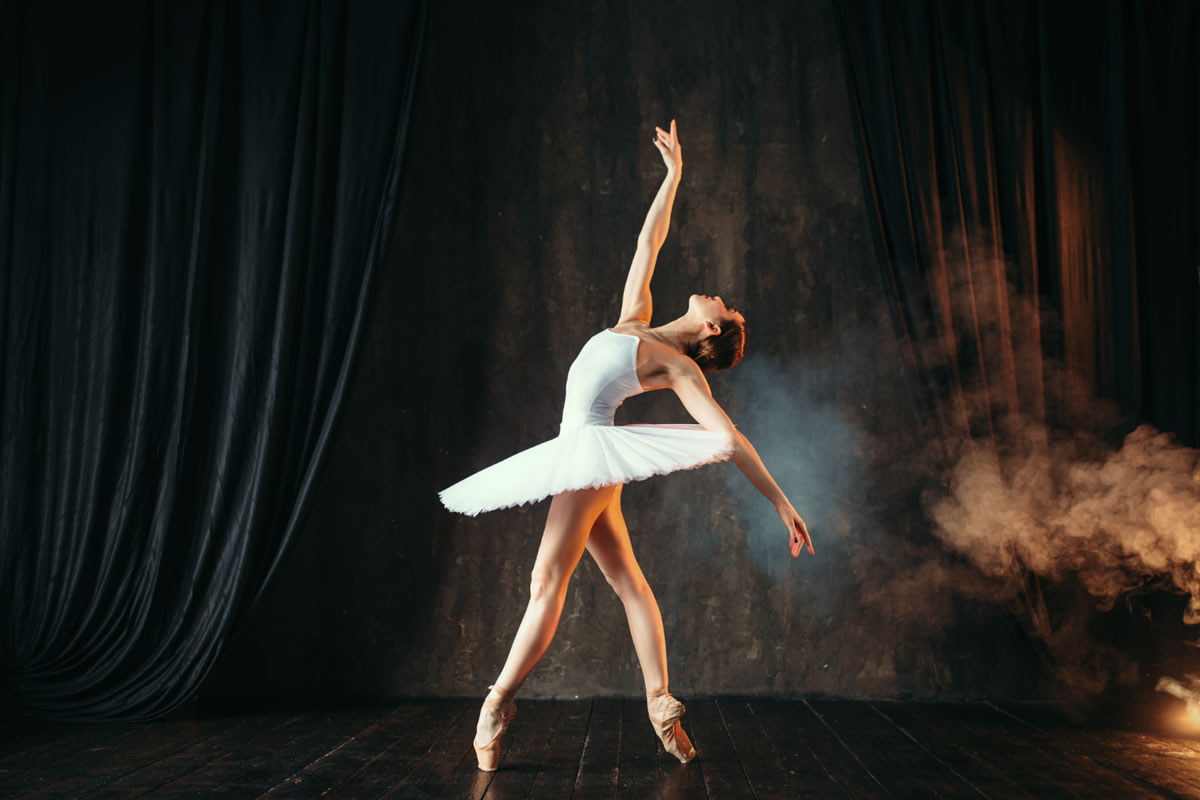 Are you getting excited about your child's upcoming dance recital? Are you wondering what you should be doing to prepare for the big day? When you set your child up for success by being prepared, you will be able to enjoy the memories and your child will be set up for a stress-free and enjoyable recital. As a dance studio in Apopka, we have many dance recitals that showcase the skills and the knowledge of our dancers each year. This helps parents stay involved in t...