Name
The emphasis that ballet and other dance movements put on having perfect body moves often leaves dancers with eating disorders. Spending hours staring into a mirror usually leaves one plenty of time to see one's perceived body faults. Then, the inner drill sergeant harps that if you would just lose more weight, you would be better than the dancers who are currently ahead of you. Instead of giving way to poor eating habits, embrace a healthy dance diet. Carbohydrates ...
While history has seen many great ballet choreographers, those working in the industry today are taking ballet to an art form never seen before earning respect from new audiences who are enjoying seeing their amazing work. These choreographers are well versed in ballet's classical language, but they are adding modern aesthetics to create dances that are a visual art form. Justin Peck Justin Peck is the chief choreographer with the New York City Ballet. He has chore...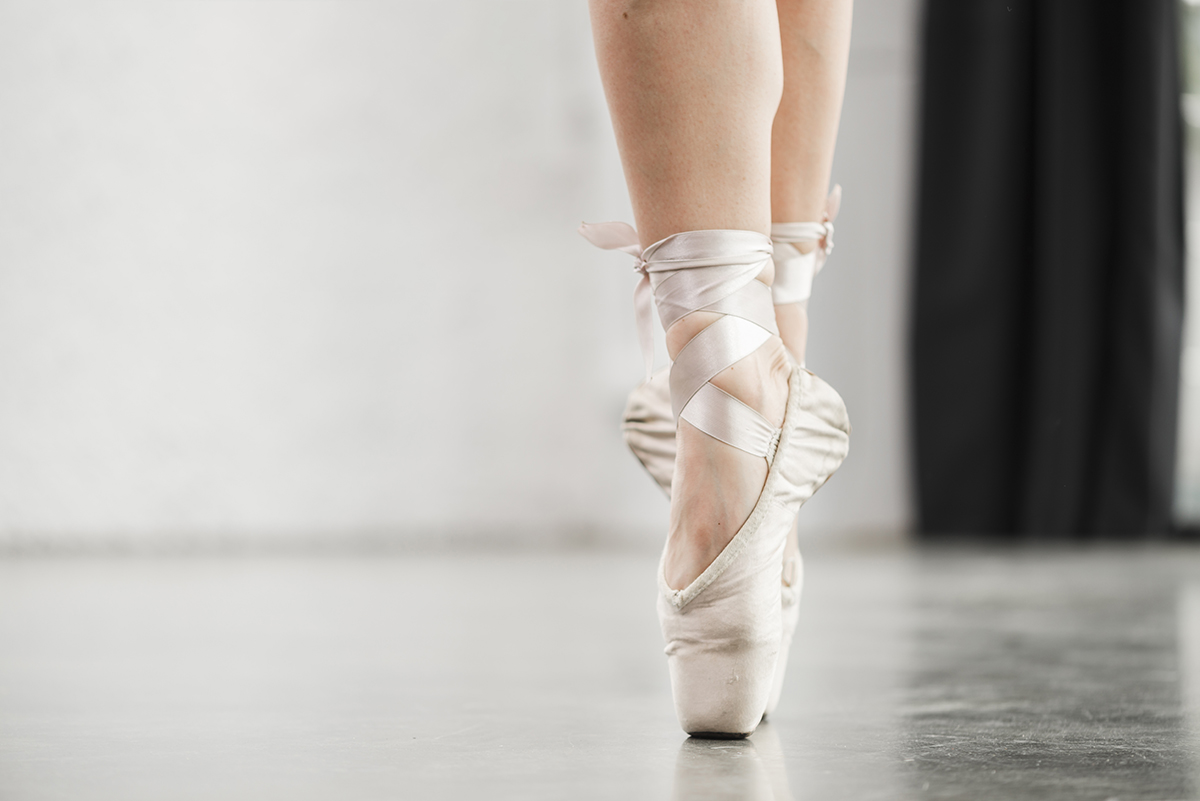 Classical ballets are performed to classical music with female dancers usually taken the lead. The first classic ballets were performed during the last half of the 19th century with many taking themes from the supernatural. Many are designed to show women as fragile and in need of protecting. Here are some classical ballets that have been performed around the world. Cinderella Most credit the Cinderella ballet as coming from the French storyteller Charles Perrault and ch...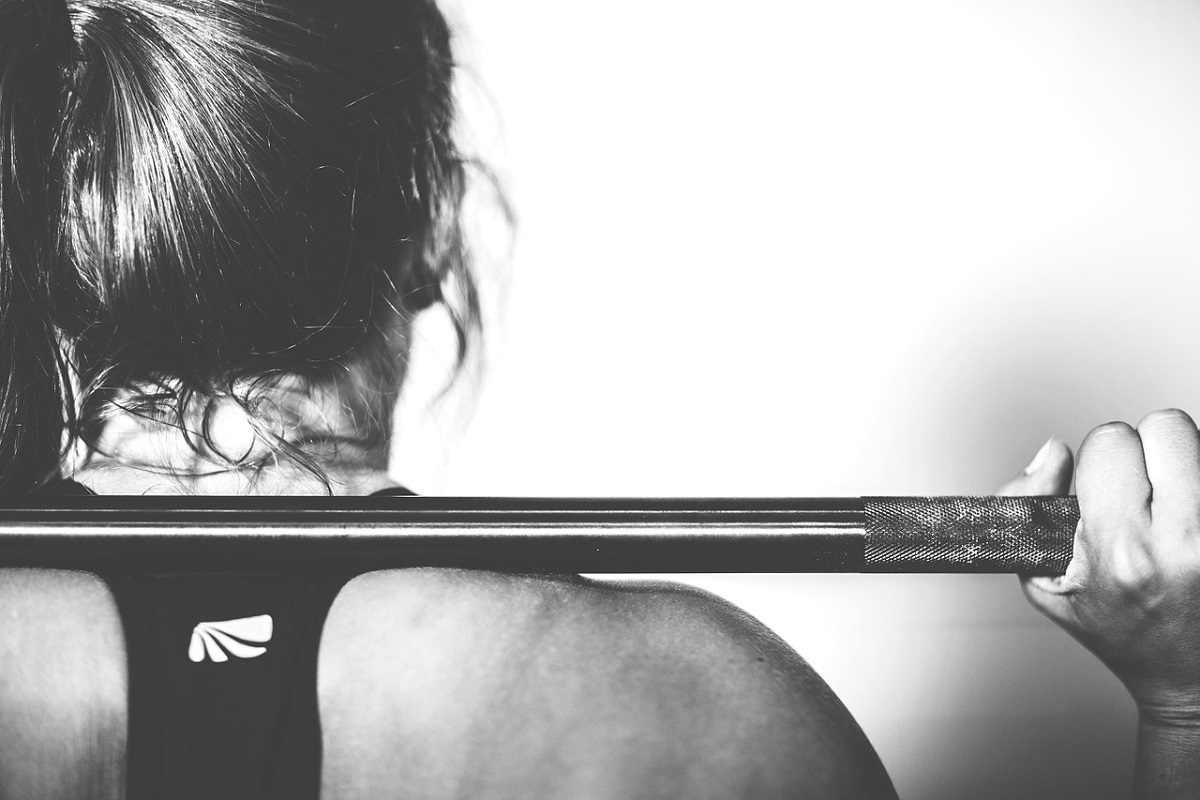 If you have a budding athlete on your hands, then get them enrolled in dance camps in Apopka, Florida, this summer. They can benefit greatly from the cross-training of ballet, hip hop, and many other dance styles. Many great athletes including Steve McLendon, Lynn Swann, Rob Gronkowski, and Herschel Walker have taken dance classes. Consider these benefits of taking dance classes for your athlete. Improves Conditioning Conditioning through dance helps the athlete perform ...
Draw some inspiration from these four ballerinas who are changing the face of ballet forever before taking your next set of ballet classes in Apopka, Florida. Misty Copeland Misty Copeland was born in Kansas City, Missouri, but she moved to California at a very young age. She did not take her first ballet class until she was 13 years old. Dance came naturally to her and she was turning down professional offers to dance before she was 15 years old. Her mother was not in f...
Being successful at what you do require hard work, patience, perseverance, and rules to guide you through. Whether you are a dancer, writer, doctor, lawyer or any profession you practice, there are rules to keep you in check to ensure that things happen professionally and in an orderly manner. Like the popular saying, 'where there is no rule, there's no crime,' Dancing has its do's and don'ts to help keep dancers focused and professional. Here are some ...
Dance has different meanings to different people and diverse cultures. For some, dance is an art, for others dance is a form of exercise, others dance is an expression of their personality or individuality, and some other people see dance as a means to showcase and preserve culture. Dance studios in Apopka are a great place to learn different forms of dance. Dance is an art of expressing our personality, individuality, uniqueness and cultural differences through body movement, body ...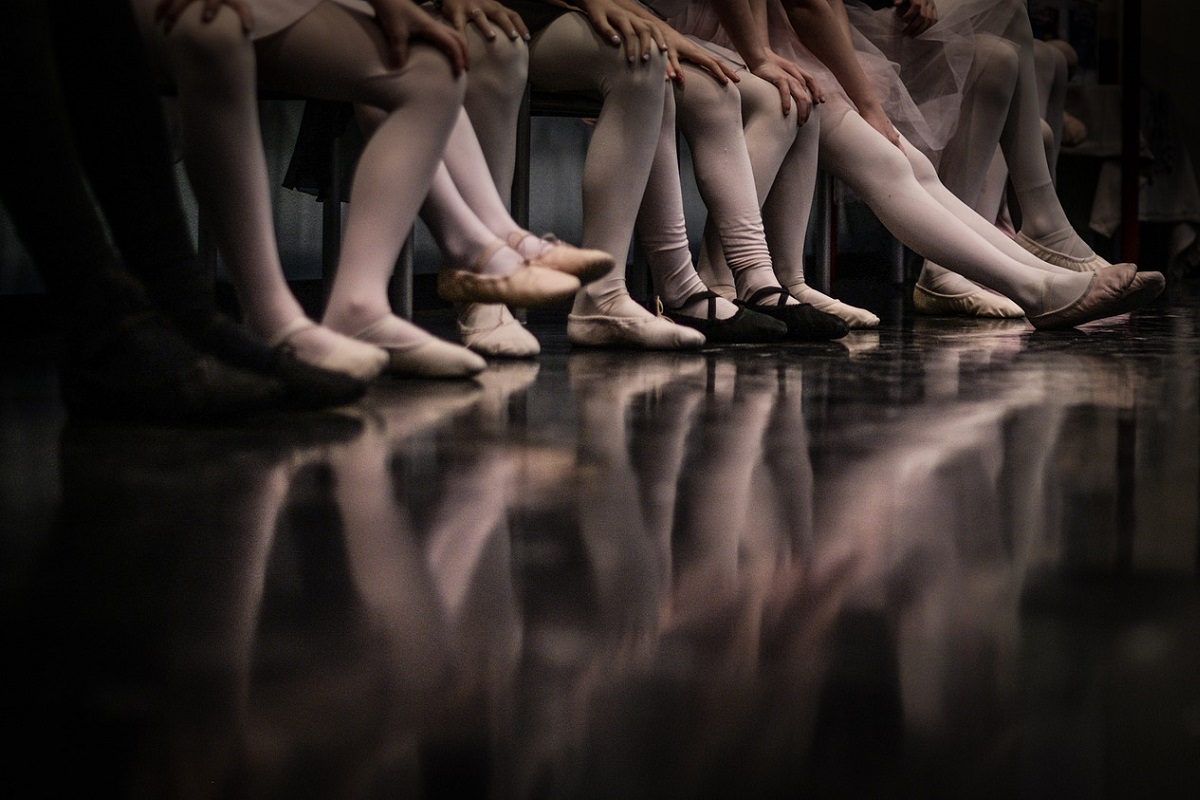 When you join a dance studio in Apopka to learn how to dance, you need to understand that there is a certain level of etiquette that is expected from you. These rules or code of conduct are there to help you stay safe while dancing and give everyone else a chance to learn and achieve their goals. In order to get the most out of your time as a dancer, here are some tips to follow: Dress appropriately Your dressing is determined by the style of dancing you are learning. Th...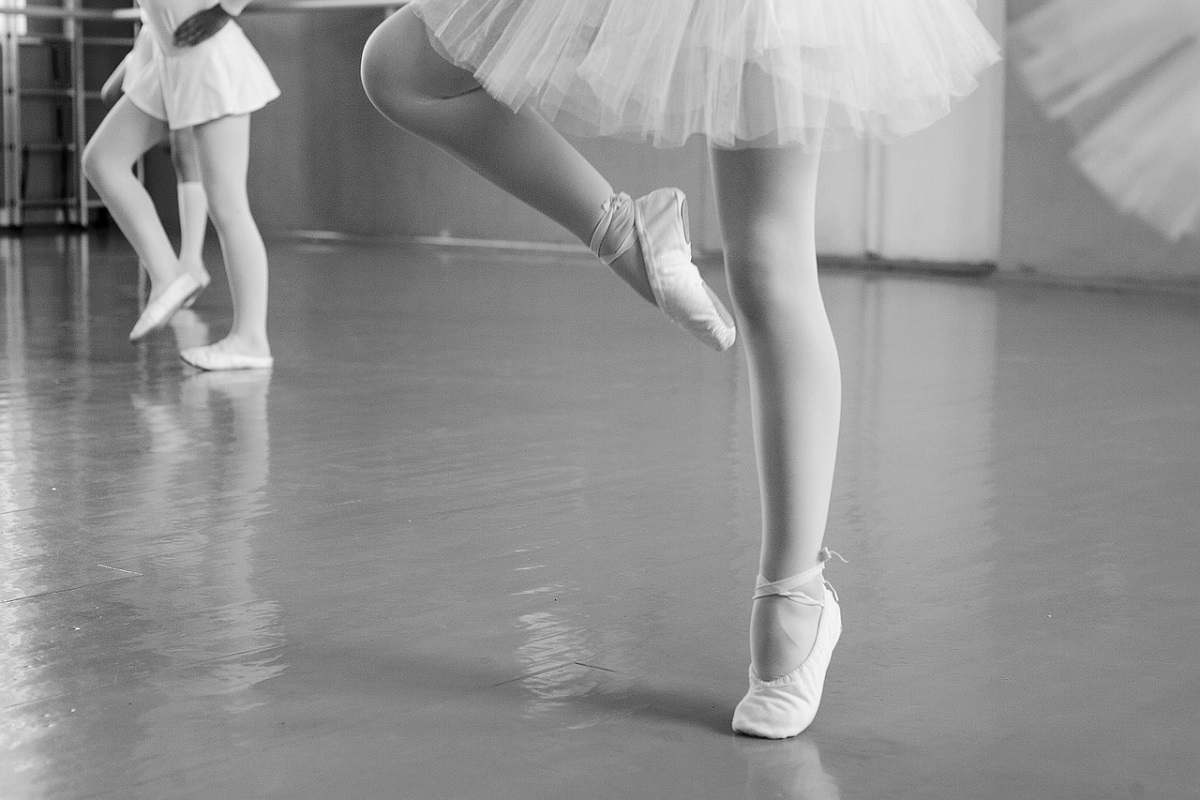 If this is the year you have decided to follow your dancing dreams, then it's going to be a fun one indeed. Ballet classes in Apopka hold regularly and give kids a chance to follow their passion for dancing, make friends and also have fun all at the same time. If you are looking to prepare for the dance season this year, here are a few tips to help you get prepared for the upcoming season of ballet classes in Apopka: Choose your classes early Speak to the...
A concert in a dance studio Apopka is something to look forward to and getting the chance to perform helps build confidence, empowers and excites any dancer. If your dance studio Apopka is planning a concert, here are some tips on what is expected of you while preparing for the concert and during the concert itself. A dance studio concert is often the big event of the year and all of a dancer's activities throughout the year are geared towards ensuring a great performance on the...