Name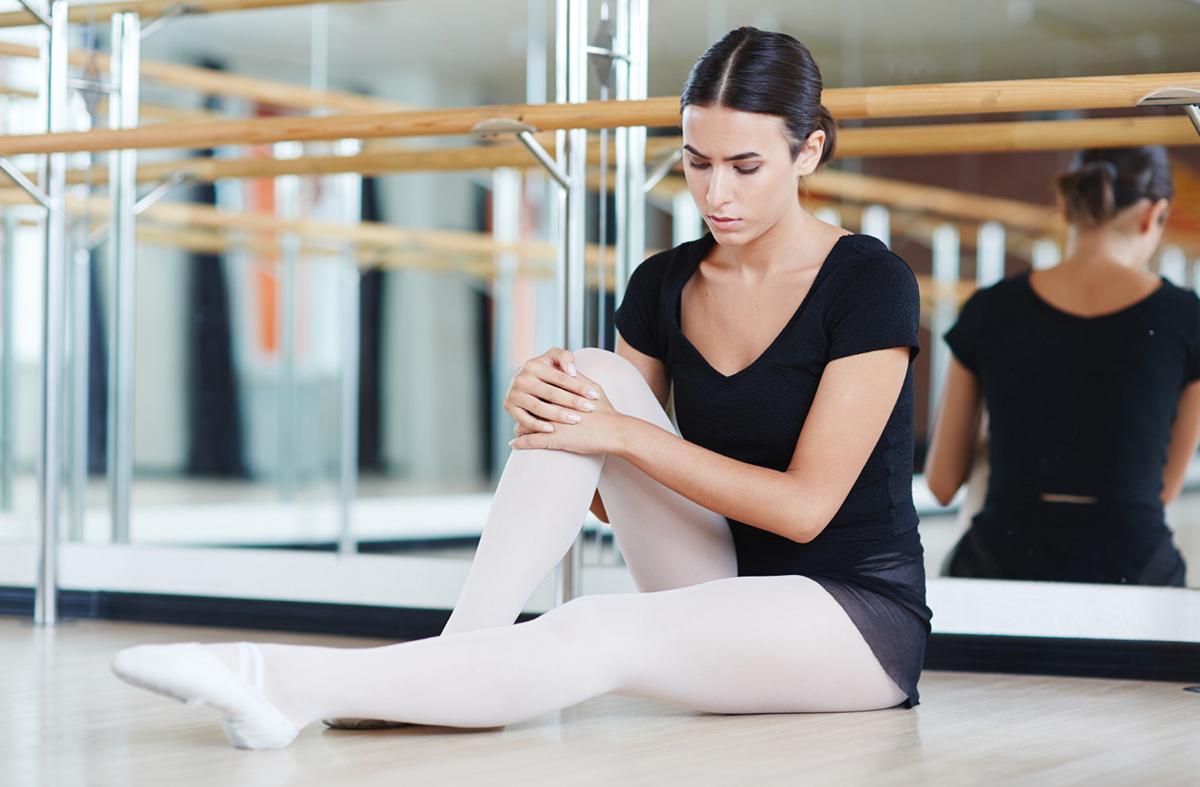 Contemporary dance is a challenging and highly demanding form of art. It requires a lot of physical strength, flexibility, and agility that puts your body under extreme pressure, making you susceptible to injuries. As a dancer, avoiding injuries should be your top priority. Whether you're a beginner or a seasoned professional, it's essential to take preventative measures to keep yourself safe and healthy. In this blog post, we will be discussing some essential injury preventio...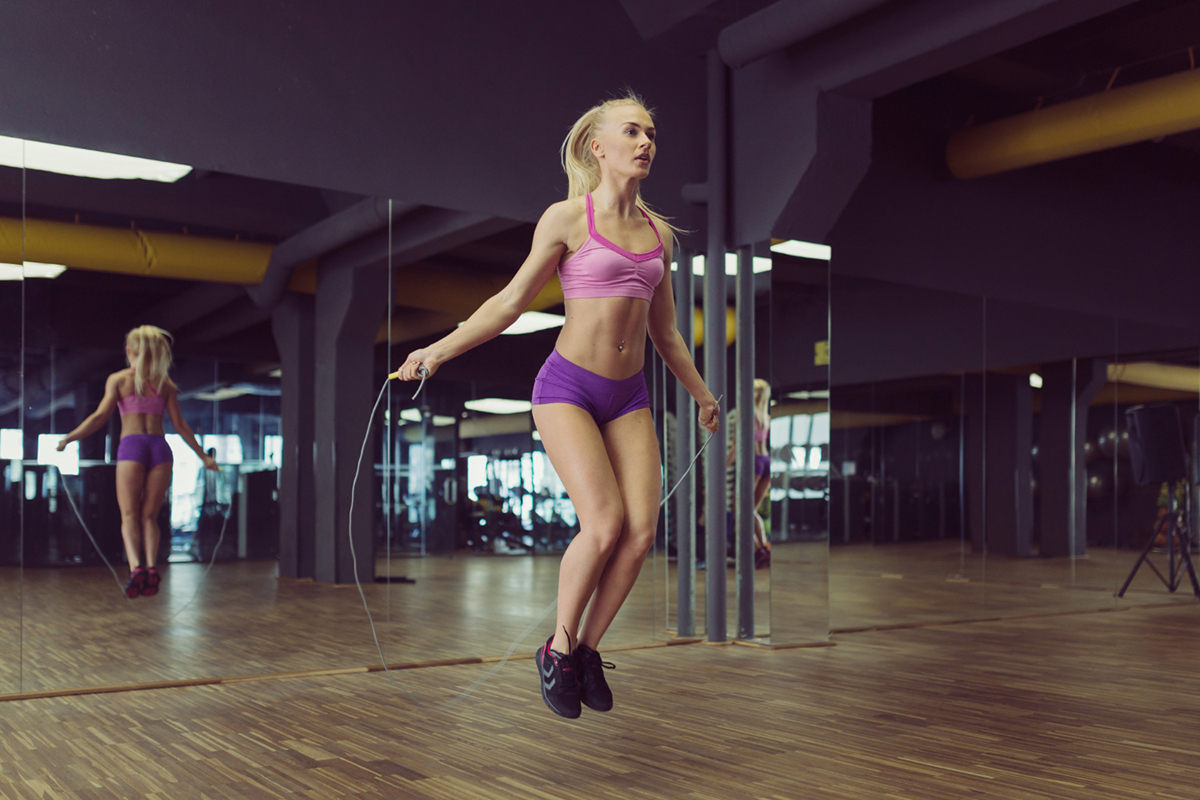 Dancing is an art form that requires physical fitness, strength, and endurance. As dancers, we all know the importance of maintaining a good physique to meet the demands of different dance styles. Cardio training is an essential aspect of a dancer's regimen that can enhance their physical fitness and cardiovascular endurance. In this blog post, we'll explore the benefits of cardio training for dancers and how it can improve their overall performance. ...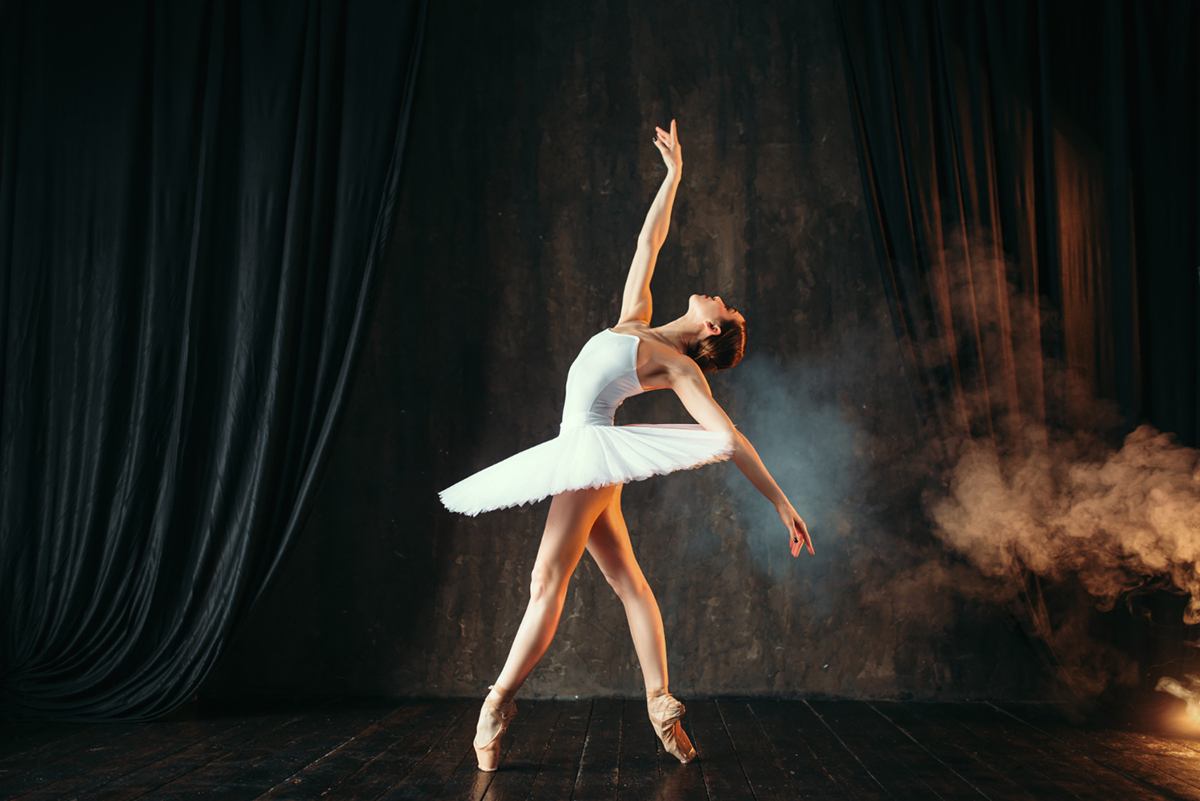 Dancing is more than just an art form or a way to express yourself. It is also a way of life that requires hard work, dedication, and constant improvement. Whether you are a beginner or a seasoned performer, there is always something you can do to up your game and maximize your potential. In this blog post, we will share some useful tips and tricks that will help you perform your best on stage. And if you are looking for a high-quality dance studio in Apopka, look no further than 3D M...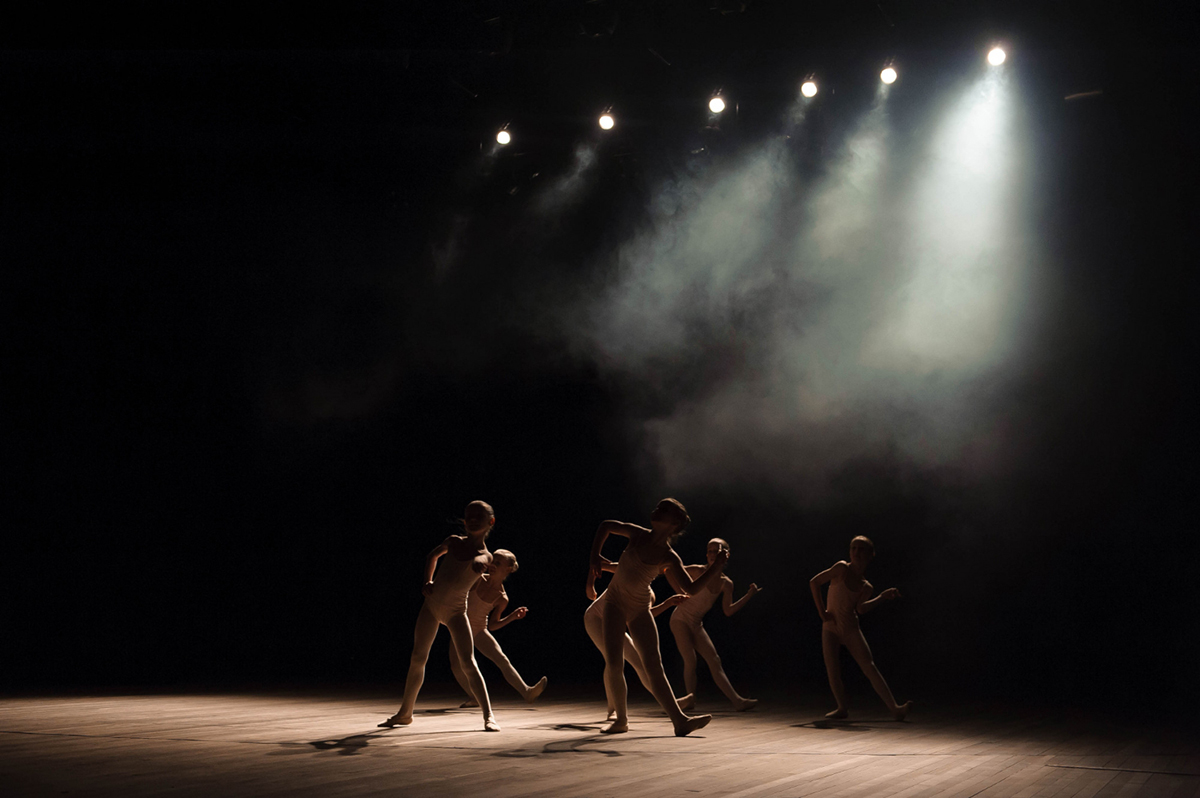 Preparing for dance auditions can be nerve-wracking, but with the right preparation and mindset, you can stand out and impress the judges. Whether you are auditioning for a dance team, company, or a show, it's important to prepare yourself fully, both physically and mentally. In this blog post, we'll share tips to help you increase your chances of success in dance auditions. These tips come from seasoned professionals who have been through the process, so you can trus...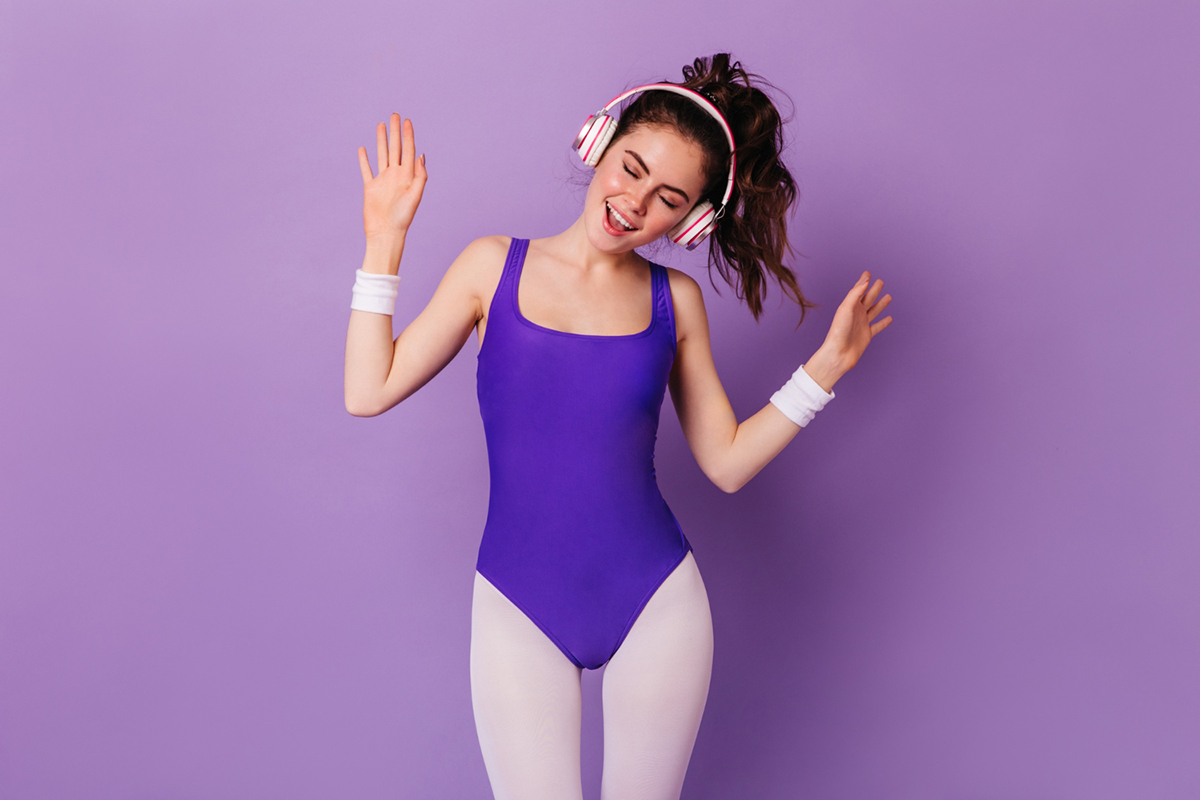 Dancing is an art that requires a lot of dedication, passion, and discipline. As a dancer, you are expected to execute every move with precision, elegance, and energy. However, beyond the physical aspects of the art, success in dancing relies heavily on the proper mindset. In this blog post, we will take a closer look at the importance of mindset in a dancer's success, and why cultivating a positive and focused mindset is crucial. The role of mindset in dance te...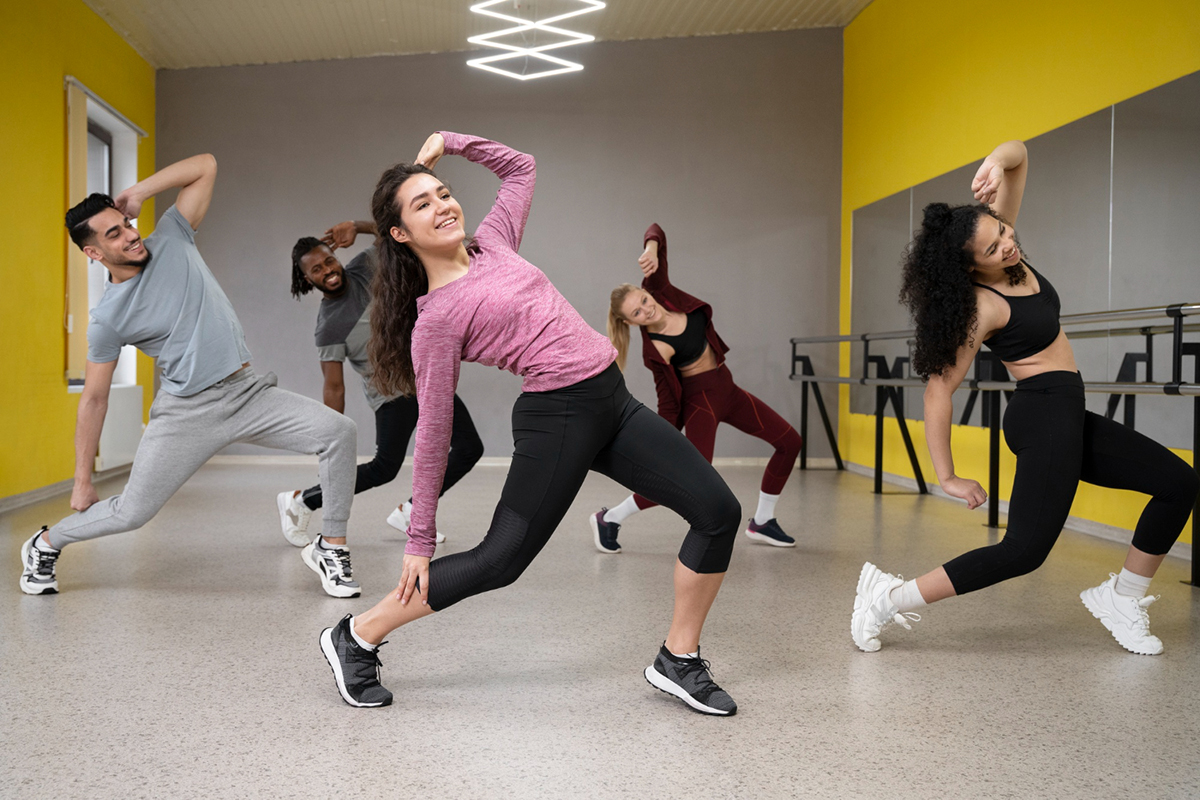 Summer intensives are crucial for any aspiring dancer. It provides an opportunity for students to experience a more focused training environment, as well as experience dance styles that might not be available in their regular classes. However, summer intensives can be physically and mentally demanding. That's why it's important to prepare well in advance. In this blog post, we'll be sharing some tips on how to prepare for a dance summer intensive. ...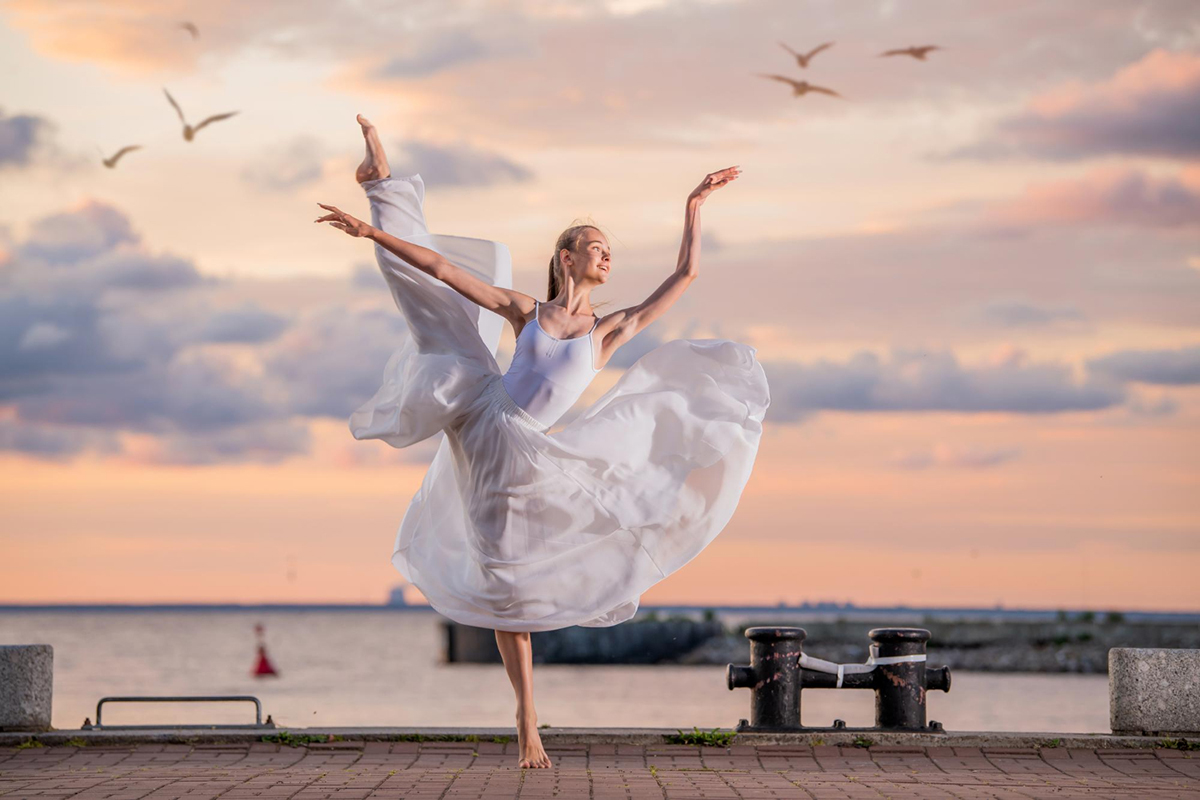 Dancing is an art form that requires discipline and the desire to improve and grow. It is a career that requires balance and wellness in order to achieve success. However, it can be challenging to maintain balance and wellness when you are constantly training, rehearsing, and performing. In this blog post, we will provide you with advice from dance experts on how to achieve balance and wellness in your dance career. Prioritize Rest and Recovery...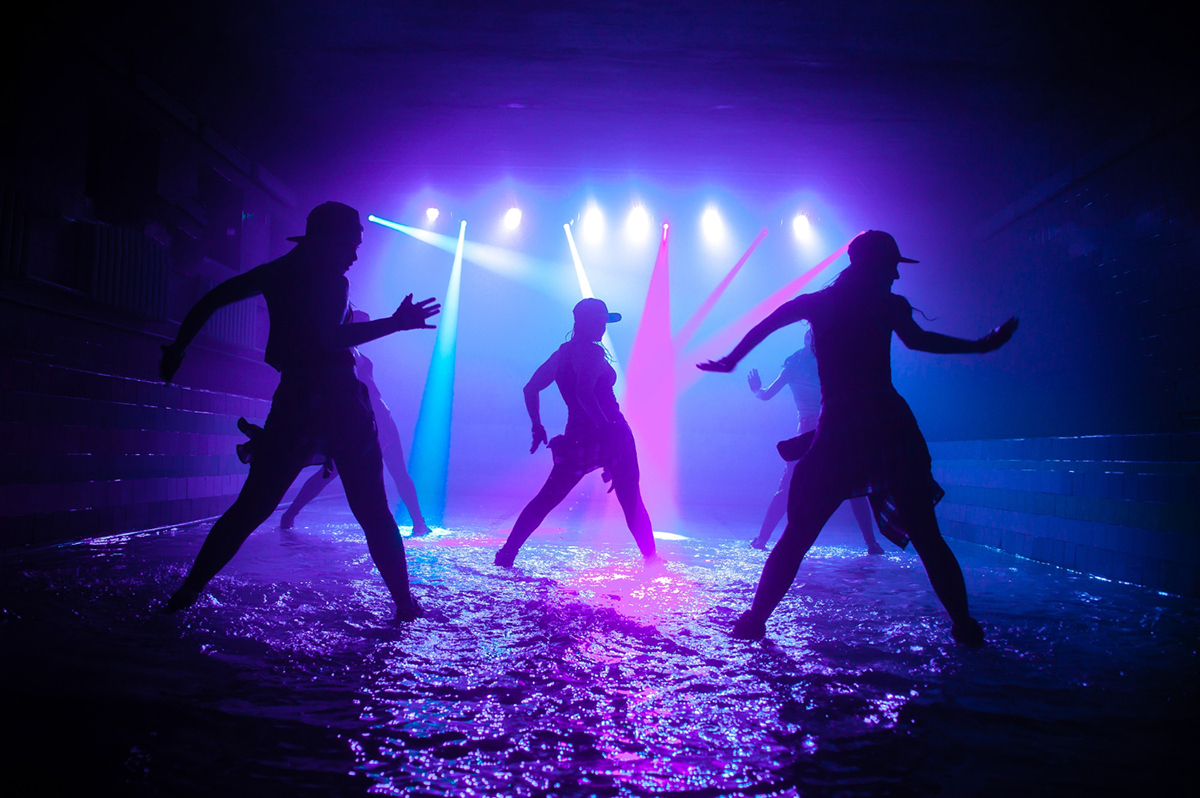 The excitement of a dance competition is hard to match. Whether you're a seasoned performer or a newbie, the pressure to perform well can be nerve-wracking. However, with a little preparation and guidance, you can excel and make the most of your experience. In this article, we'll share some tips that will help you ace your next dance competition. Practice, practice, practice The key to any successful performance is dedicated prac...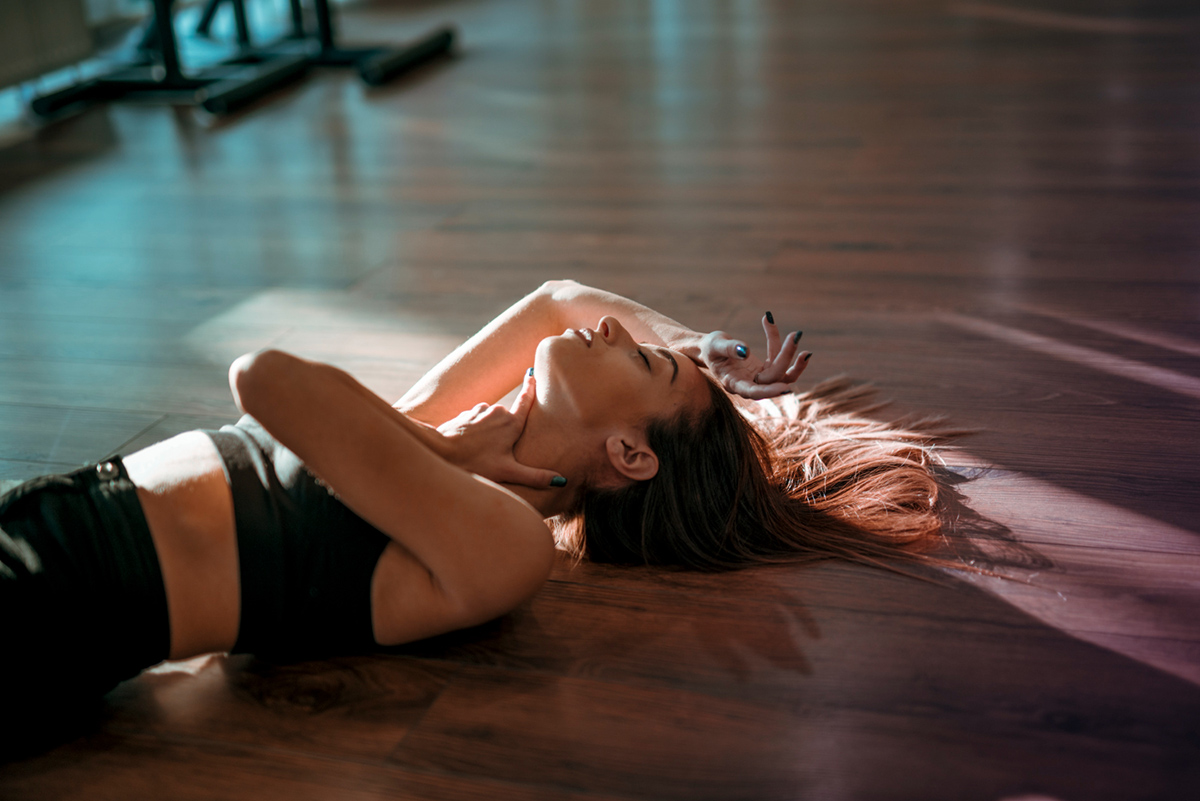 As a dancer, it's easy to become consumed with the constant pursuit of perfection. You're always striving to improve your technique, flexibility, and stamina. However, in this endless cycle of training and rehearsals, it's crucial to remember one thing: rest. Giving your body ample time to rest and recover is just as essential to your overall fitness as your dance training itself. In this blog, we'll delve into why rest is so important, how i...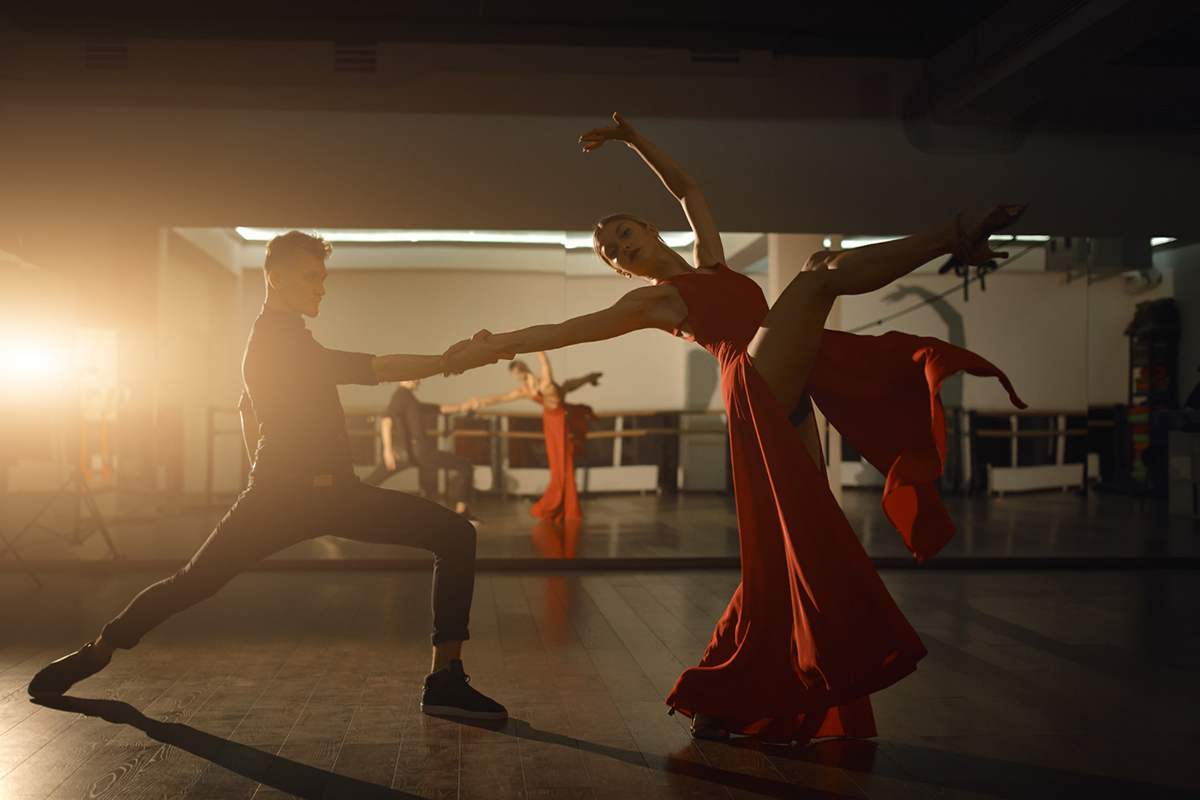 Auditions can be nerve-wracking, especially if it's your first time. It is essential to prepare and avoid making common mistakes that can affect your performance. As an aspiring ballet dancer, you want to give your best shot during an audition and impress the judges. However, mistakes are common and can happen to anyone. In this blog post, we will highlight common audition mistakes and how you can avoid them. Lack of Preparation On...