Name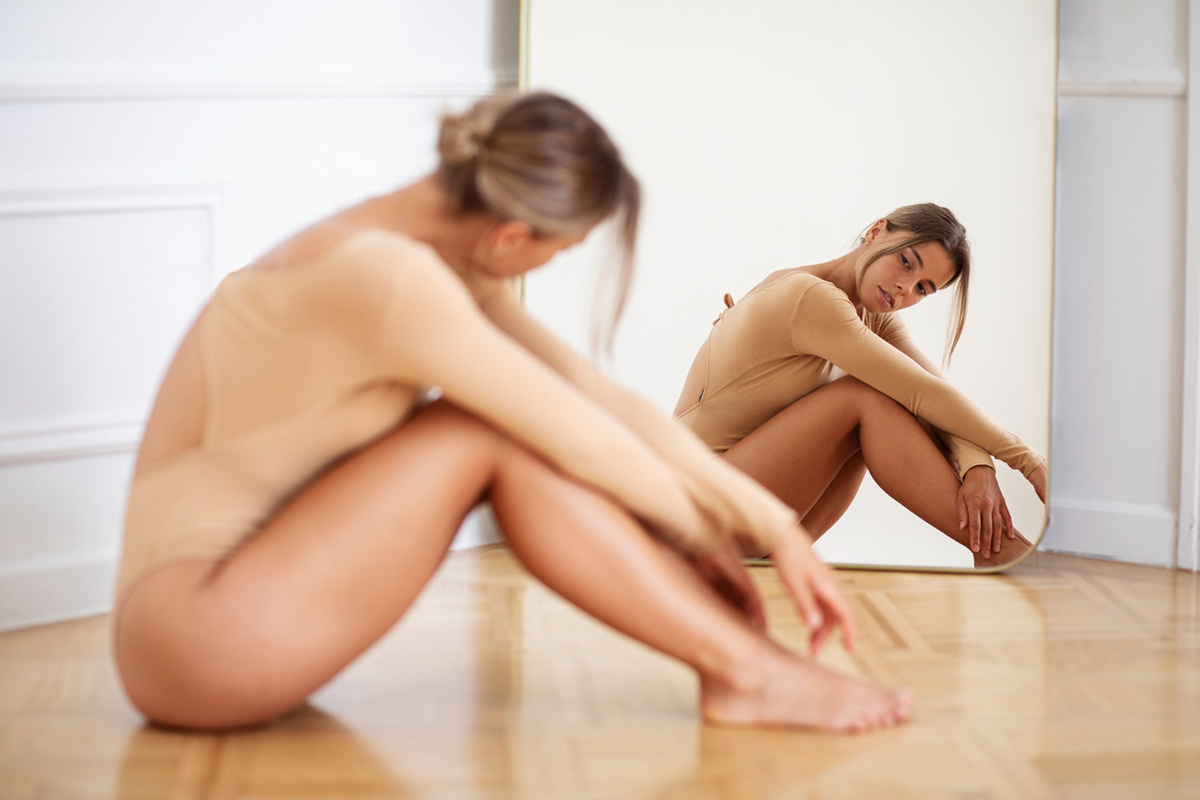 Dancers face an immense amount of pressure to achieve a "perfect" physique. In today's world of social media, it's easy to compare oneself with others and harbor negative thoughts about one's body image. It's common for dancers to develop eating disorders or have a distorted view of their bodies. As a result, the dance community has to work harder to promote body positivity, healthy habits, and self-acceptance. In this blog post, we'll ...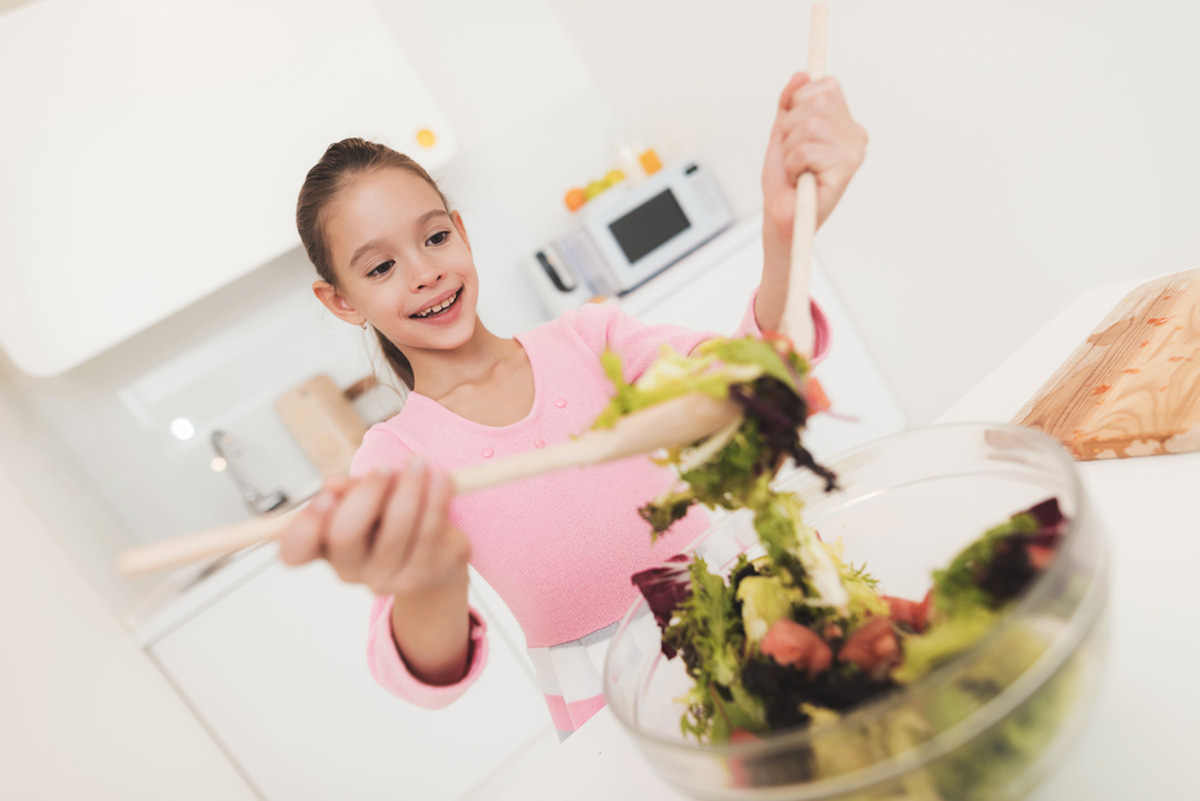 Eating healthy is important for any athlete, but especially so for dancers. Dance requires tremendous energy and endurance over long periods of time – and this can only be achieved with a balanced diet full of the right nutrients. In this blog post, we'll be discussing what makes up good nutrition for dancers and how it can help them reach their goals. What Makes Up Good Nutrition for Dancers? When it comes to good nutrition for dance...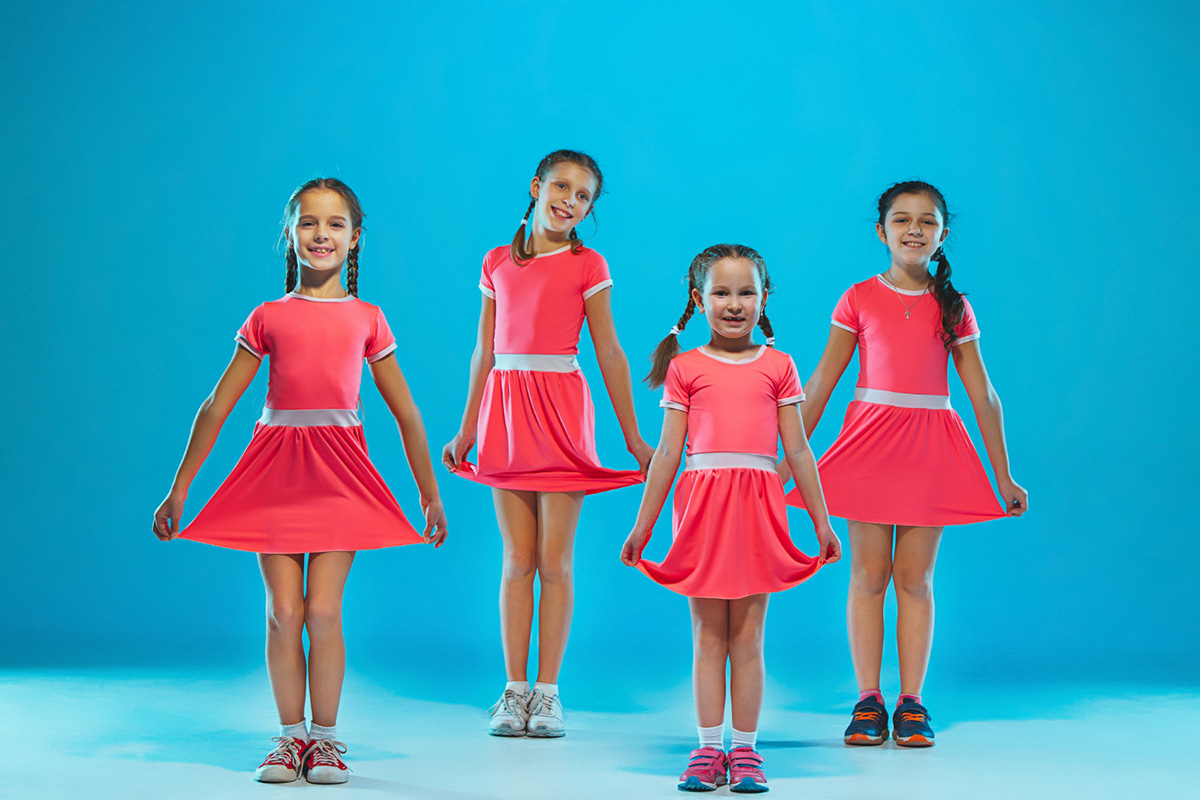 If you're a dancer or performing artist, then you know how nerve-wracking it can be to prepare for a performance. You want to make sure that you practice hard and give your best on the big day. But how do you go about preparing? This article will discuss some helpful strategies that you can use when getting ready for any kind of performance. Plan Ahead Before anything else, it's important to plan ahead so that you're ready for t...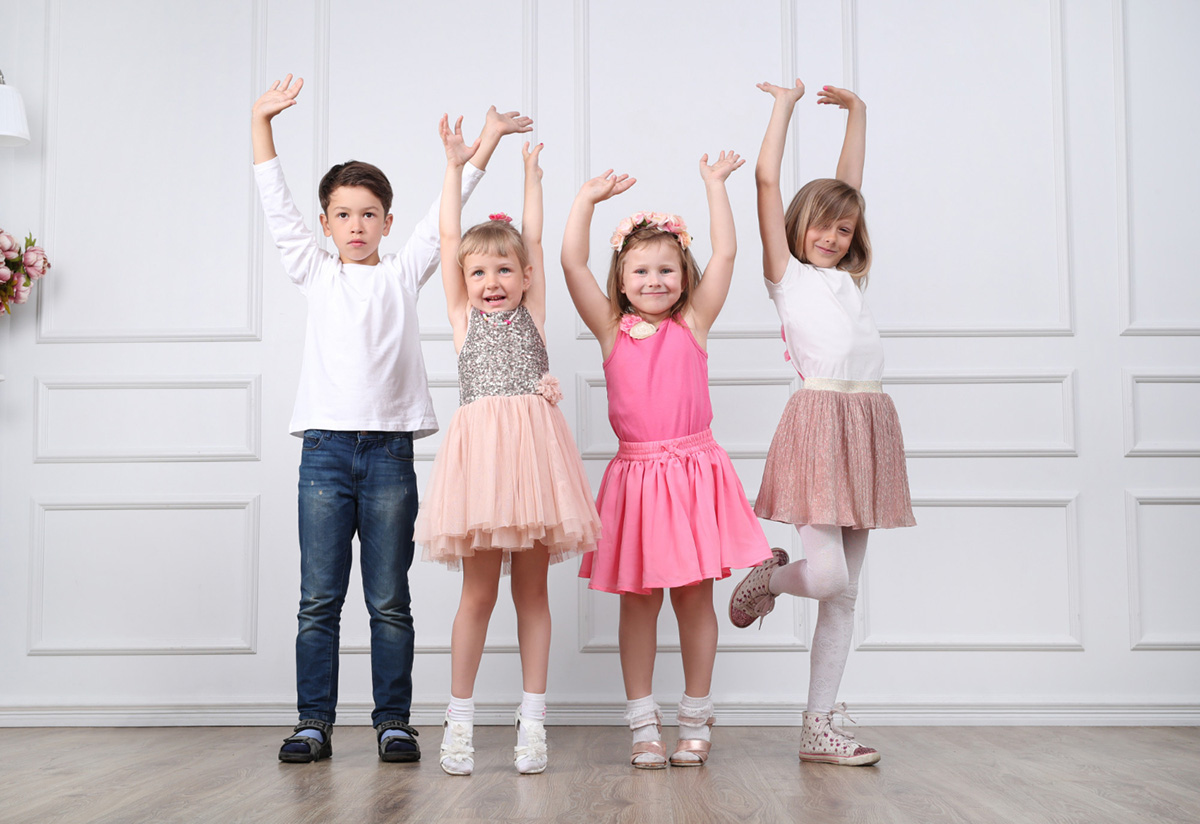 At 3D Motion Dance studio, we know that the physical and mental health of our students is paramount. We strive to create a safe and supportive environment where children can learn not only dance technique but also healthy habits for life. We strive to foster a positive atmosphere where dancers can grow and develop into strong, confident individuals. The Benefits of Dance for Children's Mental Health When it comes to children's mental he...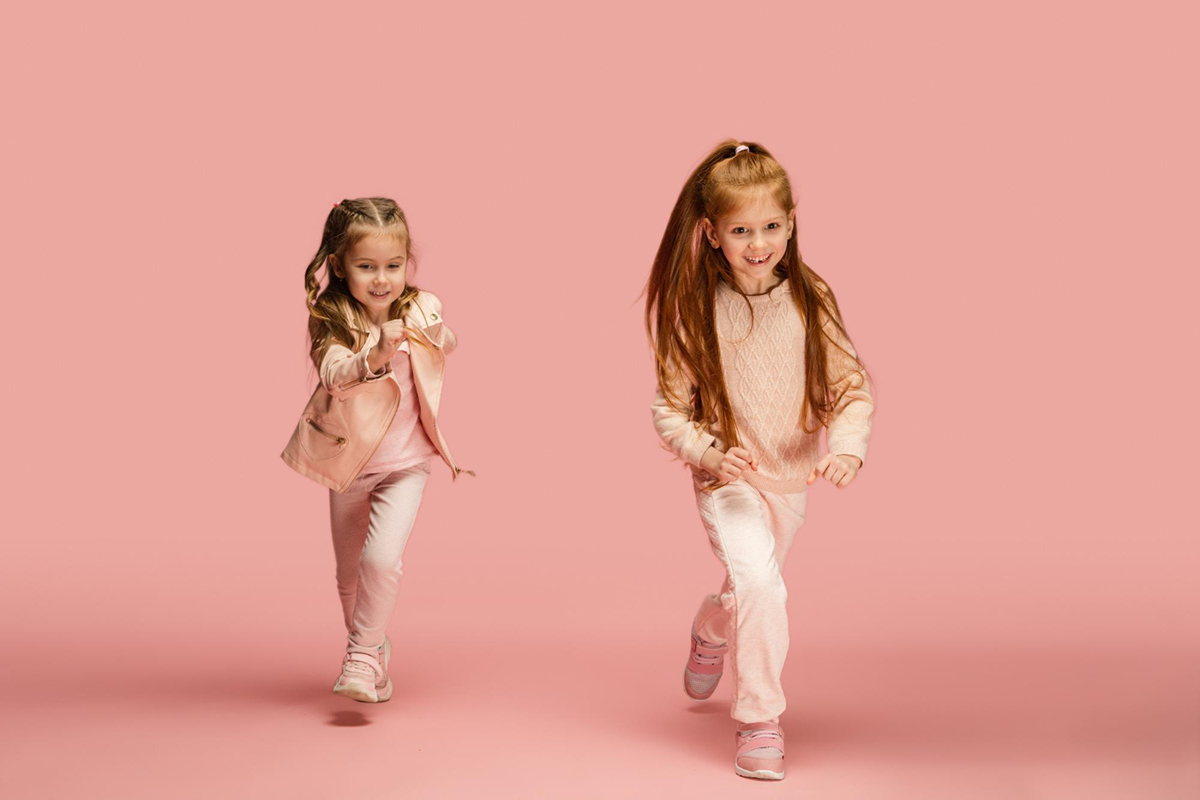 As a young dancer, it can be difficult to make it through performance day without feeling a little bit of anxiety. But when those nerves become too overwhelming, they can interfere with your ability to perform well on stage. Here are some tips to help you overcome pre-performance nerves and focus on the joy of dancing! Prepare Early and Often The best way to combat performance anxiety is by preparing early and often. Make sure that you have taken...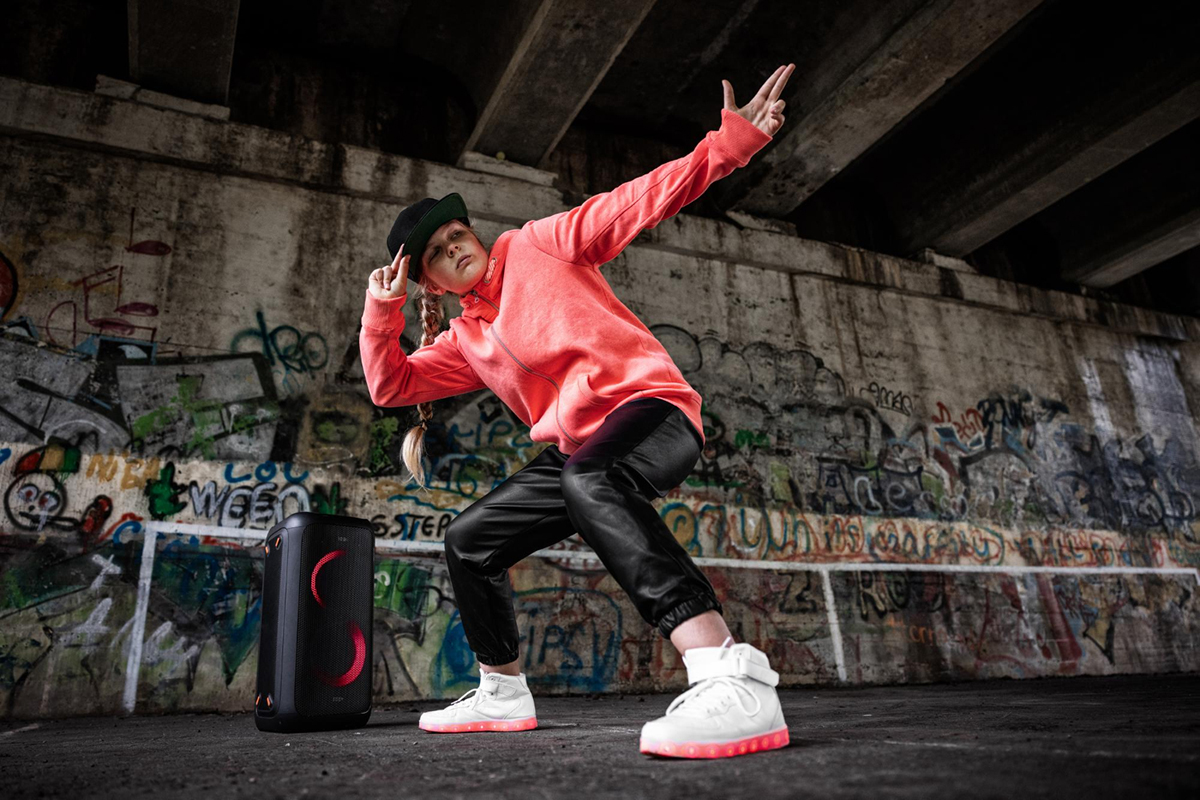 Freestyle dance is a fun and creative way to express yourself. It's not only an enjoyable activity but also a great form of exercise that can help you stay fit and healthy. Whether you are a beginner or an experienced dancer, 3D Motion Dance studio in Apopka offers classes for all levels and styles. Here are some tips to get you started on your freestyle dance journey. Commitment to Practice Freestyle dancing requires practice and commitmen...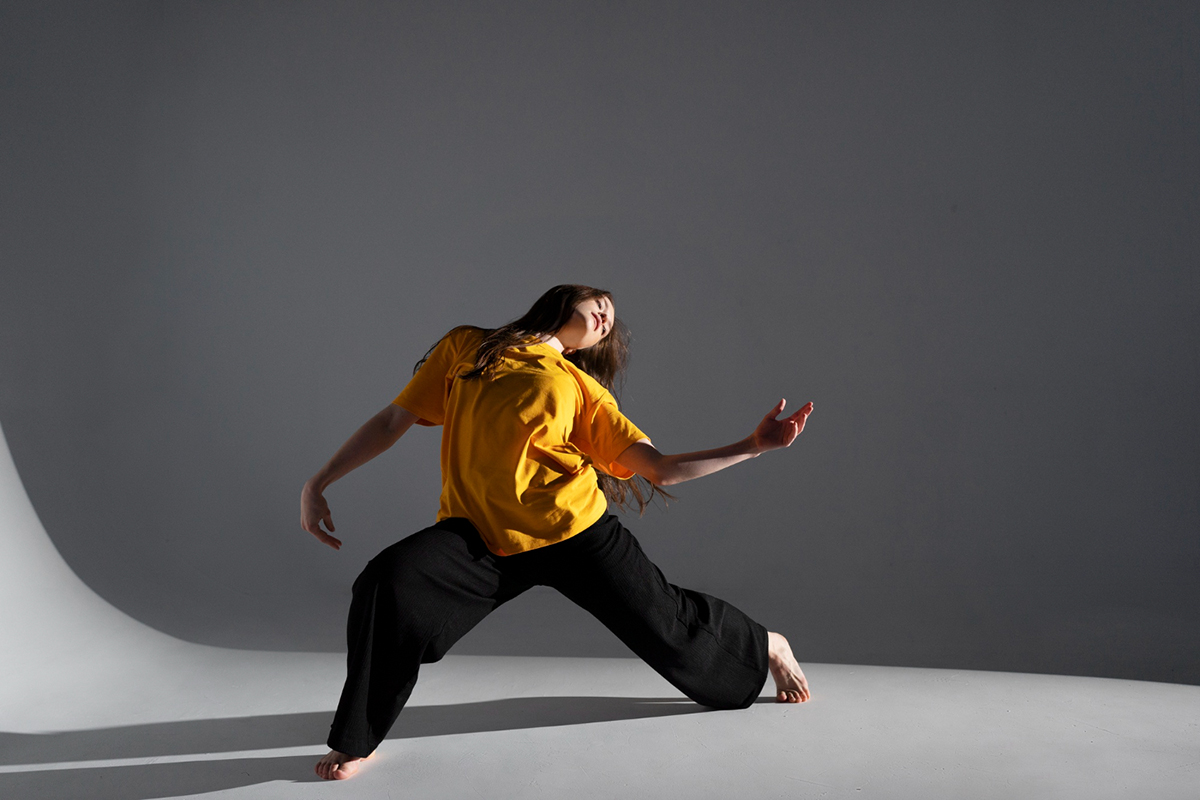 Whether you're a novice or experienced dancer, you know that feeling of awkwardness when learning new moves or grooving in front of a crowd. It can be intimidating to break out your dance moves, but the good news is there are some tips and tricks to help you look more confident and less awkward when you dance. Let's take a closer look at what they are. Know Your Moves Beforehand One of the best ways to feel more comfortable and confid...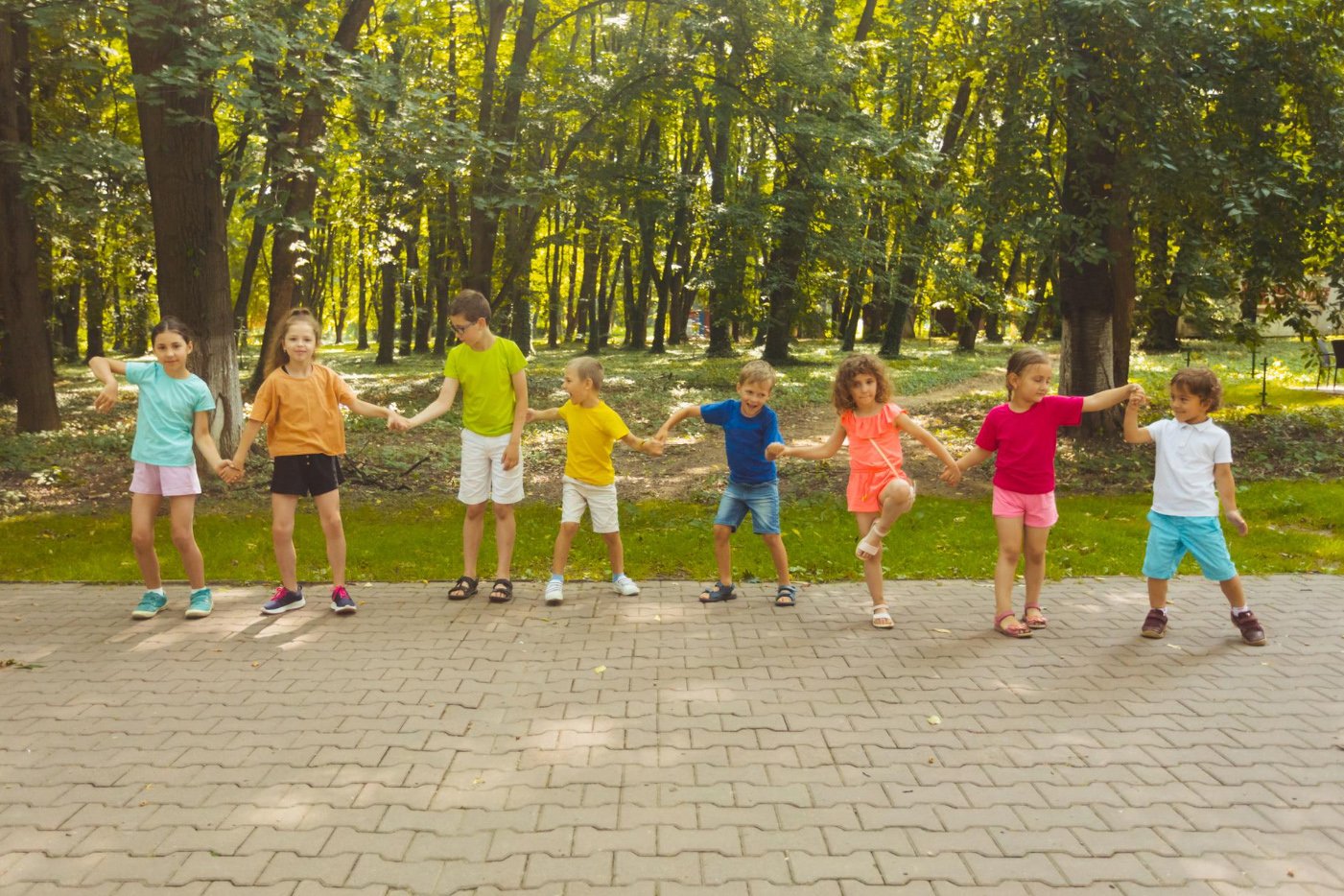 Are you looking for an amazing summer experience that will give your dancer the opportunity to hone their skills, build friendships, and learn new techniques? Look no further than 3D Motion Dance Center's Summer Dance Camp! This camp is a great way for your dancer to get active, have fun, and develop their love of dance. Let's take a closer look at what makes this camp so special. ...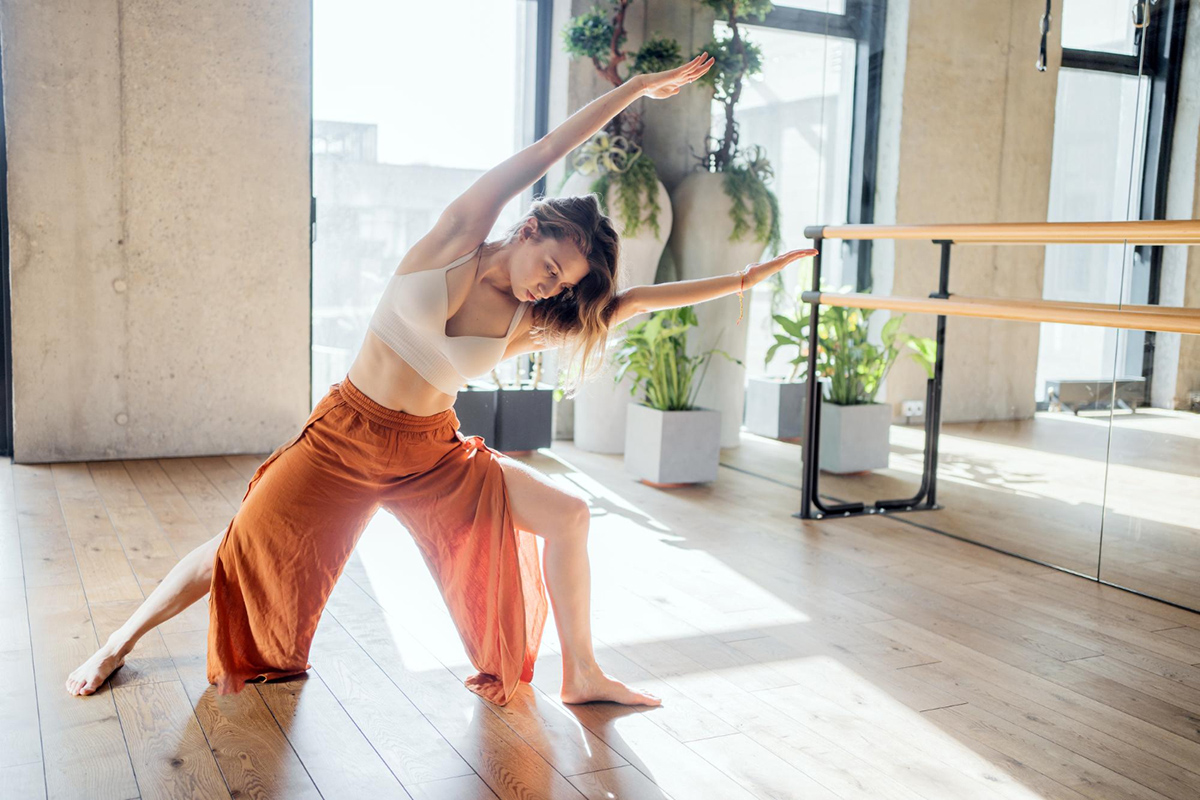 Fit living is an essential part of any dancer's routine. Fitness helps dancers stay in shape, increase stamina, and enhance their performance. It also helps them build strength and flexibility, which are key factors to consider when dancing. In this blog post, we will discuss the benefits of fit living for dancers and how they can incorporate it into their daily routine. The Benefits of Fit Living for Dancers Most dancers will agree that fi...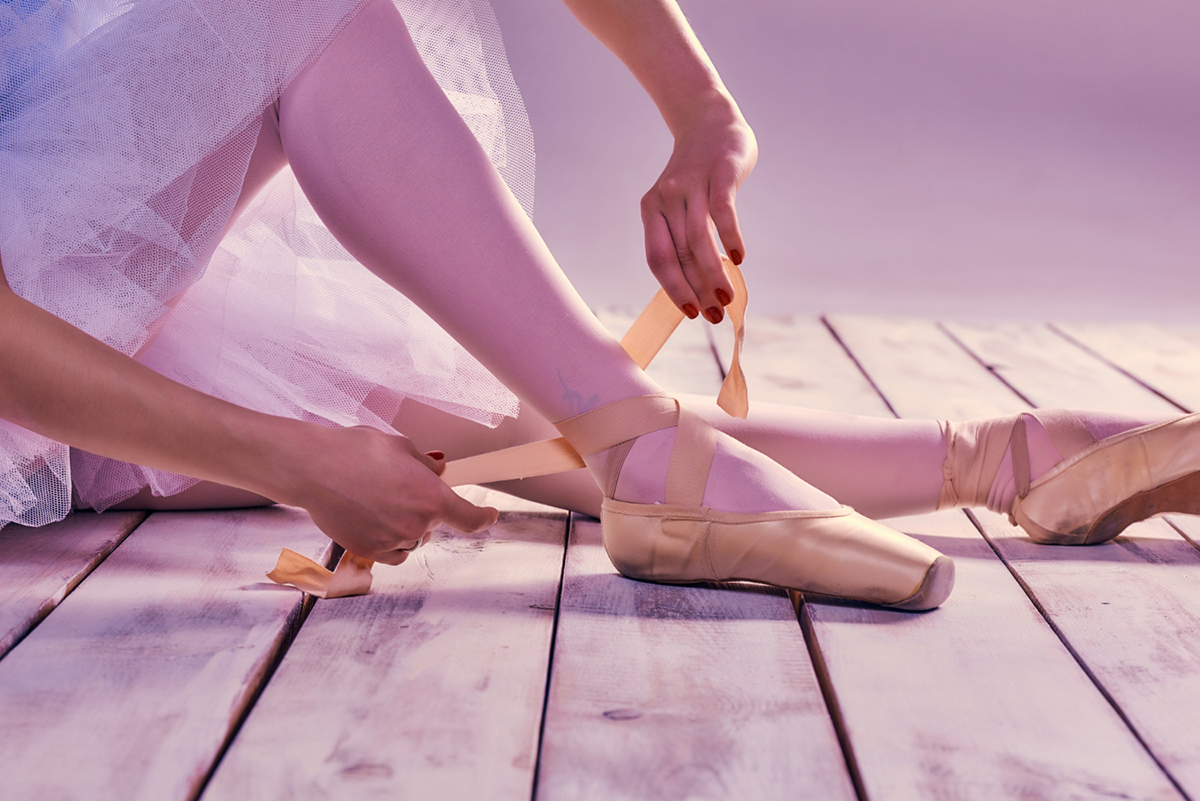 For any dancer, ballet foot care is essential for a successful performance. As a dancer's feet take the brunt of the workload, it's important to make sure that they are properly taken care of. Fortunately, there are many services available to help dancers take good care of their feet in Apopka, Florida. Let's dive into what types of ballet foot care are available and how they can help keep your feet healthy and ready for the next performance. ...