Name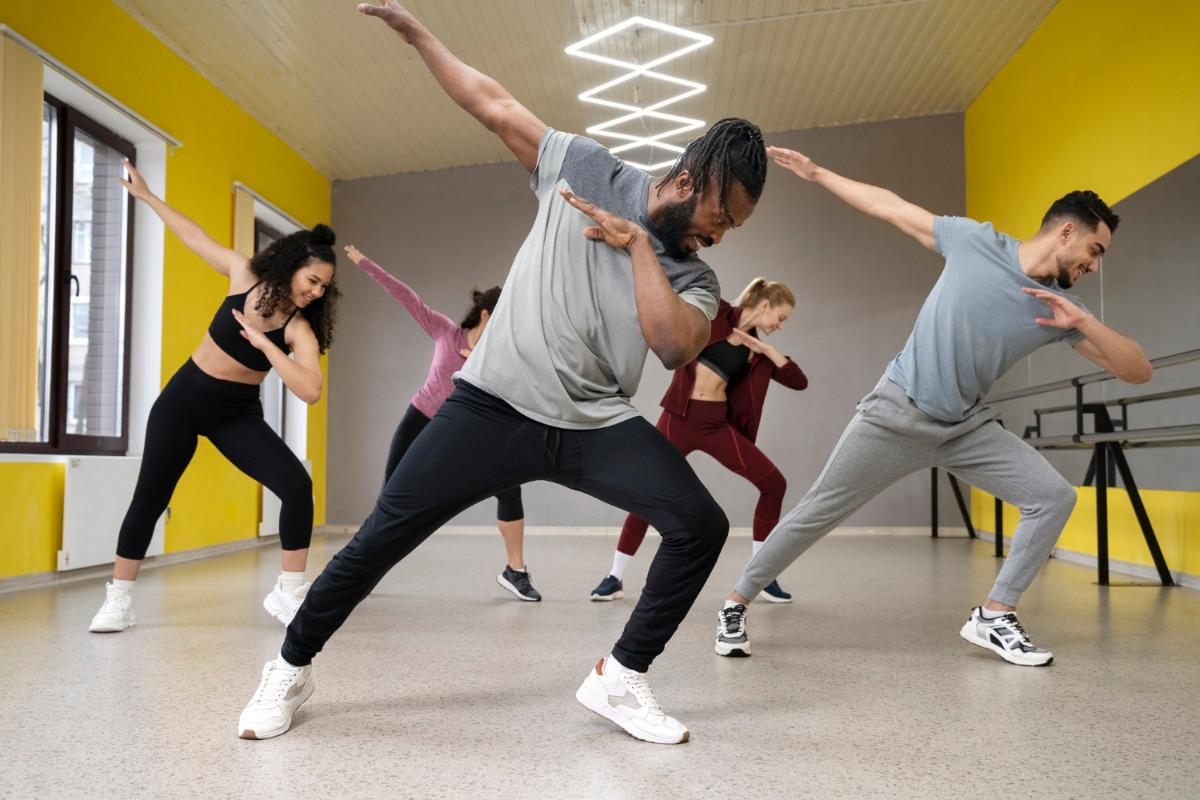 Today there are various chat rooms, dating sites, and new ways to meet people. Sometimes they work, and sometimes they fail, but have you ever considered returning to a more traditional way of meeting new friends? You may be wondering where to go or what to do. We have just the thing! Believe it or not, social dance classes are an excellent way to create new connections. In addition, you will discover a helpful skill you can utilize for decades to come and build confidence! So turn over a new...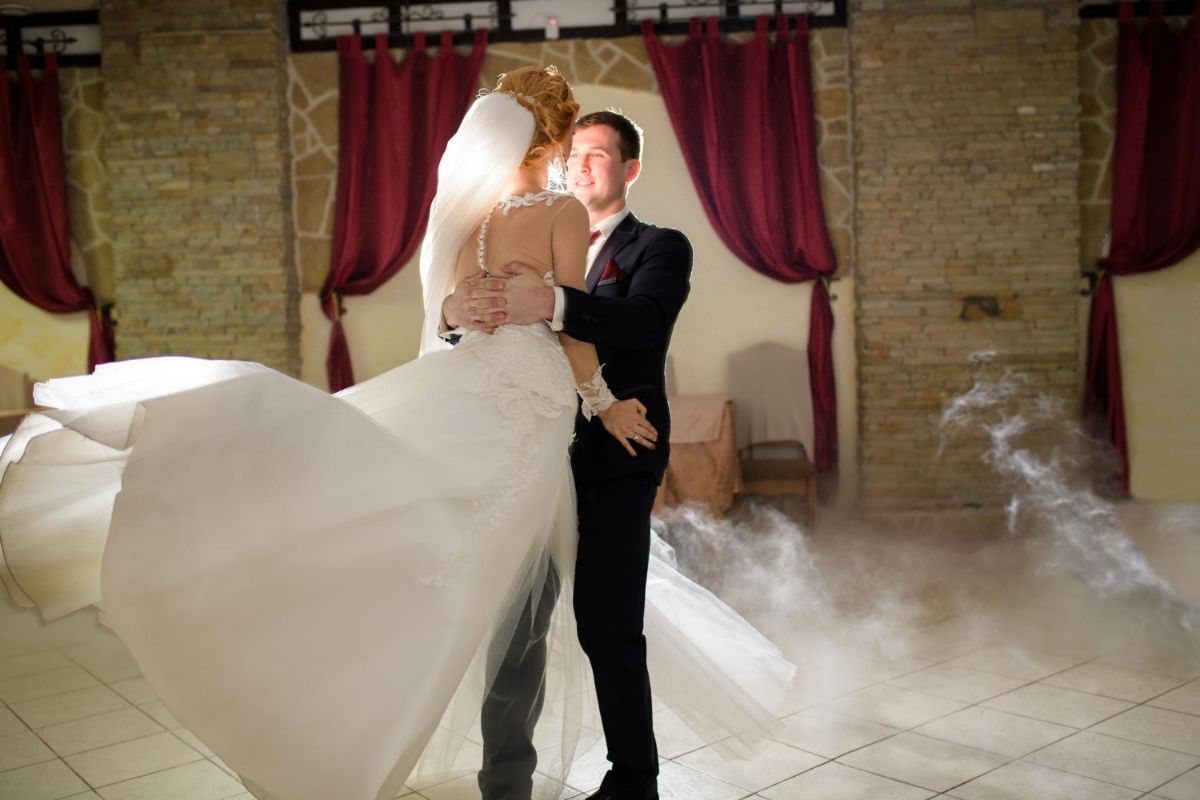 Helping brides and grooms begin their lives together with a perfect wedding dance is one of the most wonderful rewards a dance instructor can get. We want you to cherish your life together, so start things off on the right foot with wedding dance lessons! Wedding dance lessons with a fantastic choreographer mean you will get a one-of-a-kind first dance created just for you. The goal is to provide you with a routine that will set the right tone for your reception, like a first dance ...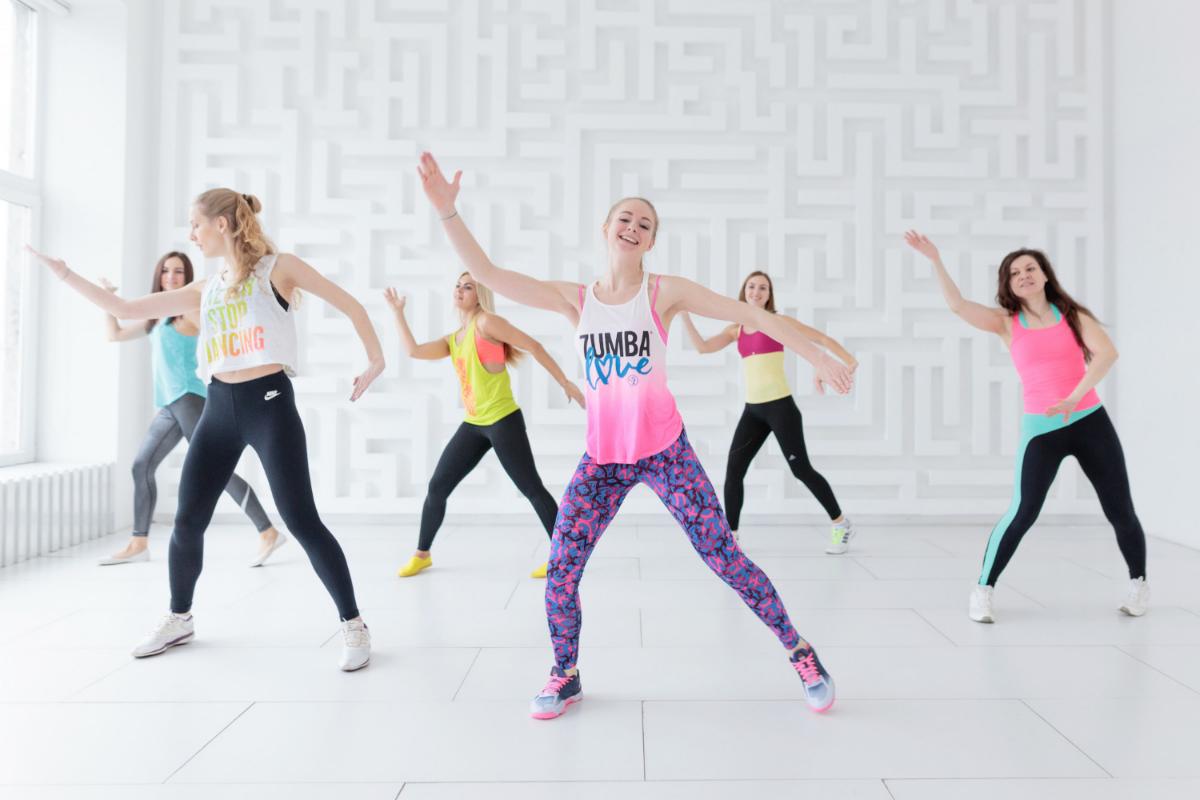 Have you ever thought of how amazing it would be to know how to Salsa, Swing, or Country Western dance? Think about holding and touching another person, instead of your cellphone or tech gadget, by giving dance lessons or ballet classes in Apopka a try. One of the best ways to fight social media addiction is to get out and connect with others. Meeting people at a local dance studio is a fun and exciting way to do it! Once your eyes meet with another individual who loves Latin or Cou...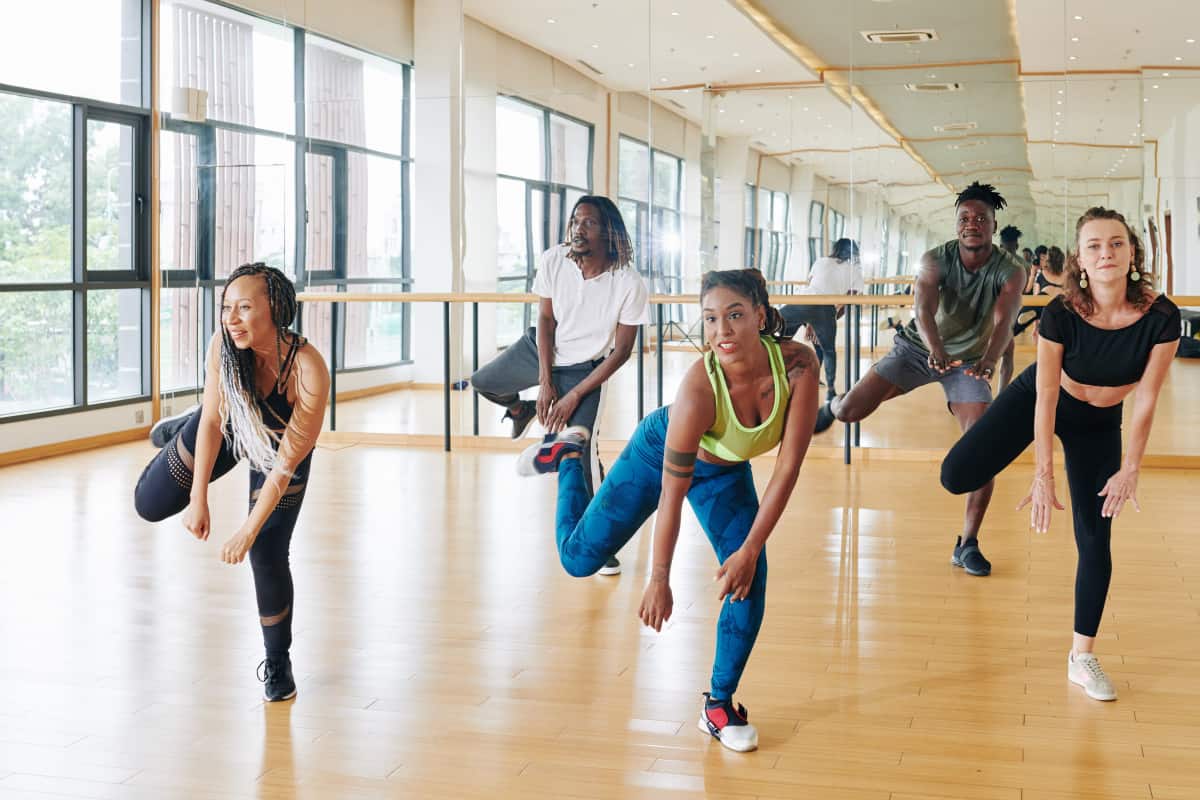 January is upon us, and if you're like most people, you're doing whatever you can to cling to those New Year's resolutions. Unfortunately, most people who make New Year's resolutions also drop them by early February. This isn't the best news for individuals hoping to make this their year and lose that extra weight, experience less stress, or get their budget in order. Skip the gym membership this year, and don't waste your time sitting there thinking about ev...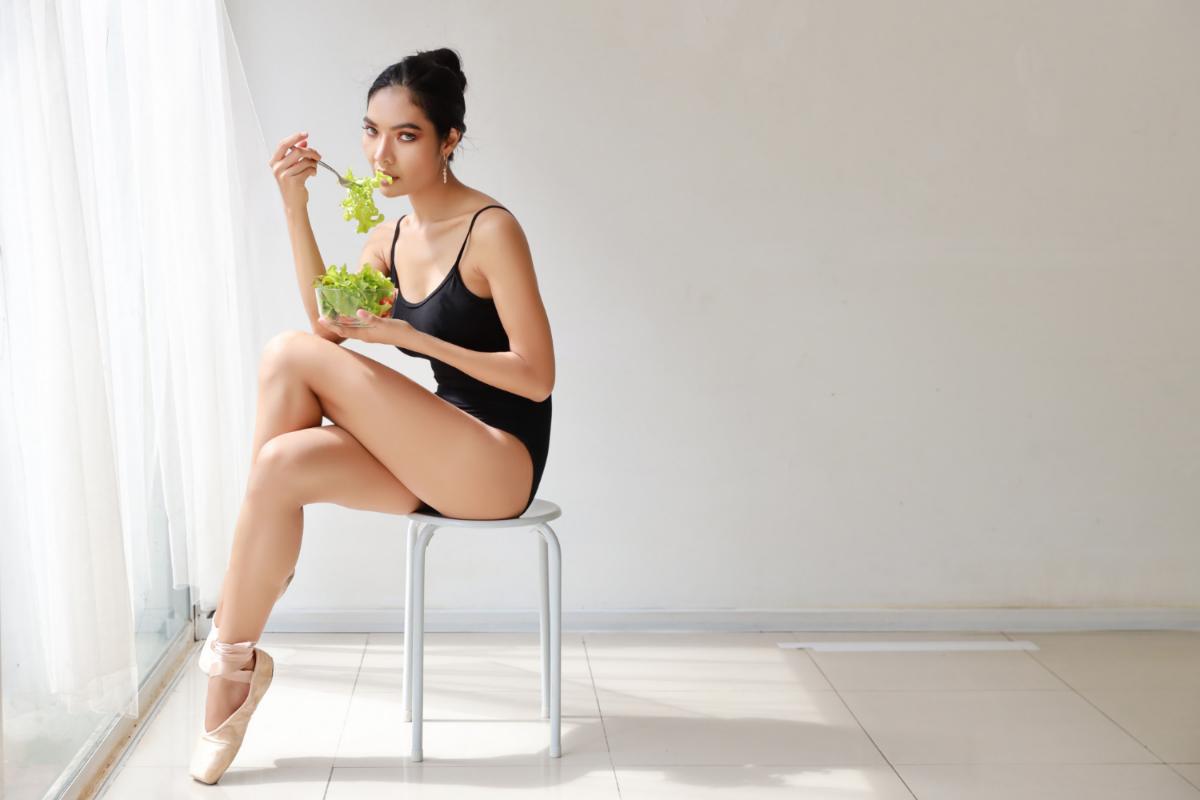 Dancing is challenging. Whether you're learning to dance or have been doing it for decades, you likely know just how physically and mentally challenging it can be. That's why it's crucial to fuel your body properly and take the steps necessary to discourage injury. In this post from experts at our dance studio in Apopka, we'll discuss some health tips that every dancer ought to follow. Energize Your Body With Nutritious Food Dancing is a difficult cardio ...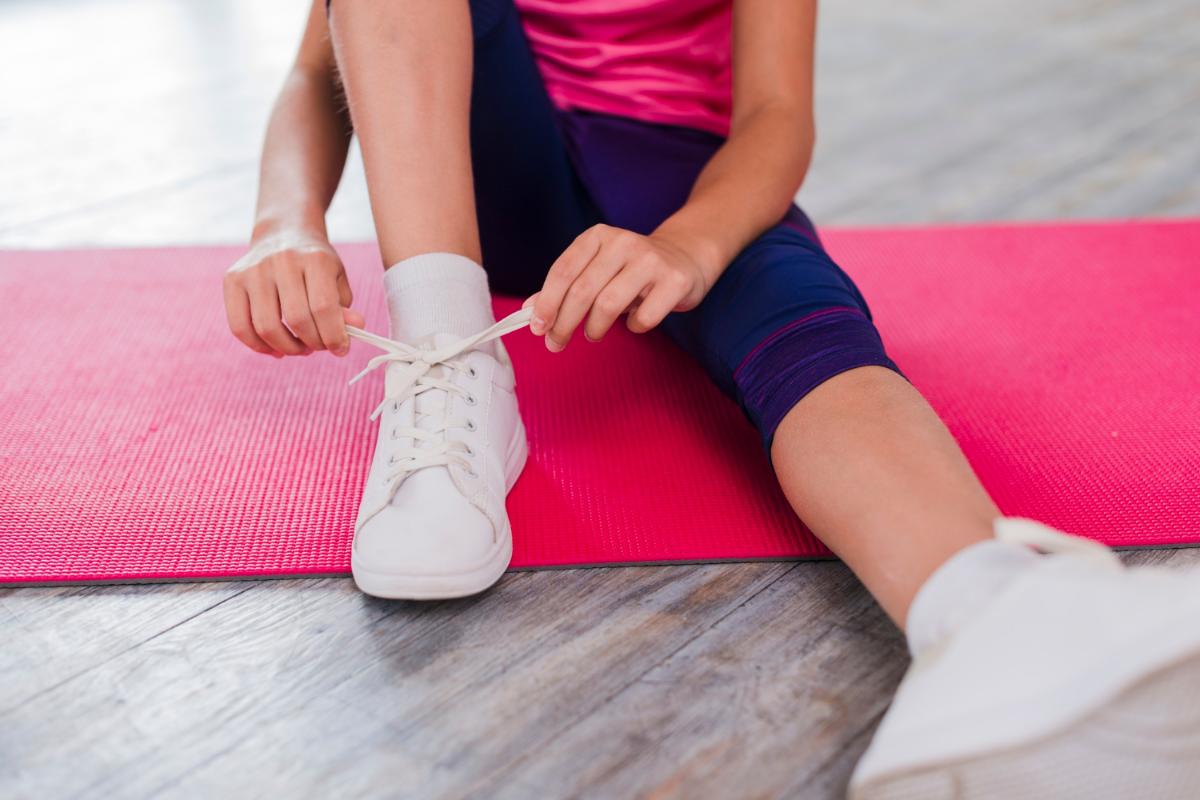 If you've signed up for dance lessons for the very first time, you likely have questions and a bit of anxiety. If so, that's alright and completely normal. Experts at our ballet classes in Apopka have worked with hundreds of students and want to make your dance experience great. This post reviews several things you need to know before attending your first dance class. Hopefully, it will set your mind at ease so you can look forward to your classes and have fun! What To Wear...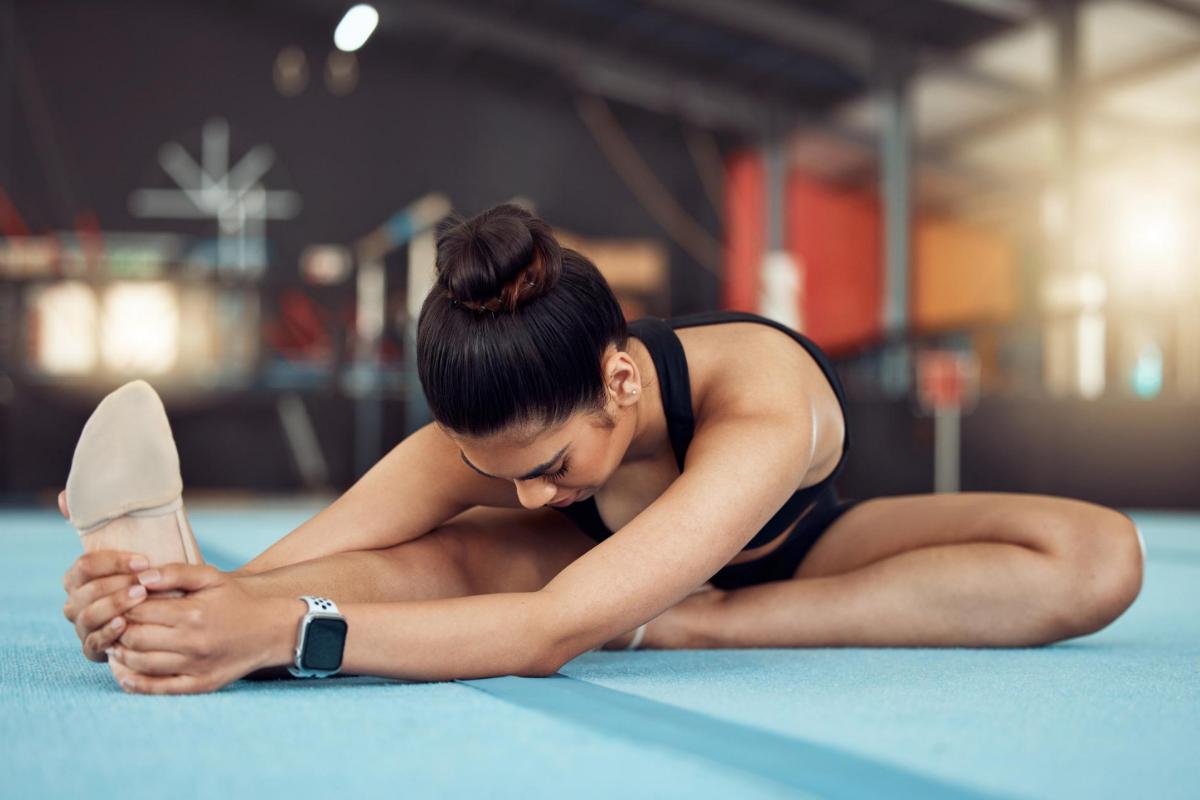 Dance camps in Apopka, or intensive dance programs, are an excellent way to sharpen your technique and progress your training quickly. Dance camps can expose you to new instructors with different teaching strategies and perspectives on technique, different dancers than you usually train with, and enriching choreo and cultural prospects. In addition, at a dance camp, you engross yourself in extended hours in the studio. By spending more time than your routine once a week, hour-long ballet clas...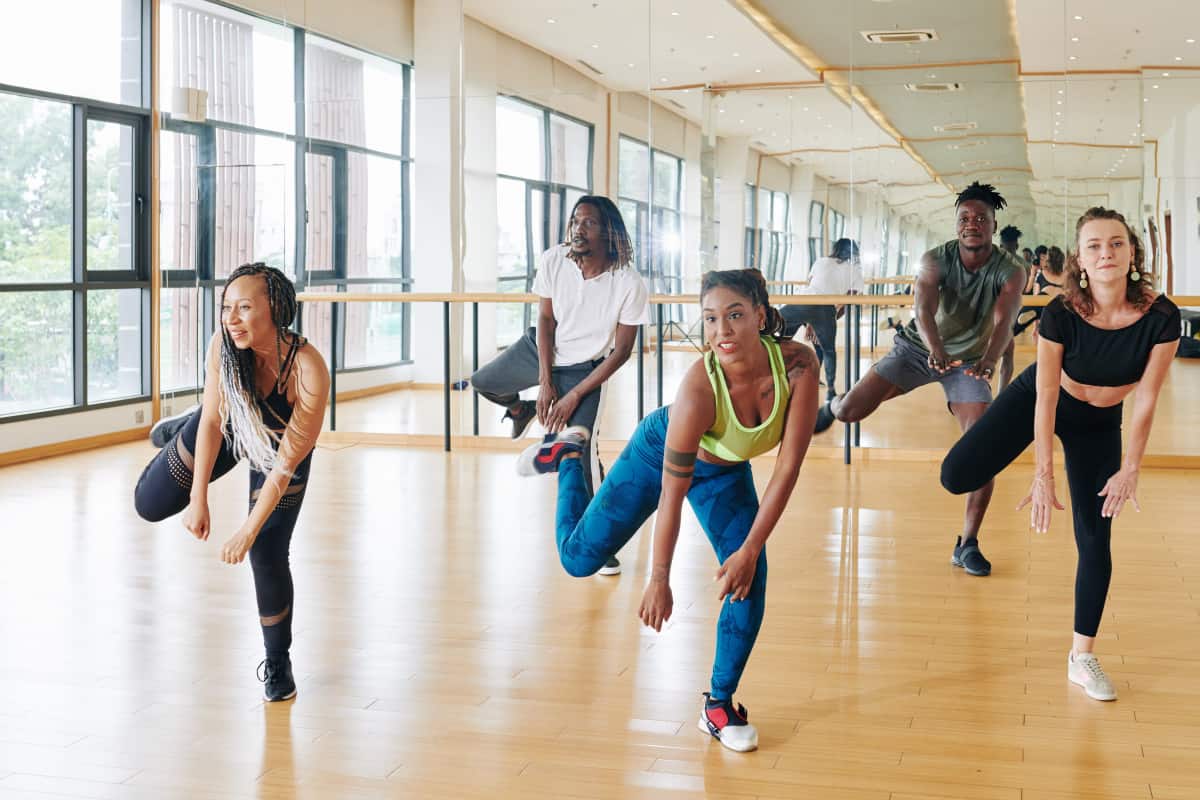 Are you ready to begin dancing? The dance studio becomes a dancer's second home. Evolving as a dancer is about your training, and where you train has so much to do with that! The best dance studios will offer the instruction and resources for you to learn and a community of other dancers to link with. So, how do you discover which dance studio in Apopka is best for you? Look for these things when looking for a dance studio. Instructors, not only choreographers Explor...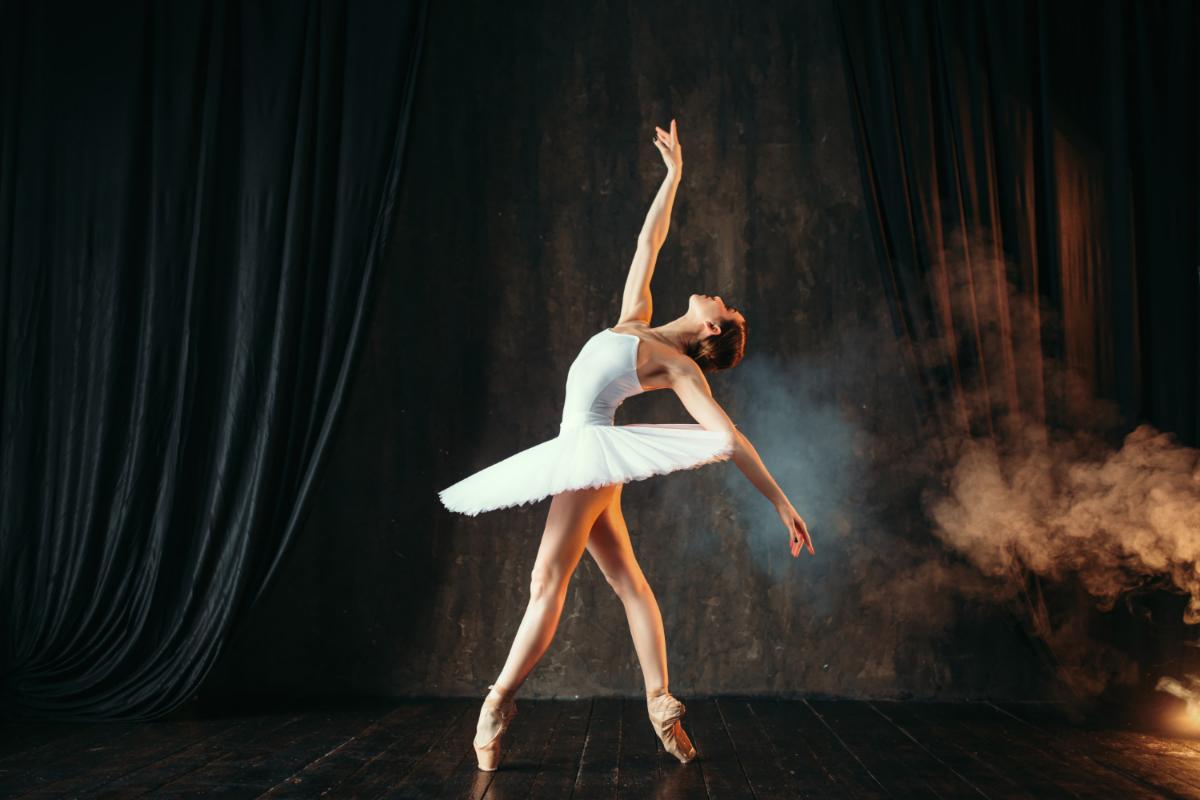 Prepared to pirouette into the welcoming world of adult ballet but aren't sure where to begin? Toss away your leotard-focused fears and shimmy your way into dance class with these beginner-friendly tips. If you're uncomfortable wearing a leotard, don't. You will see everything from sweats and tanks to yoga attire and running tights in class. Leggings are also more easygoing and feel less adolescent than traditional tights. And if you wish to embrace wearing y...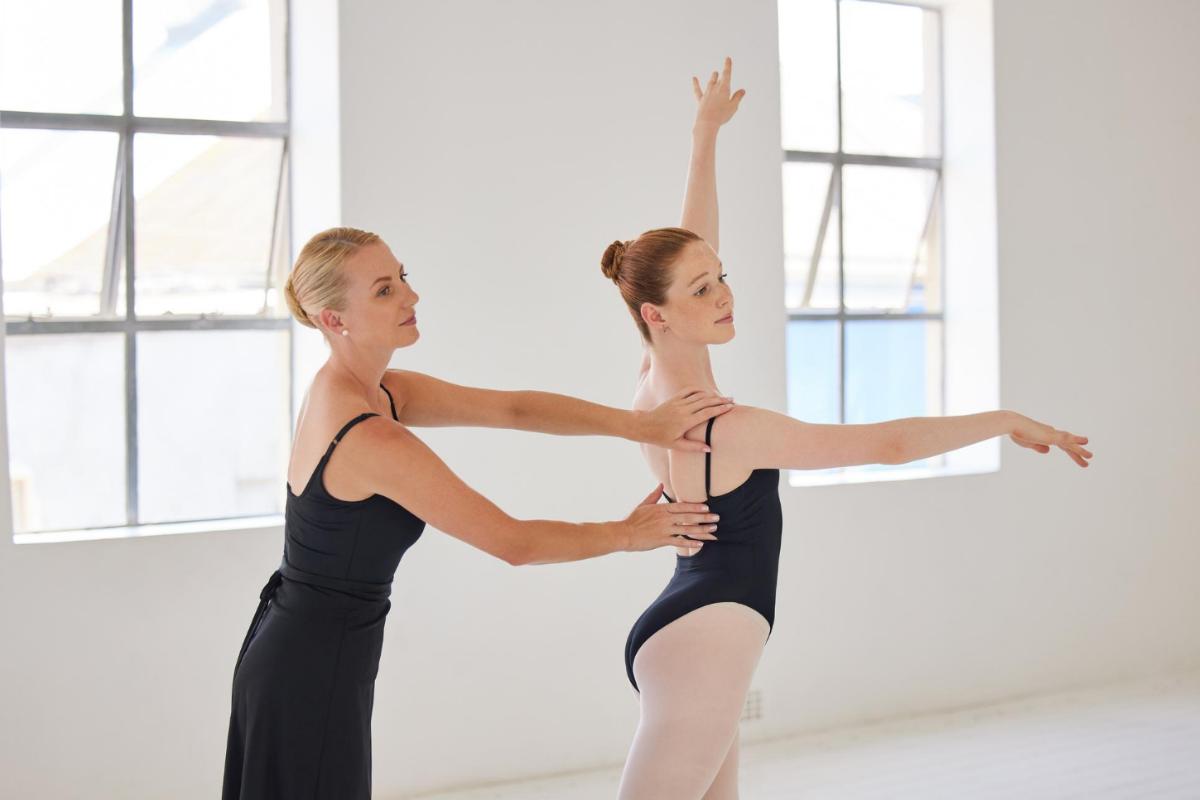 Dance class is a great opportunity to learn. When young dancers learn new techniques, practice new skills, and hear about new styles, they are able to widen their minds and enhance their skillset as a dancer. At our dance camps in Apopka, you can immerse yourself in dance and dance culture so that you can gain new skills for your favorite styles of dance. To learn more while in class, you should practice these methods for asking great questions. Stay Relevant When you ar...