Name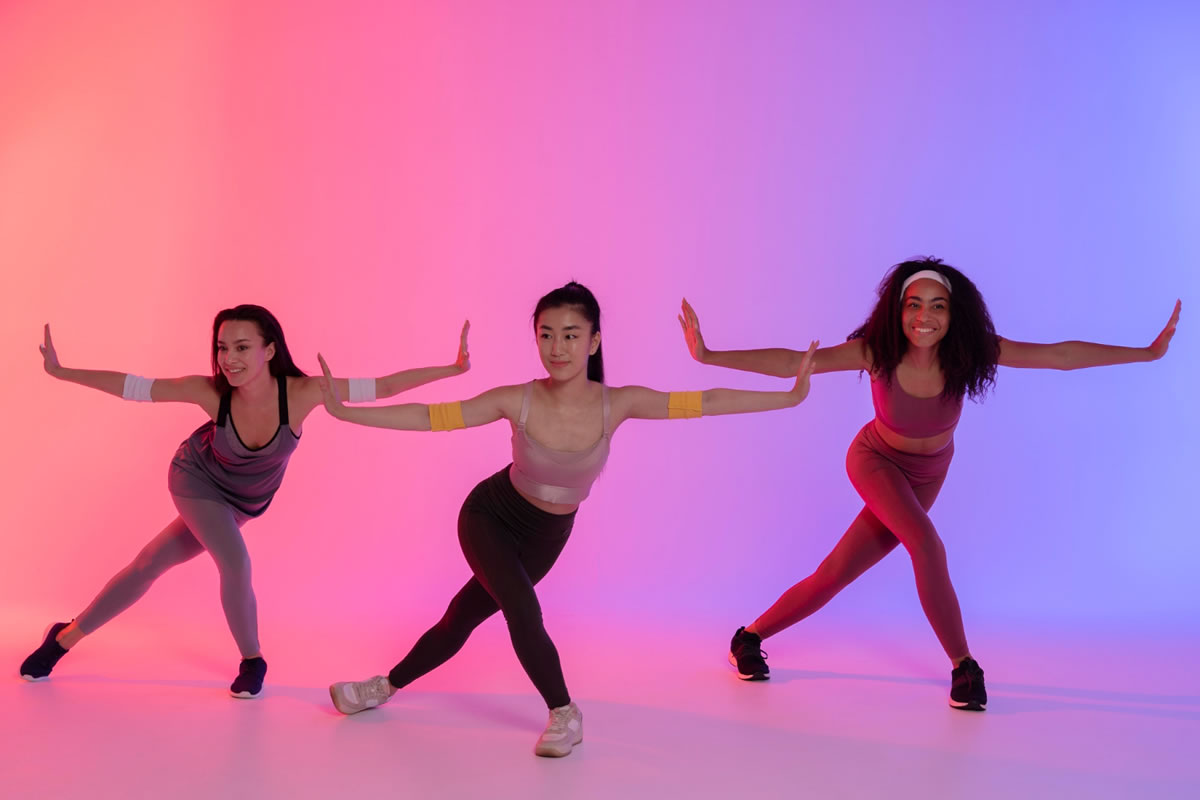 Dance is a sport that keeps young athletes in shape all year round. Competitive dancing offers them the chance to showcase their hard work and talent at competitions and events where they are judged on their performances. Many young dancers enjoy dancing competitively as a way to boost their skills and engage in a little friendly challenge. At our dance studio in Apopka, we offer many dance classes that range from recreational dancing to competitive dancing. There are ...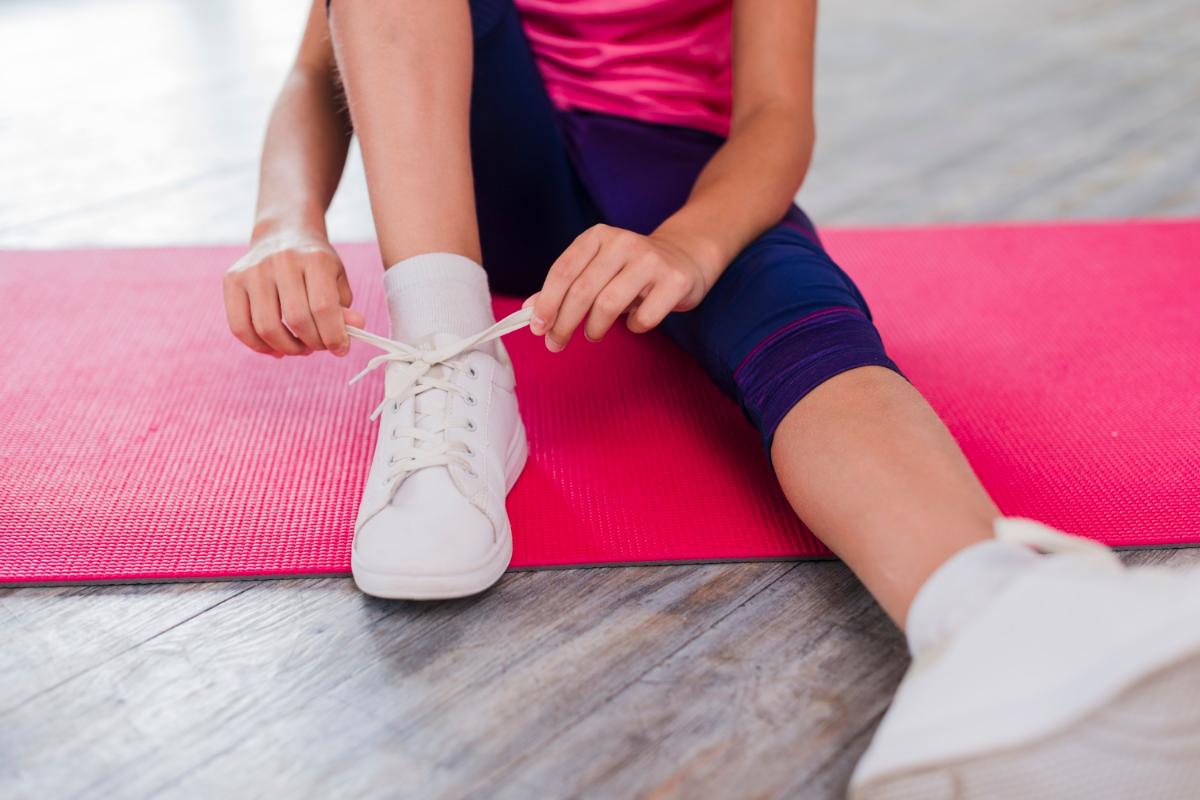 Have you just enrolled your child in dance classes? Dance classes can offer your child many opportunities for exercise and socialization, and it can also promote balance, coordination, and strength. Your child is now excited, and you are starting to get them ready for their first class. When you enroll your child in a dance studio in Apopka, you will give them an opportunity to grow emotionally and physically. Even though you are excited about the lasting benefits of d...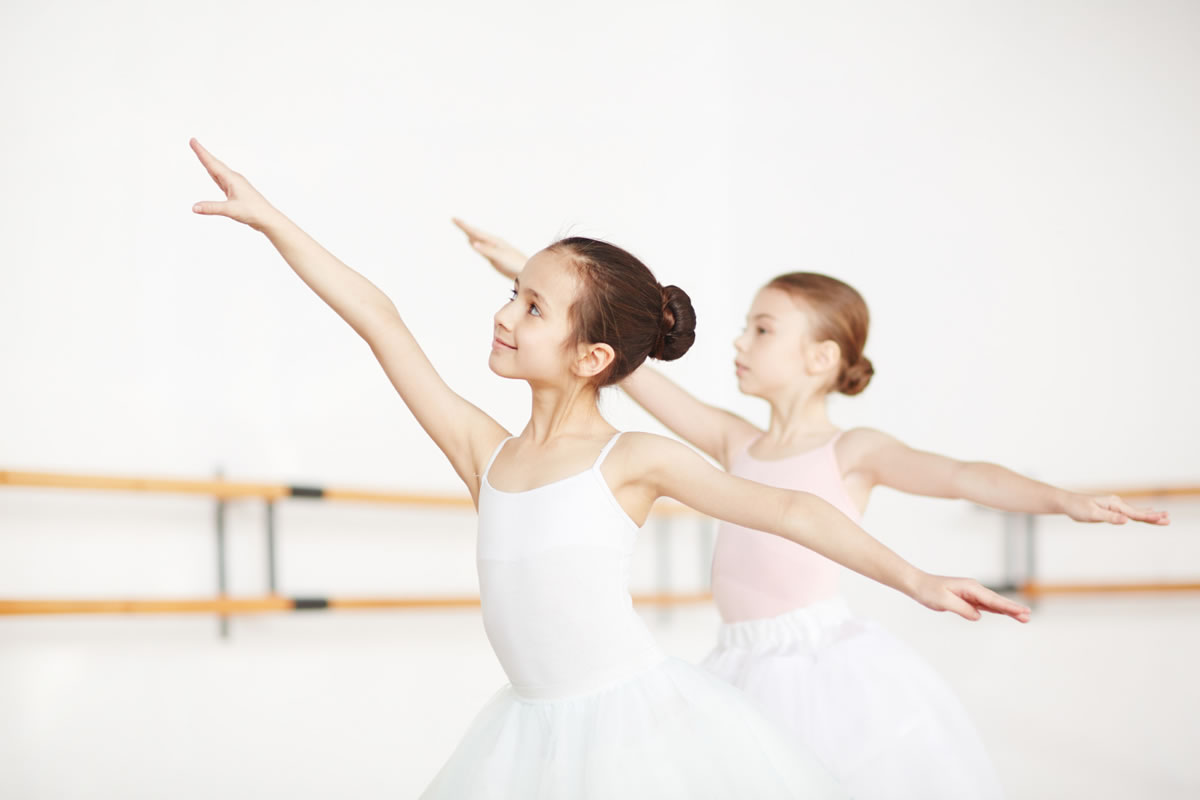 Dance camps are great options to help your child explore the world of dance in a concentrated and focused setting. This also gives them an exciting event to look forward to during the stale summer months. When your child is interested in dancing, you should consider enrolling them in dance camps in Apopka to help further develop their dancing skills and make friends with those who have similar interests. There are a few advantages to enrolling your child in a dance camp this...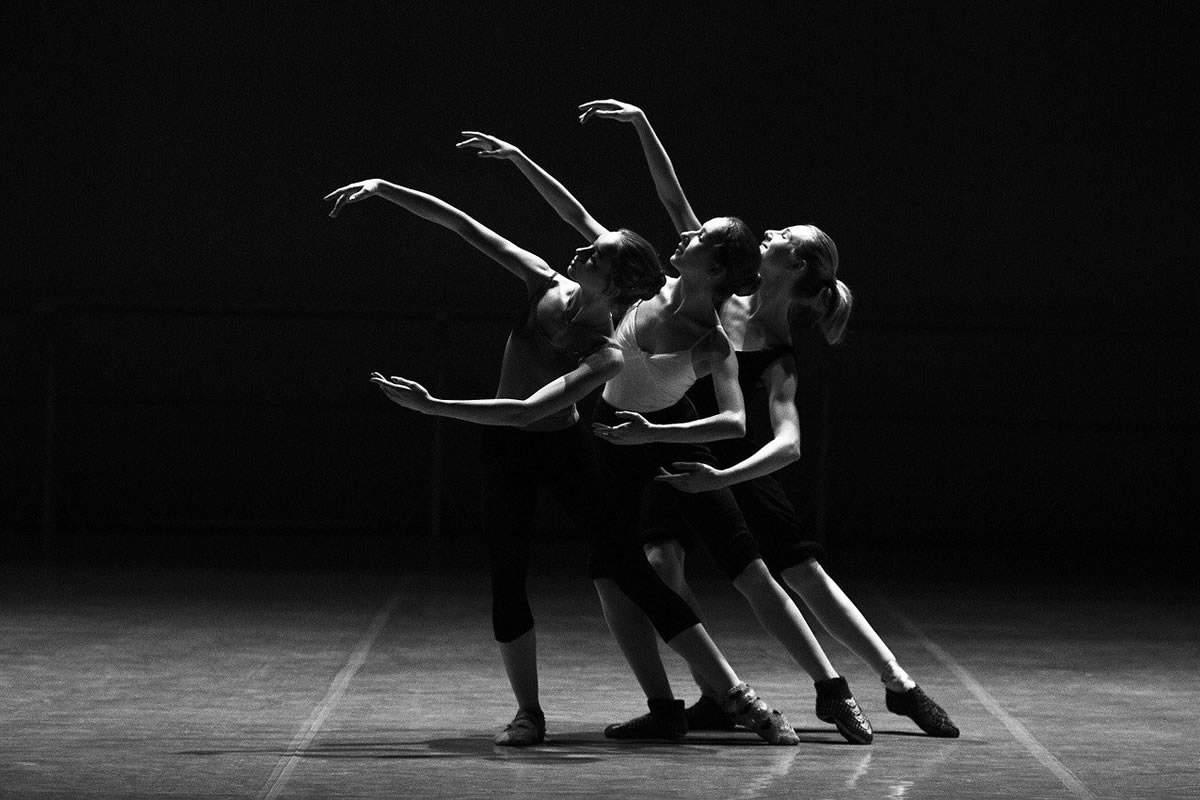 When you dance, you feel good. When you feel good, your mental well-being will consistently improve. It's that simple. Dance can help you feel a connection within yourself, which works to help you become more in tune with your mental health and needs. When you dance, you ignite endorphins in your body that trigger good feelings. Our dance classes in Apopka help our young dancers develop both their talents and self-confidence. There are many reasons why ...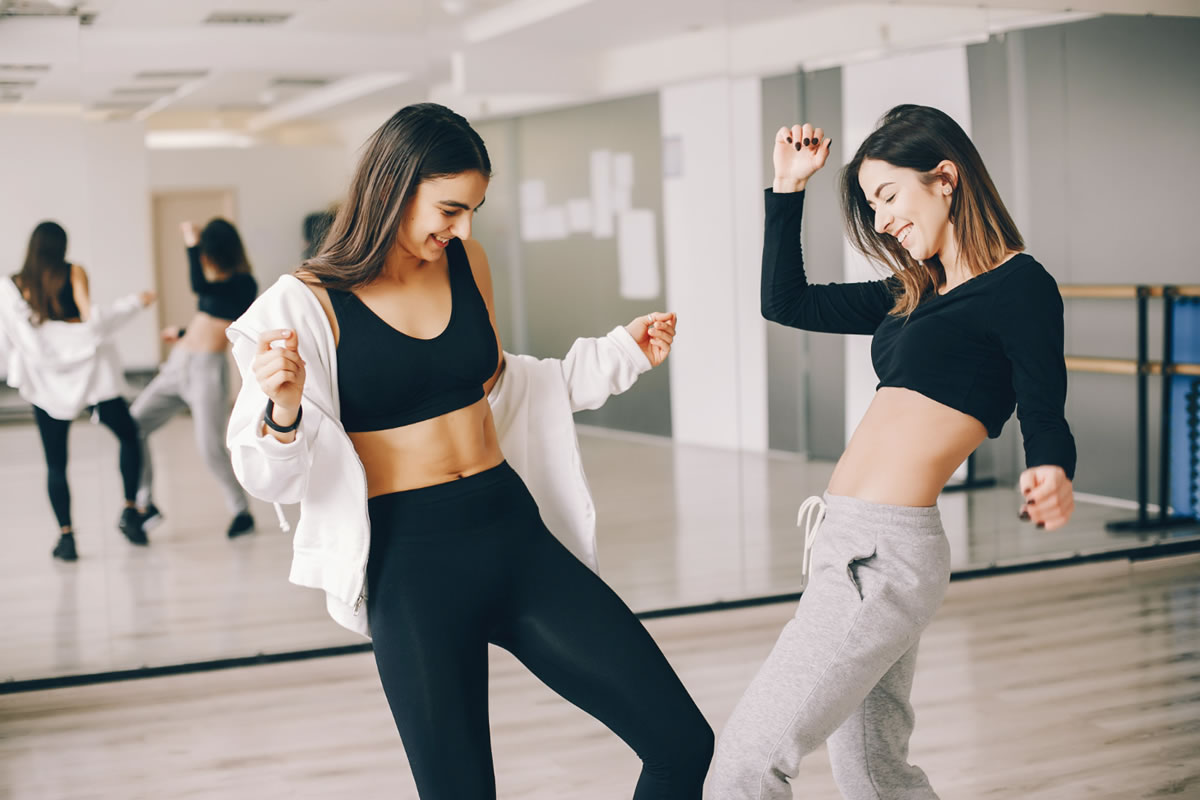 Have you ever put on a good song and just danced it out when you were feeling overwhelmed or stressed out about life? Music and dancing are common ways people can relieve stress or alleviate overwhelming, anxious feelings. As a dance studio in Apopka, we recognize the positive benefits of dance in people's lives and we hope to help our students learn about how they can use dance to promote their well-being. There are three ways that dance can help you relieve stress....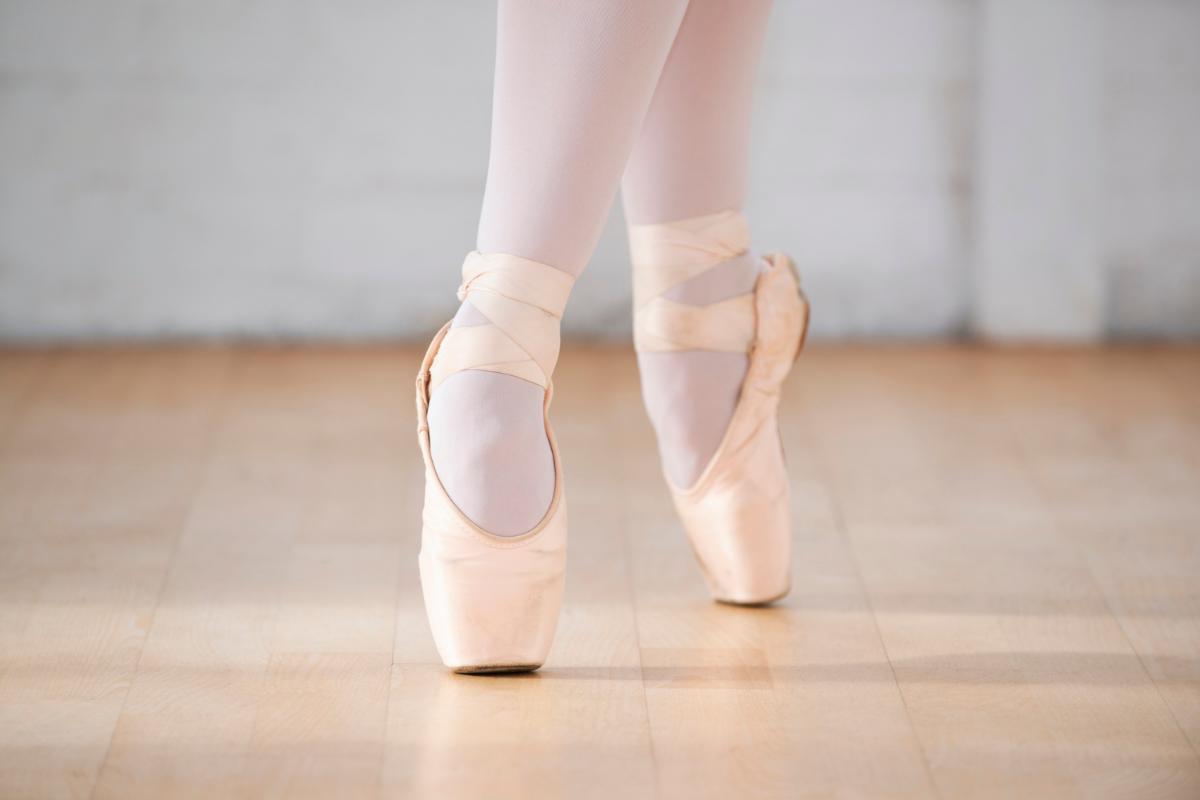 For years, we've all heard stories of how professional athletes, like football pros in the NFL and heavyweight wrestlers, have enrolled in dance classes in order to improve their athletic performances in their respective sports. These athletes frequently leave ballet classes feeling the benefits of their newfound skills. As a dance studio in Apopka, 3D Motion Dance offers ballet classes to a wide array of students, ranging from strictly ballet dancers to athletes engaged in mu...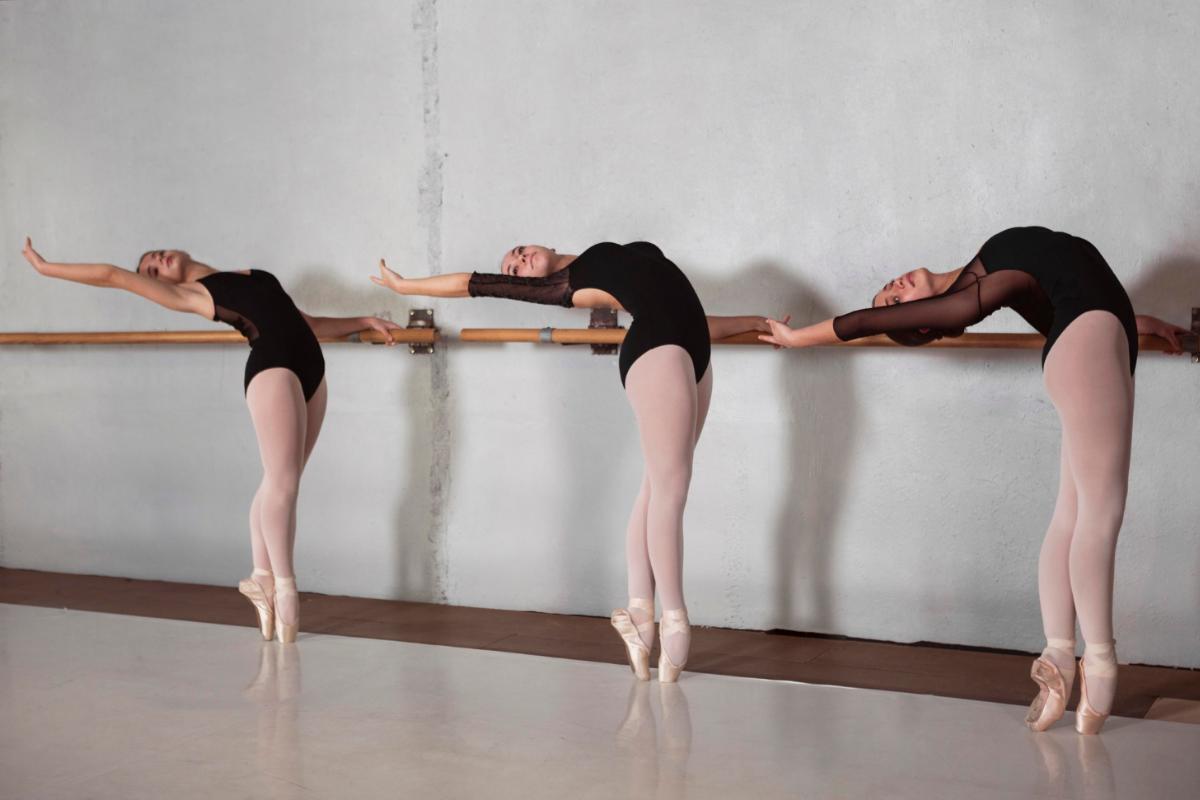 Many parents eagerly sign up their offspring to participate in sports. There are many advantages to basketball, softball, baseball, soccer, and other popular sports. Taking dance classes in Apopka, Florida, however, may be the ultimate sport for your child. Requires Stamina Dancing one dance after another or practicing the same movement multiple times helps build stamina. There are many benefits for children in developing endurance. It helps improve their posture ...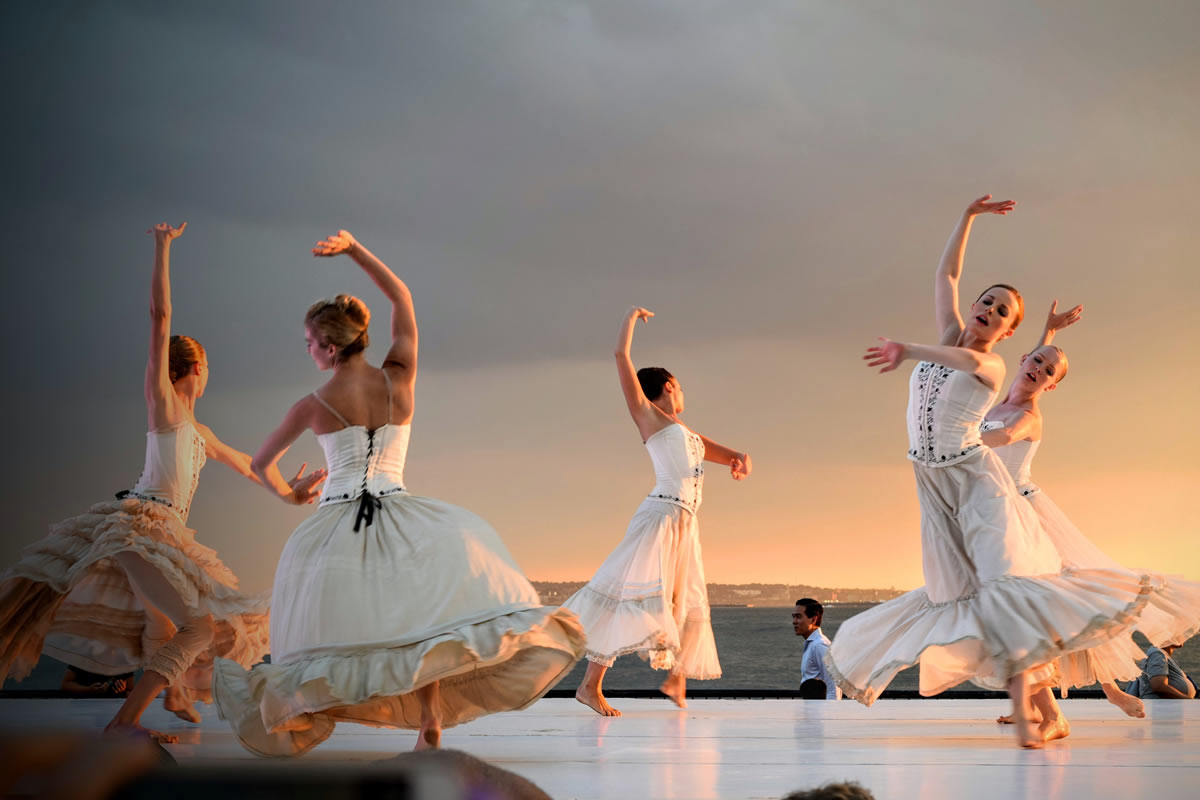 One of the things that we often use to motivate our beginning dancers in ballet classes in Apopka is the chance to try out for the competitive dance team. Belonging to this team requires many hours of dedication from our more experienced dancers and their parents. There are many benefits of competitive dance that students carry with them into the real world after high school or college graduation. These benefits apply regardless if the student is going to become a professional dancer, lawyer,...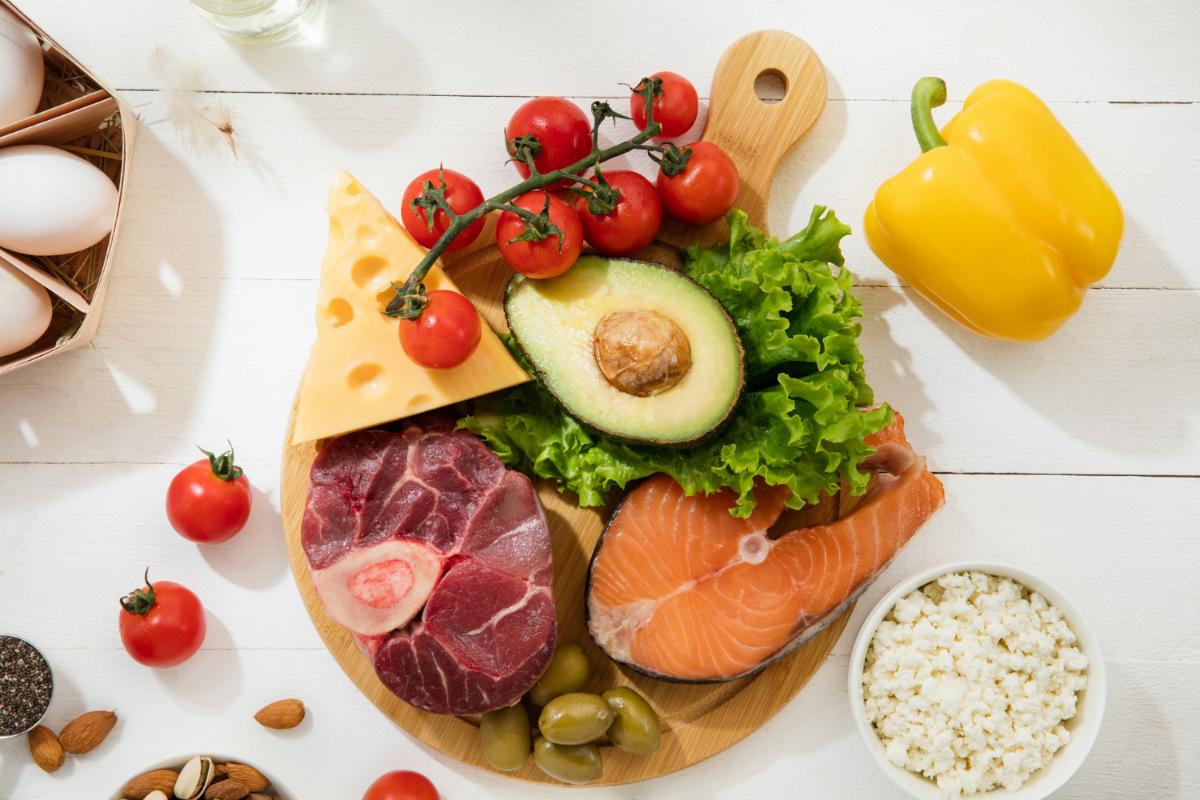 The emphasis that ballet and other dance movements put on having perfect body moves often leaves dancers with eating disorders. Spending hours staring into a mirror usually leaves one plenty of time to see one's perceived body faults. Then, the inner drill sergeant harps that if you would just lose more weight, you would be better than the dancers who are currently ahead of you. Instead of giving way to poor eating habits, embrace a healthy dance diet. Carbohydrates ...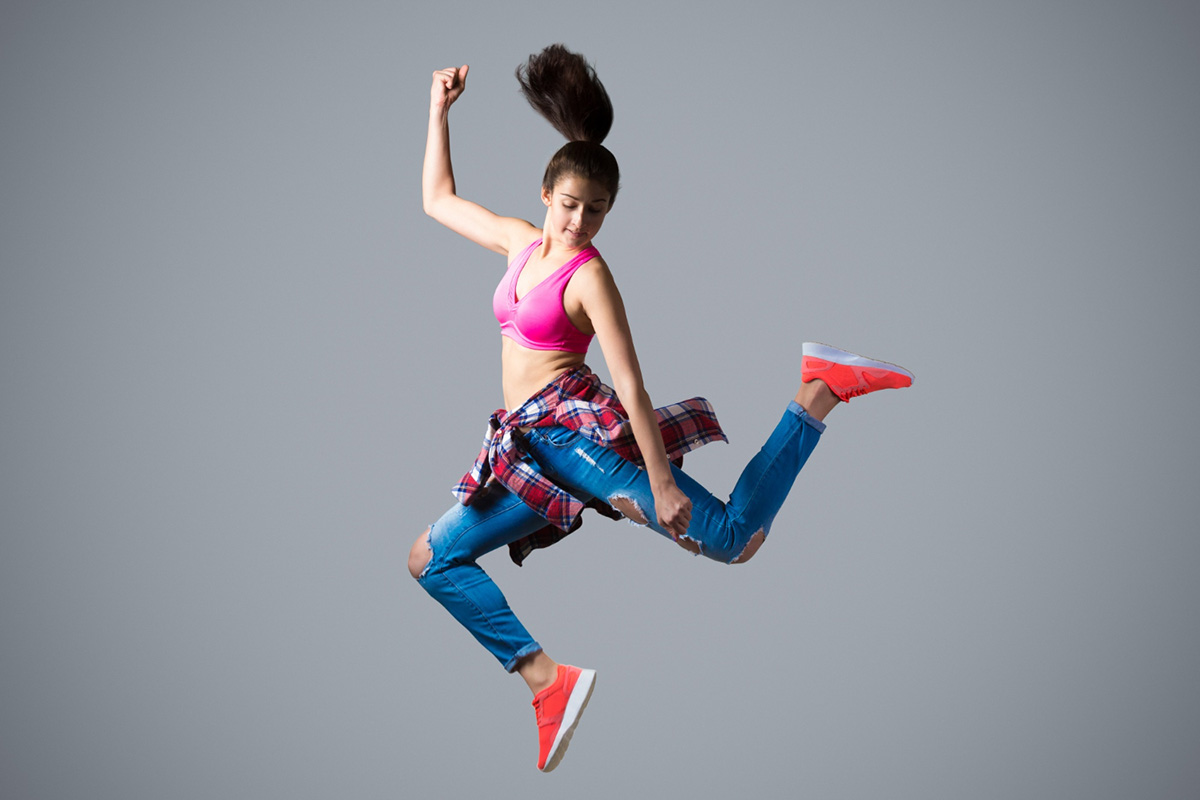 While history has seen many great ballet choreographers, those working in the industry today are taking ballet to an art form never seen before earning respect from new audiences who are enjoying seeing their amazing work. These choreographers are well versed in ballet's classical language, but they are adding modern aesthetics to create dances that are a visual art form. Justin Peck Justin Peck is the chief choreographer with the New York City Ballet. He has chore...